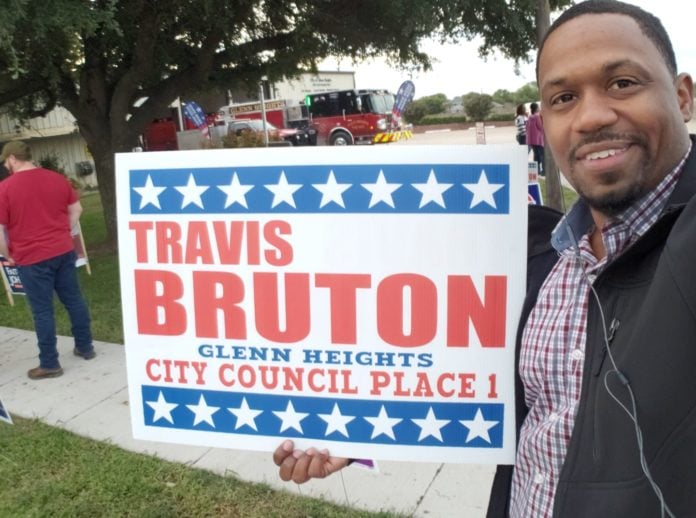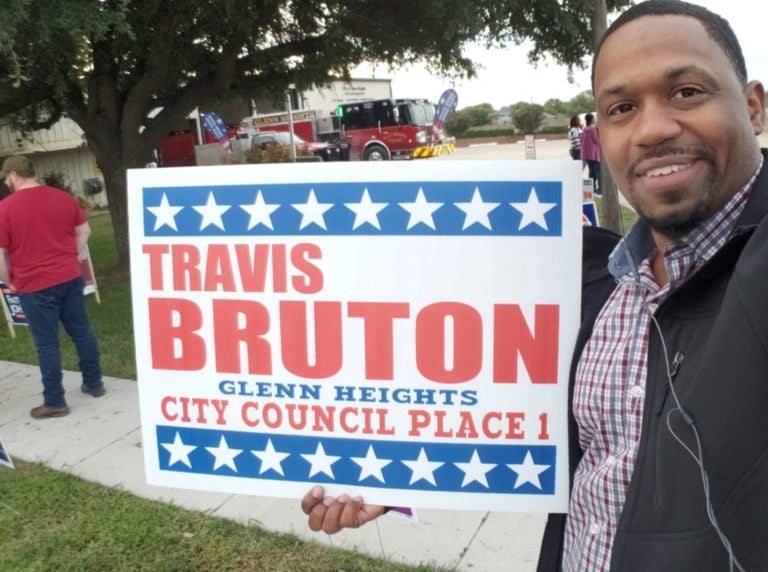 GLENN HEIGHTS—At the moment, its unknown when a new mayor will be elected in the City of Glenn Heights. However, the residents have spoken otherwise replacing incumbents in Places 1, 3 and 5.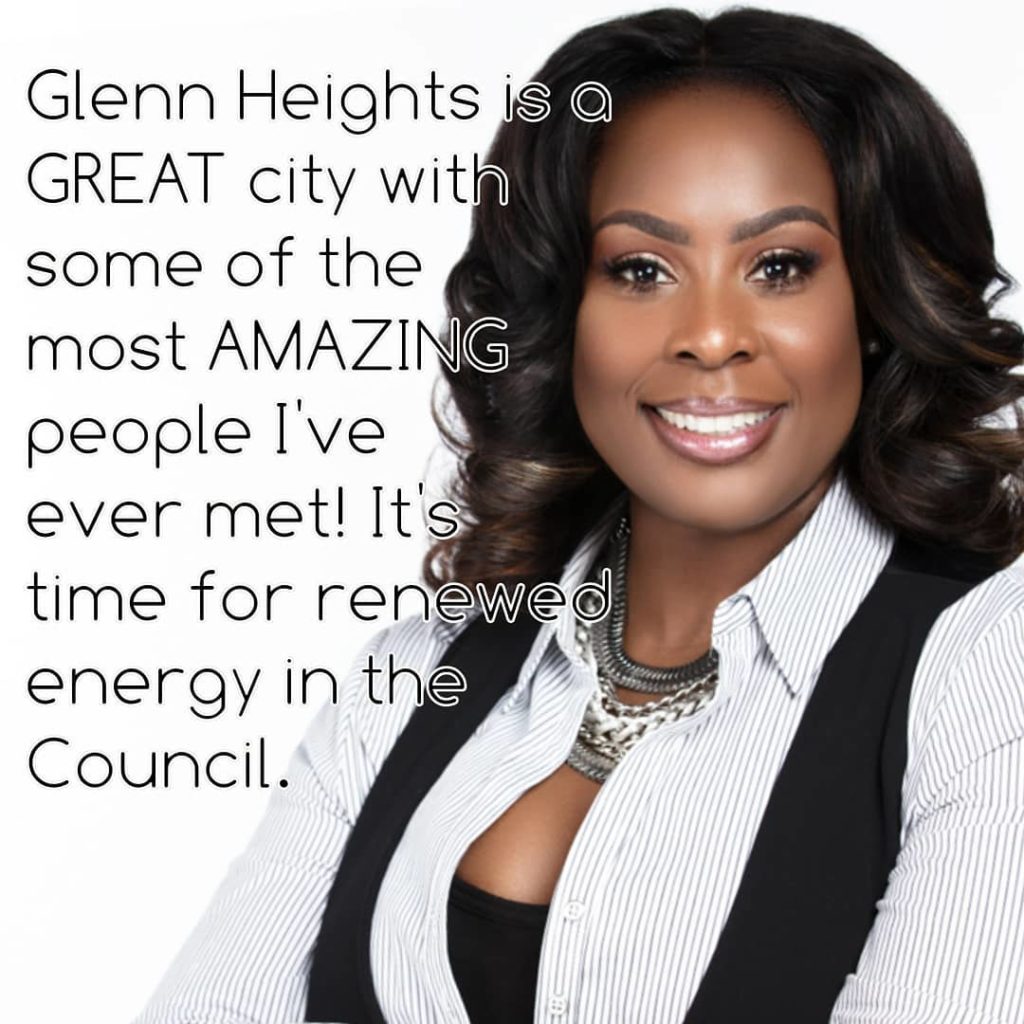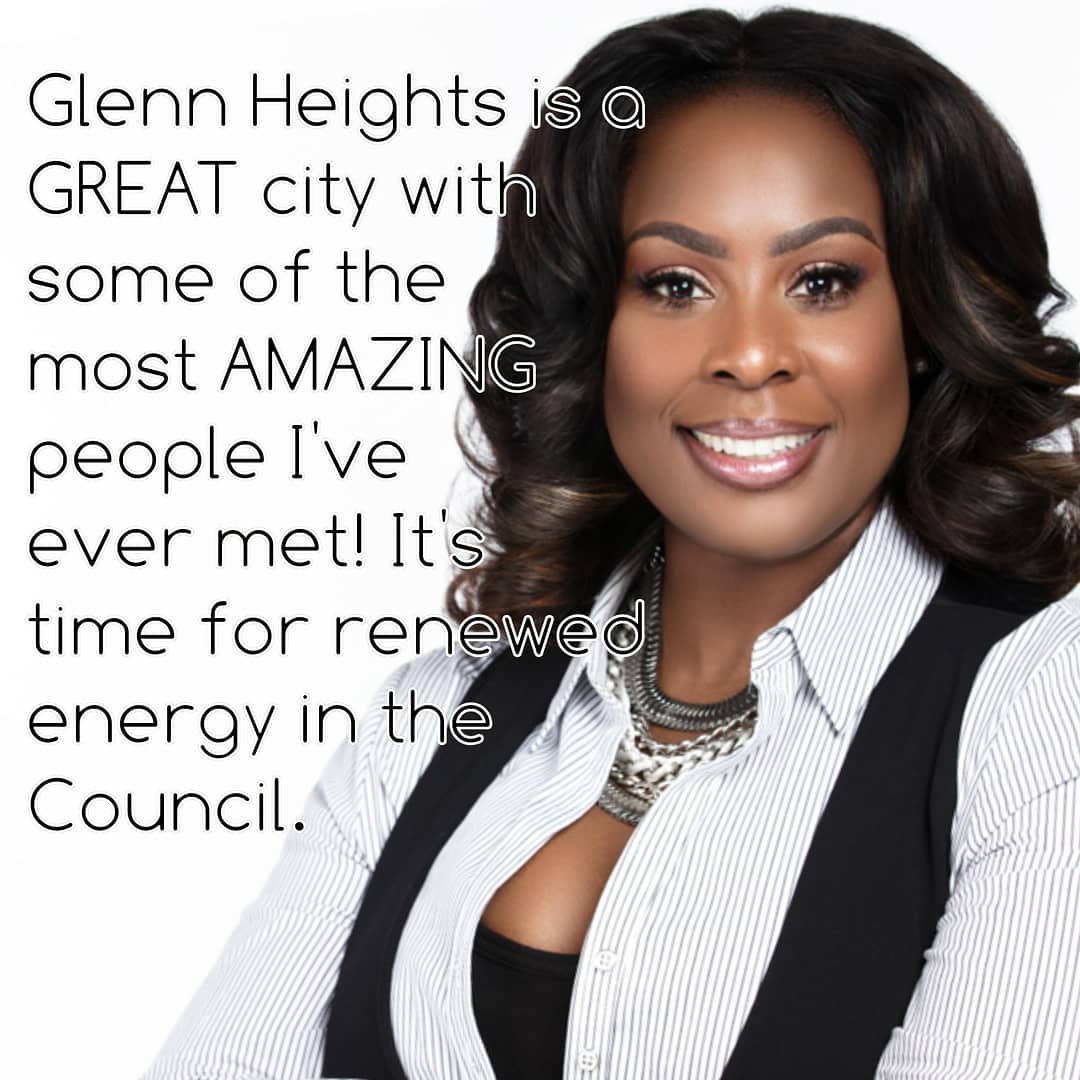 Place 1
In Place 1, four candidates sought to unseat incumbent Travis Bruton. Four-year resident and incumbent Bruton lost his seat to challenger Sonja Brown, an educator who has lived in the city nine years.
"My chief goal is to work toward economic development by making our city more attractive to large corporations," said Brown in a prior interview. "Why is Google going to Midlothian instead of coming Glenn Heights?"
Calculating both Dallas and Ellis County unofficial results Brown came in with 1,772 votes to Bruton's 612 votes. The additional candidates came in with lower returns. Stacey Renee Norris, a one-year resident's 423 votes to 13-year resident Christine Xochihua's 243 votes. And finally Graham Sean Weatherspoon II, a four-year resident received 187 votes.
The Place 1 seat being the most contested race on the ballot. Brown now acknowledges after tough election season and the recent ousting of Mayor Leon Tate, it is now time for the city to heal.
"I'm hoping to bring a sense of unity throughout the city and across the council. Glenn Heights is an amazing city. It will be more amazing once everyone is on the same page," explains Brown. "It's ok to have a difference of opinion. We must respect everyone, agree to disagree and work for the greater good of Glenn Heights."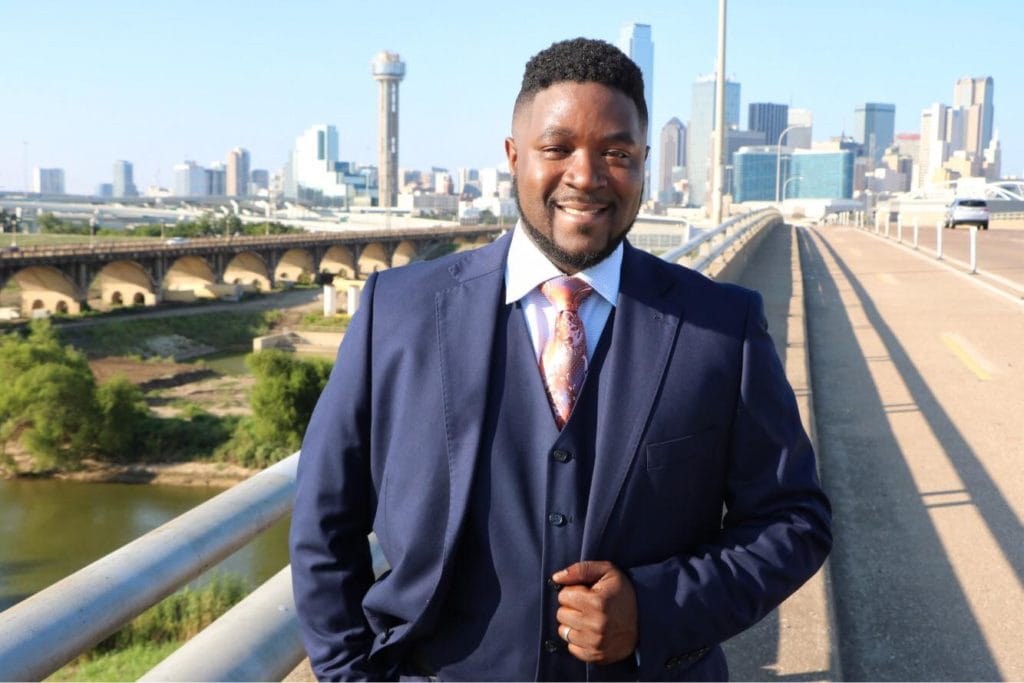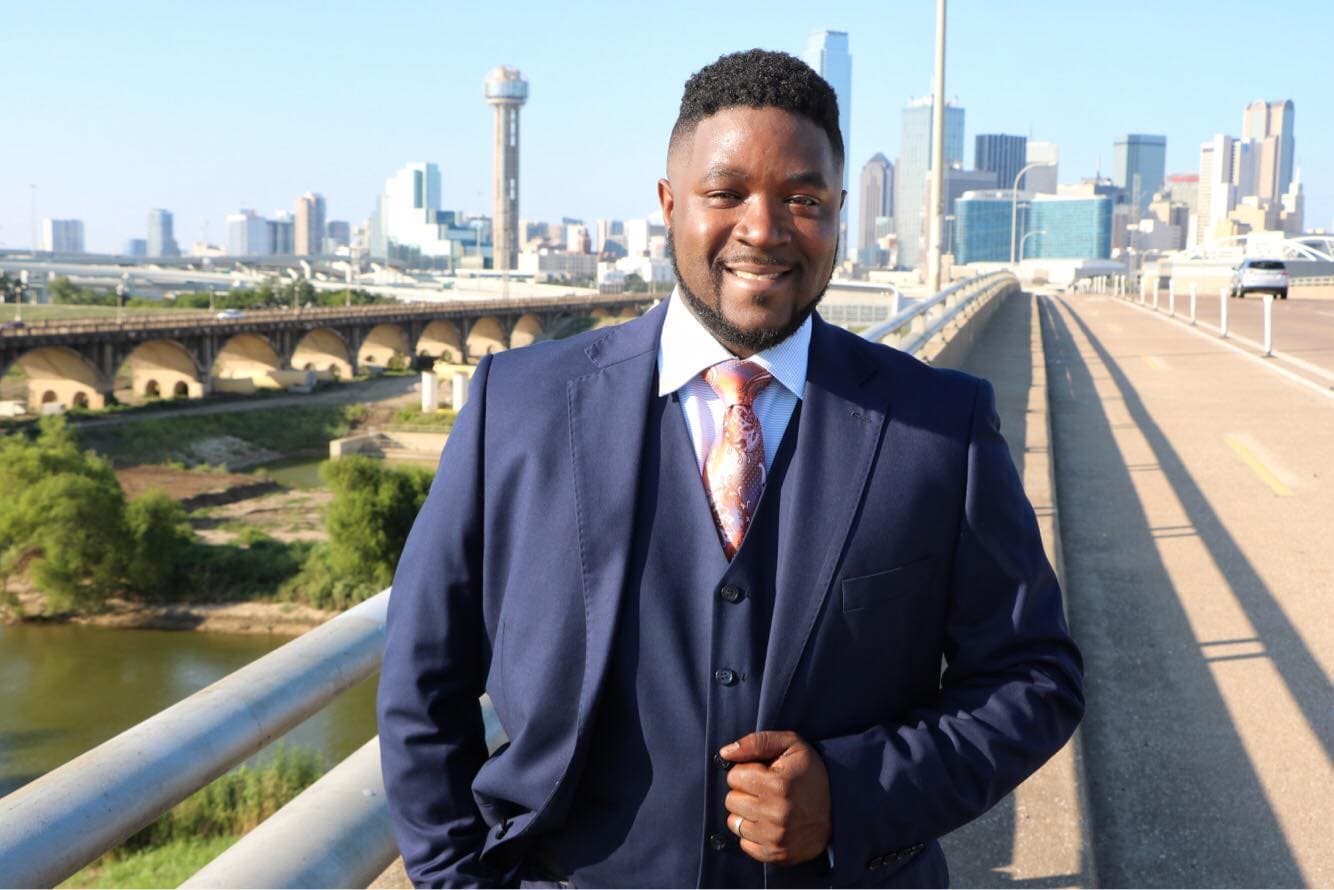 Place 3
In the tightly contested council seat 3 race, incumbent Emma Ipaye, a 19-year resident, lost her seat to 10-year resident challenger, Jeremy Woods. Ipaye had 1528 votes to Woods' 1560 votes in unofficial results.
"Thank you EVERYONE!!! I broke out in tears when I got the word," said Woods. "I really worked hard for this and I prevailed! Giving ALL glory to God!"
Always a very visible member of the community, Woods says now is the time for transparency to restore resident's faith in government.
"My willingness to engage with the citizens of this community speaks for itself. It was an honor engaging and listening to the citizens regarding their concerns," said Woods. "We need to restore integrity and governance within this Council to regain the confidence and trust from the citizens of this city."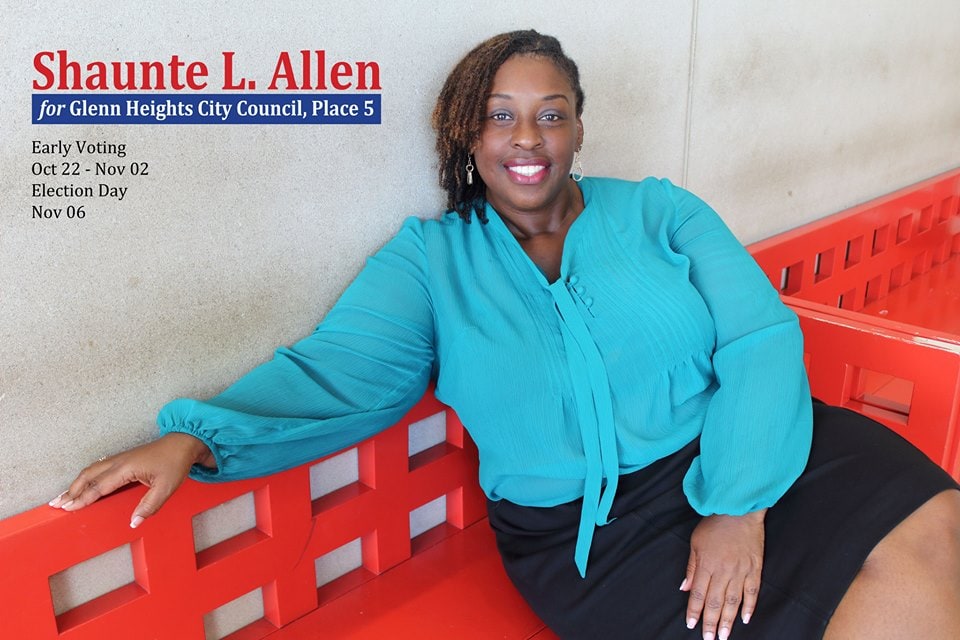 Place 5
Place 5's incumbent Harry Garrett, an 11-year resident lost to Shuante Alllen. Allen has lived in Glenn Heights eight years and unseated the incumbent 1930 votes to Garrett's 704. The third challenger, Isaac Burren, received 528 votes.
"So I've lost my first election. Congratulations to my opponent Shaunte Allen. I'm hoping she does an awesome job," conceded Burren. "At the end of the day, we want public servants to help make lives better for all of us. Not just their supporters. Even when we don't always agree on how to do that, there is more that unites us than divides us. We ARE better together."
"I want to thank my campaign team, volunteers, supporters, and of course, the residents of Glenn Heights," said Allen. "I have a heart to serve. And serving the people is what gives my life purpose."
Being considered a 'bedroom community' is not necessarily a bad thing according to council member elect Allen. However, that does not mean those in leadership can afford to be asleep at the wheel.
"I am hopeful about bringing enthusiasm for serving the community, instead of the complacency that currently resides," she said. " I aim to do this by getting citizens more involved in city-wide events including city council meetings, youth activities, and veterans programming."