If you've been thinking about turning up the heat on your summer gatherings, Solo Stove is having Memorial Day sales to save you money on a new fire pit, pizza oven and more. Even though we live in Texas, our family uses our Solo Stove more often during the summer, there's just something special about making s'mores on a summer night or chasing the slight chill away.
Starting today, May 17th and running through June 4th, Solo Stove products are up to 50% off sitewide. 
The pizza oven is one of our favorite Solo Stove products for so many reasons. It's so easy to use our teenage daughter makes pizzas for us about once a week. Plus, it's portable to we can take it to a friend's house, to work, or even camping.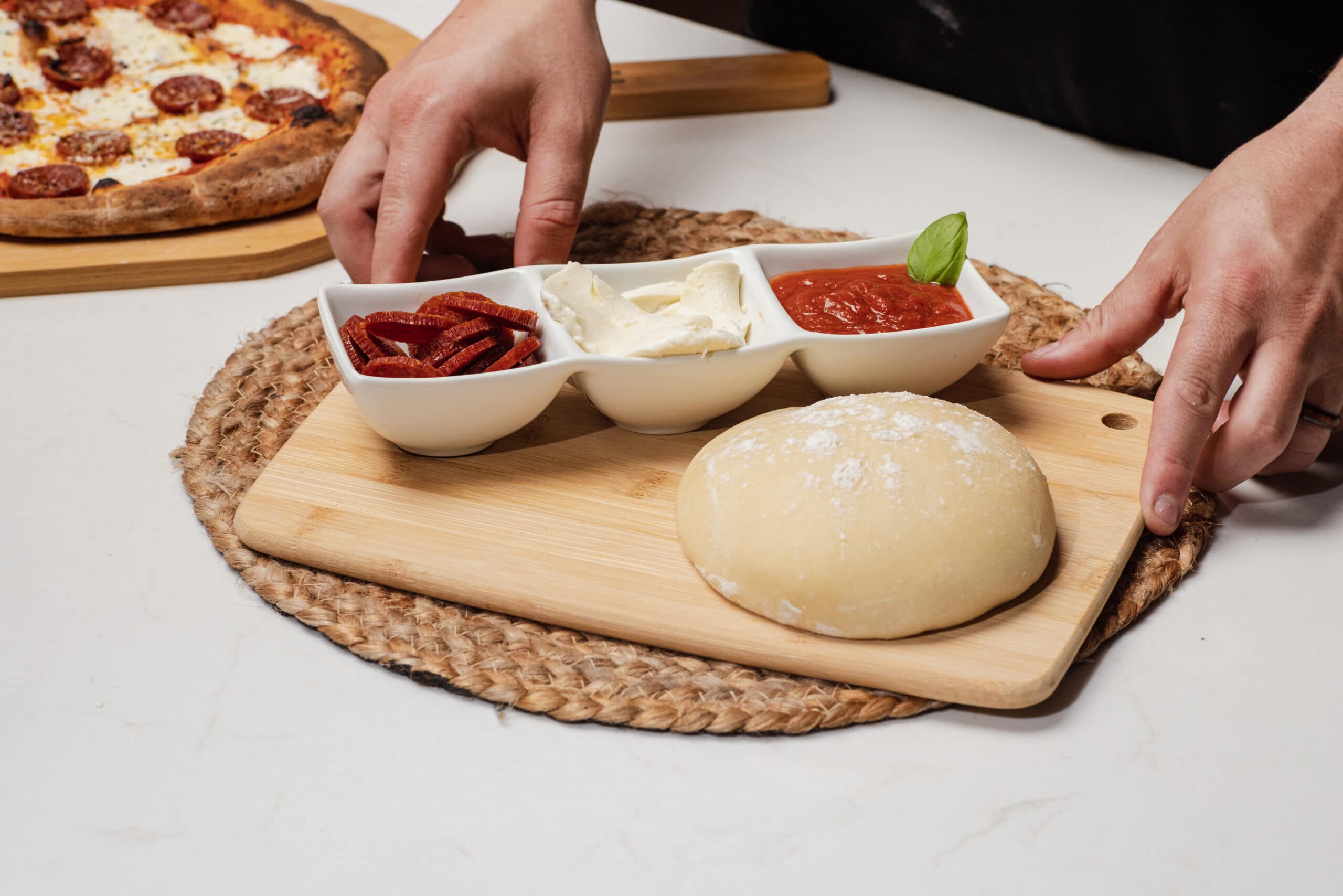 Customers will receive a FREE Mesa with purchase of ANY fire pit or fire pit bundle! Our Mesa is great for those nights when we want to make some s'mores but it's just much too hot for a big fire or we just want the ambiance of a fire.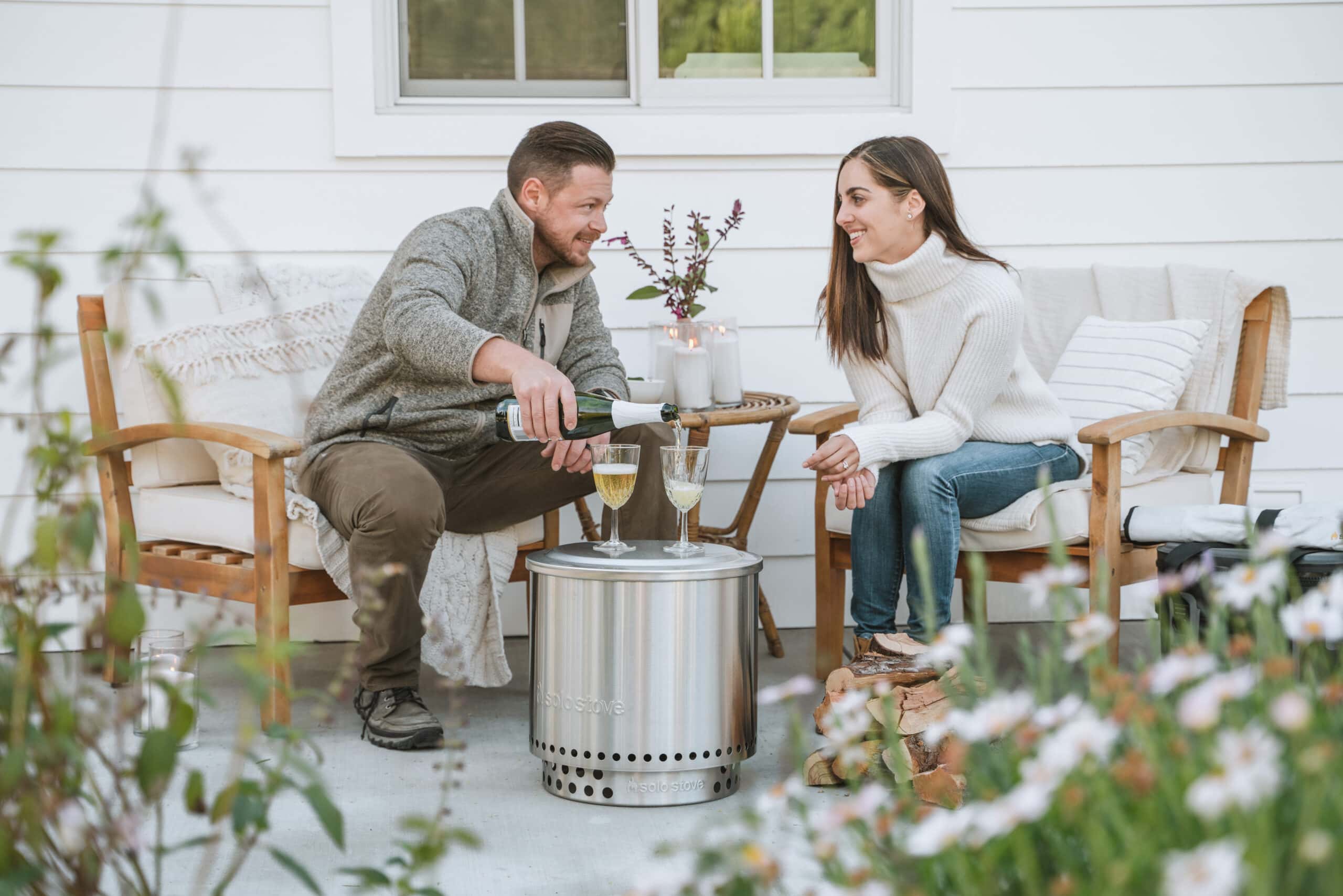 Here are some of the great deals:
Bonfire: $399.99 $249.99
Bonfire Essentials Bundle: $569.99 $339.99
Bonfire Backyard Bundle: $839.99 $424.99
Bonfire Ultimate Bundle: $1,084.99 $554.99
Yukon: $749.99 $449.99
Yukon Essentials Bundle: $1,009.99 $619.99
Yukon Backyard Bundle: $1,369.99 $739.99
Yukon Ultimate Bundle: $1,619.99 $909.99
Pi Pizza Oven: $519.99 $399.99
Mesa: $119.99 FREE with purchase of any firepit/firepit bundle
*This post may contain affiliate links and we may earn a small commission with purchases at no additional cost to you.