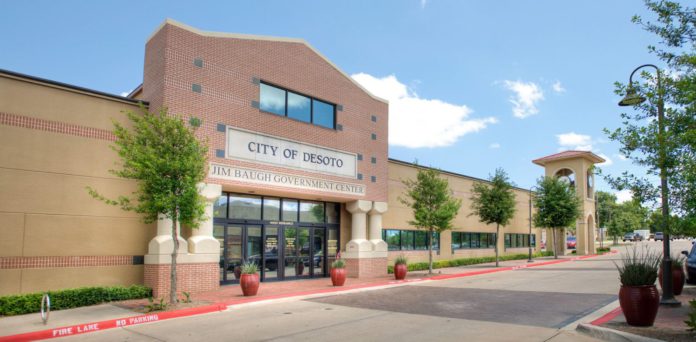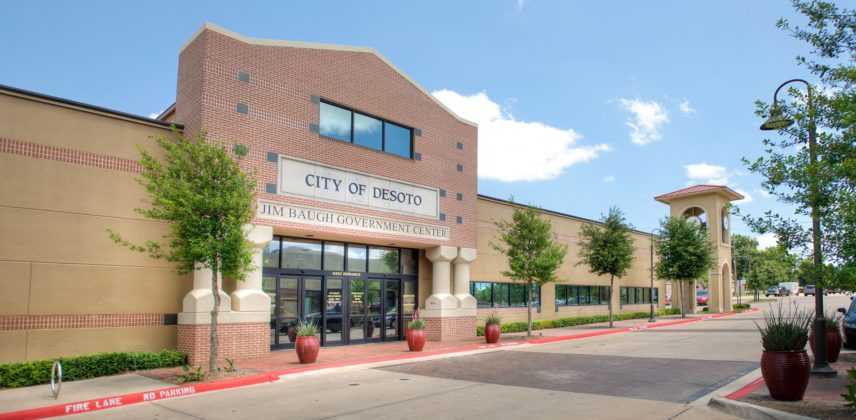 DESOTO—For the last six years the administration in the City of DeSoto has worked hard to consistently reduce property tax rates for both residents and business owners.
Once again as the city moves into a news fiscal year, which begins October 1, 2017, that hard work has paid off.
In fact, from 2012-2016, city was able to, maintain a stabilized property tax rate of .7574. It was in Fiscal Year 2016 that the city was first able to reduce the tax rate number by .0075.
This was followed by a .0050 reduction in Fiscal Year 2017. The Fiscal Year 2017/2018 budget will continue in this favorable direction by reducing property taxes for the third year in a row.
In the upcoming Fiscal Year the proposed property tax rate will be reduced by .0050 and set at .7399.
Conservative Administration Boasts Positive Economic Gains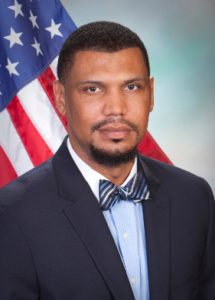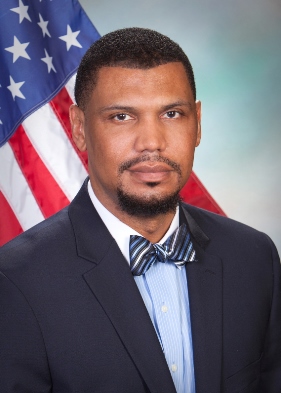 "Since my appointment to the position of City Manager in 2011, my administration has been working tirelessly and with due diligence to improve the monetary situation of our community," said DeSoto City Manager Dr. Tarron Richardson, PhD. "I am pleased to propose a tax rate reduction for FY 2018 to .7399 per $100 of [property] valuation."
Richardson said as the city moves into the new fiscal year it will continue to implement a variety of innovative practices in public finance to better manage its human and monetary resources.
"The success achieved over the years is attributed to our conservative approach toward budgeting and management of all public affairs," Richardson adds.
The budget and tax rate were adopted at the September 19, 2017 DeSoto City Council meeting by a 7-0 unanimous vote.
Public hearings on the new Fiscal Year 2017/2018 Budget and Tax Year rate were held in late August and early September allowing residents the chance to offer suggestions and make comments about both the Fiscal Year budget for 2017/2018 and the upcoming effective tax rate.