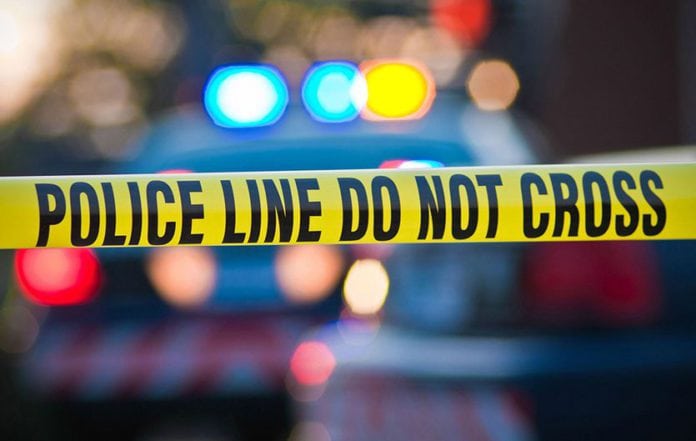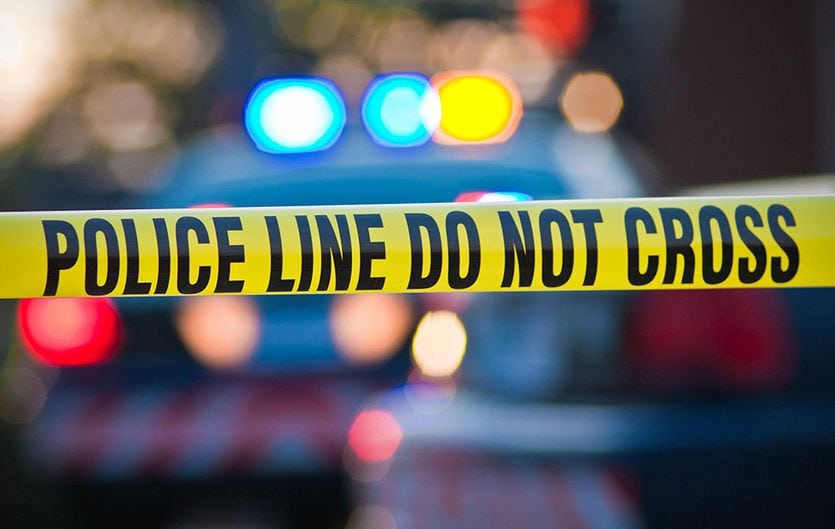 Upon a preliminary review of an arrest of Mr. Keandre Green by Duncanville Police Officers on August 11, 2023, the pertinent facts, as we know them today, are:
On Friday, August 11, 2023, at approximately 11:50 AM, Duncanville Police Officers responded to an indecent exposure call in the alley of the 900 block of Wayne Avenue. A female caller advised 9-1-1 that she observed a black male, wearing red shorts and white shirt, possibly in his early 20's, exposing his penis.
Officers responded to the area and located a subject matching the above description. He was positively identified as Mr. Keandre Green. Officers conducted a standard computer check on Mr. Green, revealing he had an active warrant for Family Violence.
As officers attempted to arrest Mr. Green for his outstanding warrant, he fled on foot. Officers pursued Mr. Green briefly before catching up to him. Once officers caught up, he continued to resist by keeping his left hand near his waistband and refusing to comply with officers' commands.
To gain control and complete the arrest of Mr. Green, one of the officers advised Mr. Green that he would be struck in the face if he did not comply with commands. The officer then delivered two straight punches to Mr. Green's face. Officers employ this tactic to end a potentially violent encounter as quickly as possible. Upon the officer's second strike of Mr. Green, he released his hand, allowing the officer to place him in handcuffs.
Officers quickly set Mr. Green up in a recovery position.
Due to Mr. Green's complaint of back pain, officers called for an ambulance within a minute of placing Mr. Green into custody, and he was transported to Charlton Methodist Hospital, rather than jail. Mr. Green was released to the hospital to allow for treatment of his back complaint.
The warrant for which Mr. Green was arrested was re-issued, and a new charge for evading will be filed.
The facts as outlined above are based on the preliminary investigation into Mr. Green's arrest. If new details are discovered, they will be shared with the public at that time. Body-worn camera footage is still being reviewed and may be released at a later time.