DUNCANVILLE—Chamber of Commerce President Steve Martin and a number of chamber members turned out for the official grand opening of Most Smokin' BBQ Thursday.
The popular neighborhood restaurant is already quite well known for hospitality, good BBQ and sides. In the recent past the location was home to what Yelp reviewers called, "One of the best southern BBQ joints in DFW."
New owners Michelle Terrell and Otis Favors greeted chamber members, as well as Duncanville Mayor David Green, City Manager Kevin Hugman and other community leaders. Everyone was excited to enjoy samples of BBQ and some of the restaurant's other most popular dishes.
Most Smokin' BBQ is known for their brisket, sausage, ribs, pork chops and sides. New Orleans native Wendy Kaye Woods will stay on as master chef. When asked about her culinary inspiration Woods says. "… wanted to be a cook to share all of her great experiences of growing up in a city around lights and music, parades, Po' Boy sandwiches, shrimp, gumbo, homemade soup, oyster cheese, roast beef, and the smell of beignet coffee. She was immersed in the culture, Creole, Cajun, and Chinese cooking. It was a party city of great foods and entertainment…always something to do, somewhere to go, and something to eat."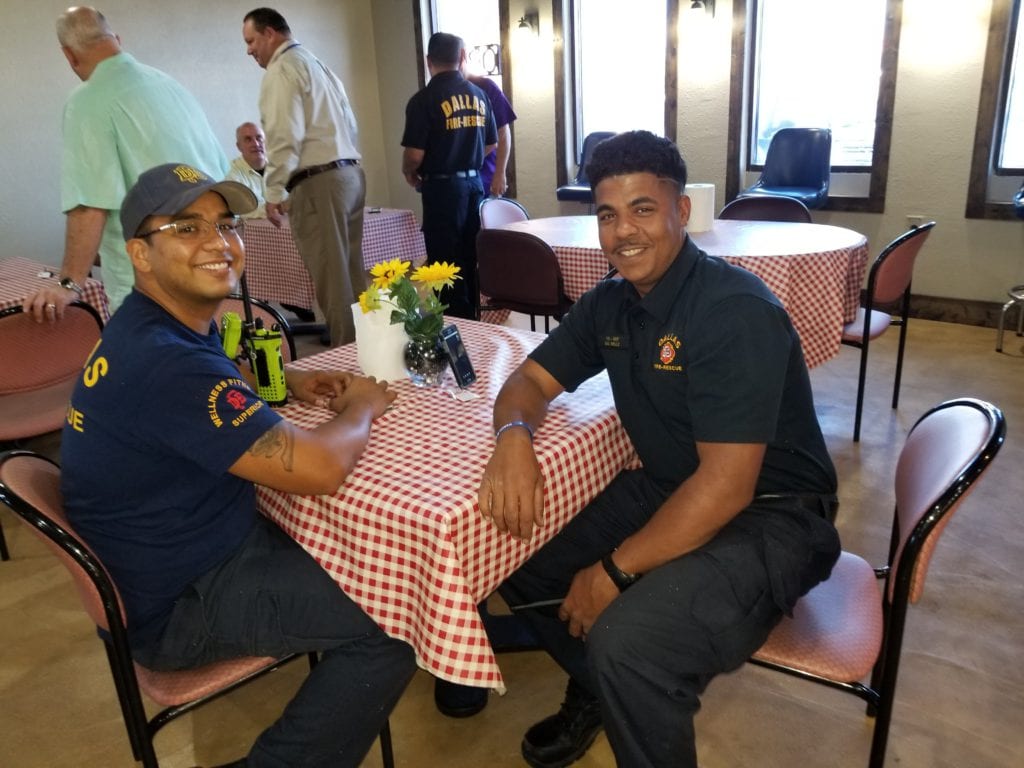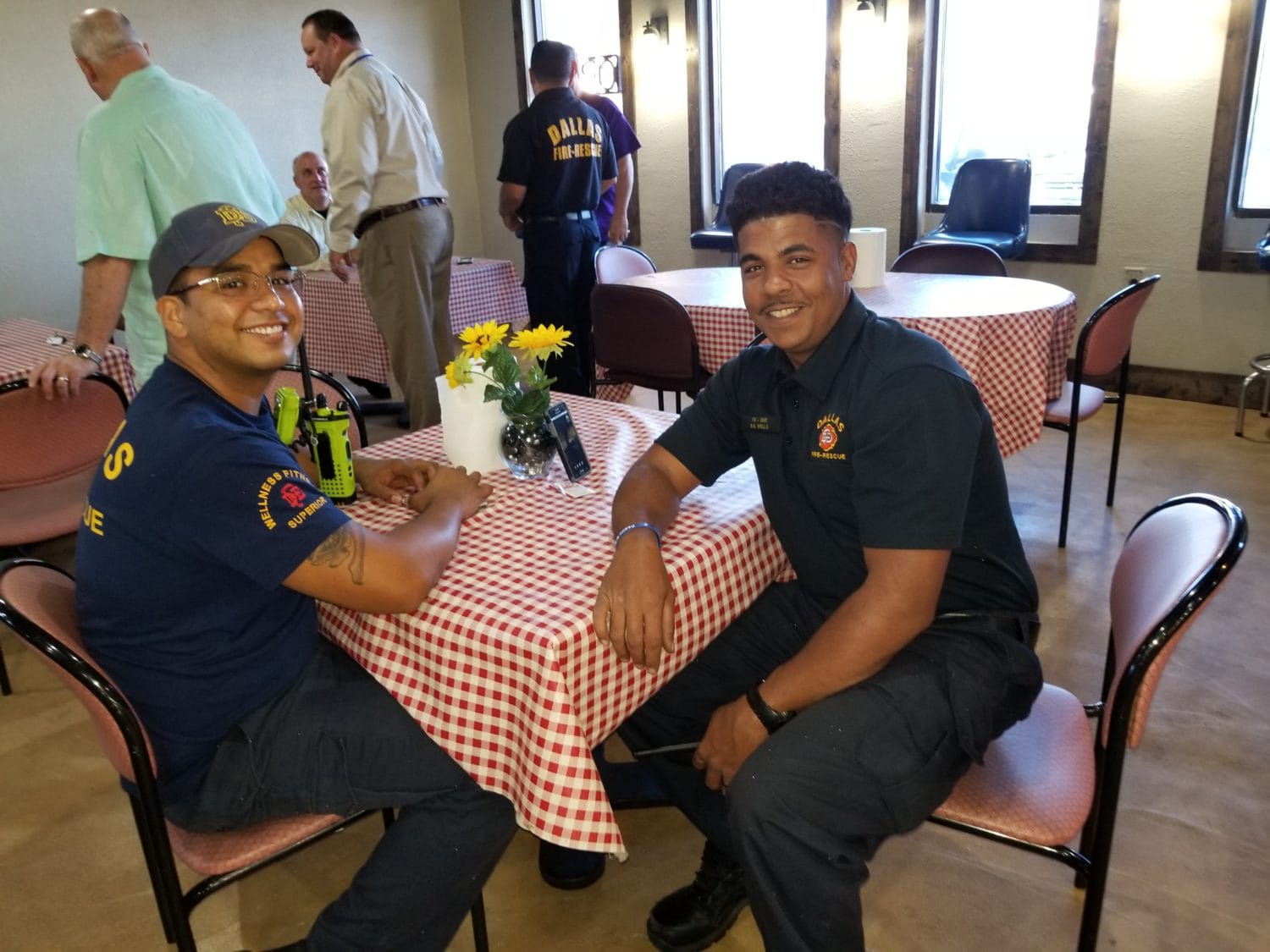 Promotional materials for Most Smokin' BBQ proclaimed that, "We serve the best barbecue in town, but our pit crew and core values are what brings folks back. Each of our crew members deliver great energy, speed and barbecue to each guest every time, creating an authentic, memorable and appetizing barbecue experience for each of our guests."
Specials include 10% off for senior citizens every Wednesday, while military, law enforcement and first responders receive 20% off every day. On special holidays such as Memorial Day, July 4th and Labor Day, kids get a free hot dog or hamburger with any adult meal purchase.
Most Smokin' BBQ is located at 434 East Highway 67 in Duncanville. Hours are 11 a.m. to 8 p.m. Wed.-Thurs.; 11 a.m. -10 p.m. Friday and Saturday; and 11 a.m.-5 p.m. Sunday; closed Monday and Tuesday. For more information please call 469-779-6042 or visit www.mostsmokinbbq.com.