"Dr." Big Tex is available to prescribe a solution for those of us suffering from State Fair Fever. Gates open at noon Friday, Sept. 29 for the 2023 State Fair of Texas, and we know you're itching to be one of the first ones through the gate. Need help convincing the boss to give you a day off for the Fair? Those fine folks at BigTex.com will email you a "Doctor's Note" toolkit. I ordered one myself, and it includes these helpful items:
A sample email draft to send to your boss; A fun "doctor's note"–just add your name; Access to an exclusive voice message from Dr. Big Tex that explains why you have to attend opening day.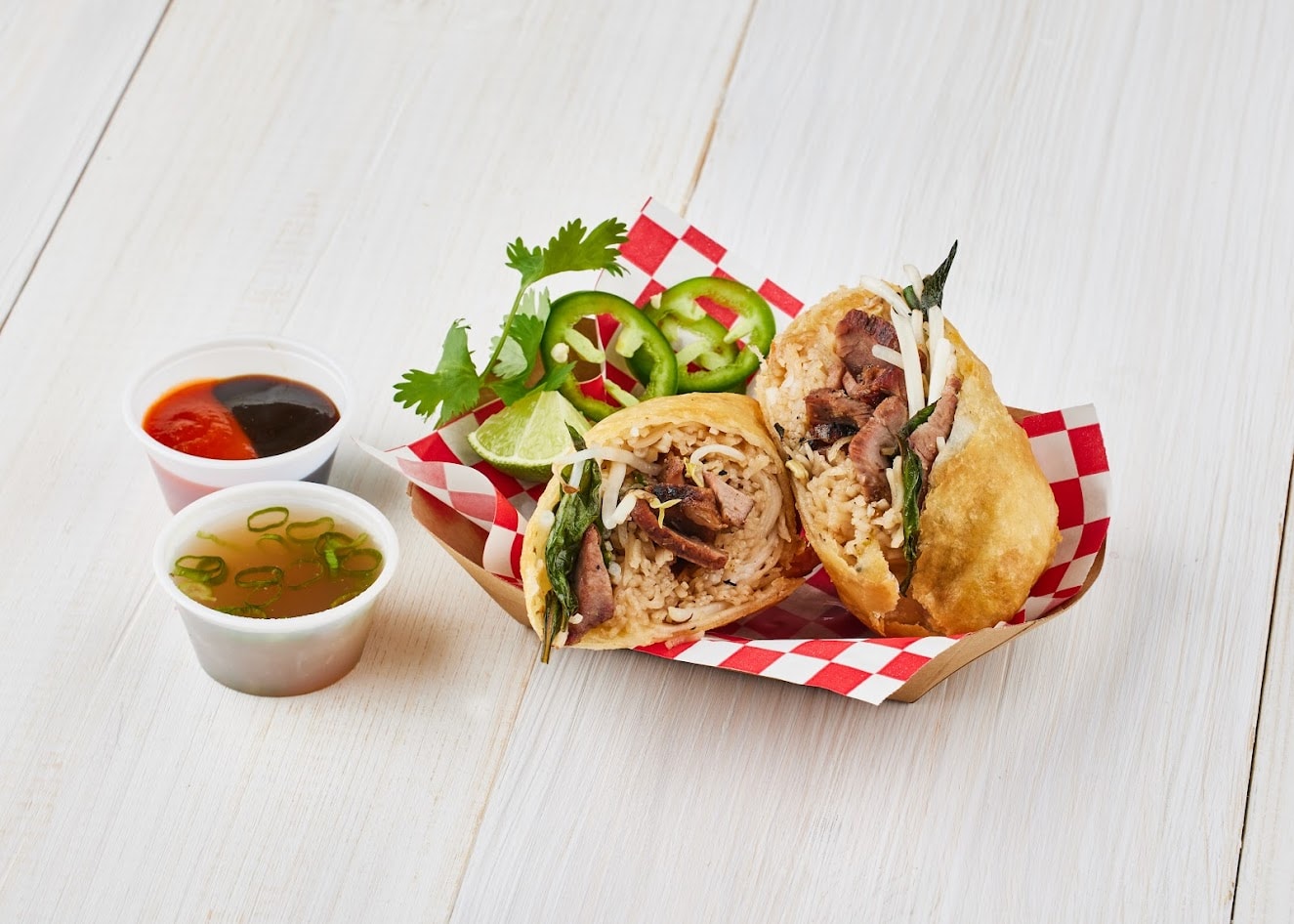 Every October, thousands of employees around the Dallas-Fort Worth metroplex experience symptoms of insatiable funnel cake cravings. Plus an overwhelming urge to play games under the neon lights of the Midway. Sadly, many of us face the impossible task of finding an excuse to take the day off. Don't waste time staring longingly out your office window, dreaming of deep-fried everything and the Soap Bubble Circus. Not when "Dr." Big Tex is on call.
"Dr." Big Tex to the Rescue
Recently earning his totally legitimate medical degree, "Dr." Big Tex can now provide fairgoers like you with a signed "Doctor's Note" diagnosing you with a severe case of Fair Fever. Your boss will be so completely charmed by the iconic cowboy's medical expertise that you'll surely be allowed the day off. The best cure for your malady is to spend a day riding rides and tasting turkey legs or Fletcher's Original Corny Dogs until your condition is cured.
If that doesn't work, don't worry; the Lone Star State's premier "doctor" has a backup plan. "Dr." Big Tex will leave a voicemail offering a prescription for a day of State Fair fun, giving you the ultimate excuse from work.
Sign up now at BigTex.com/doctorsnote to receive your very own toolkit from Big Tex to enjoy your official State Fair sick day. (Disclaimer: this playful toolkit is all good fun! Big Tex may not be a real doctor, but he sure knows how to prescribe a good time at the State Fair.)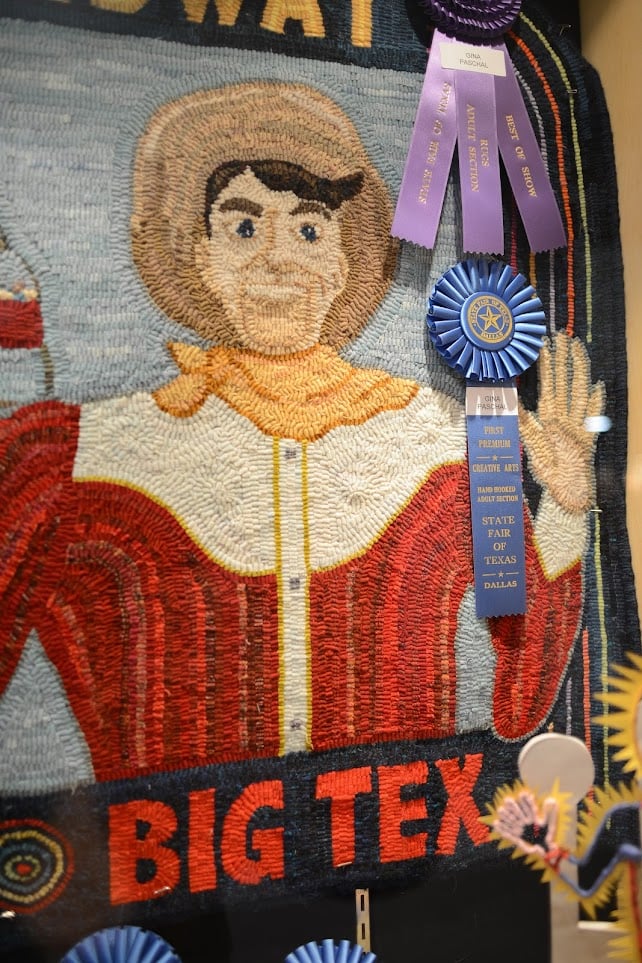 State Fair Fever Symptoms
Self-care is the Texan way, and you've taken an important step in realizing that you may indeed be showing symptoms of State Fair Fever. Do any of these sound familiar?
A consistent urge to eat corny dogs or any Fair food? Feel an overwhelming urge to play games under the neon lights of the Midway? Find yourself waiting on the curb for a nightly parade and fireworks but none ever come?
These are just a few of the symptoms you are probably all too familiar with, especially this time of year. Thankfully, the doctor is in – "Dr." Big Tex that is!
Sample Email to Your Boss
If you need help drafting an email to your boss, just copy and paste the following: Subject: Request for a Day Off – Fair Fever Cure Needed
Howdy, [Insert your boss/supervisor's name here]!
I hope this email finds you well. I'm writing to request a day off from work. Over the past few days, I've come down with a unique condition that has left me feeling quite under the weather. It's called "Fair Fever," and I've heard it's spreading around town like wildfire. My doctor, Big Tex, has said that the only known cure for this condition is a visit to the great State Fair of Texas, which, as luck would have it, is currently in full swing.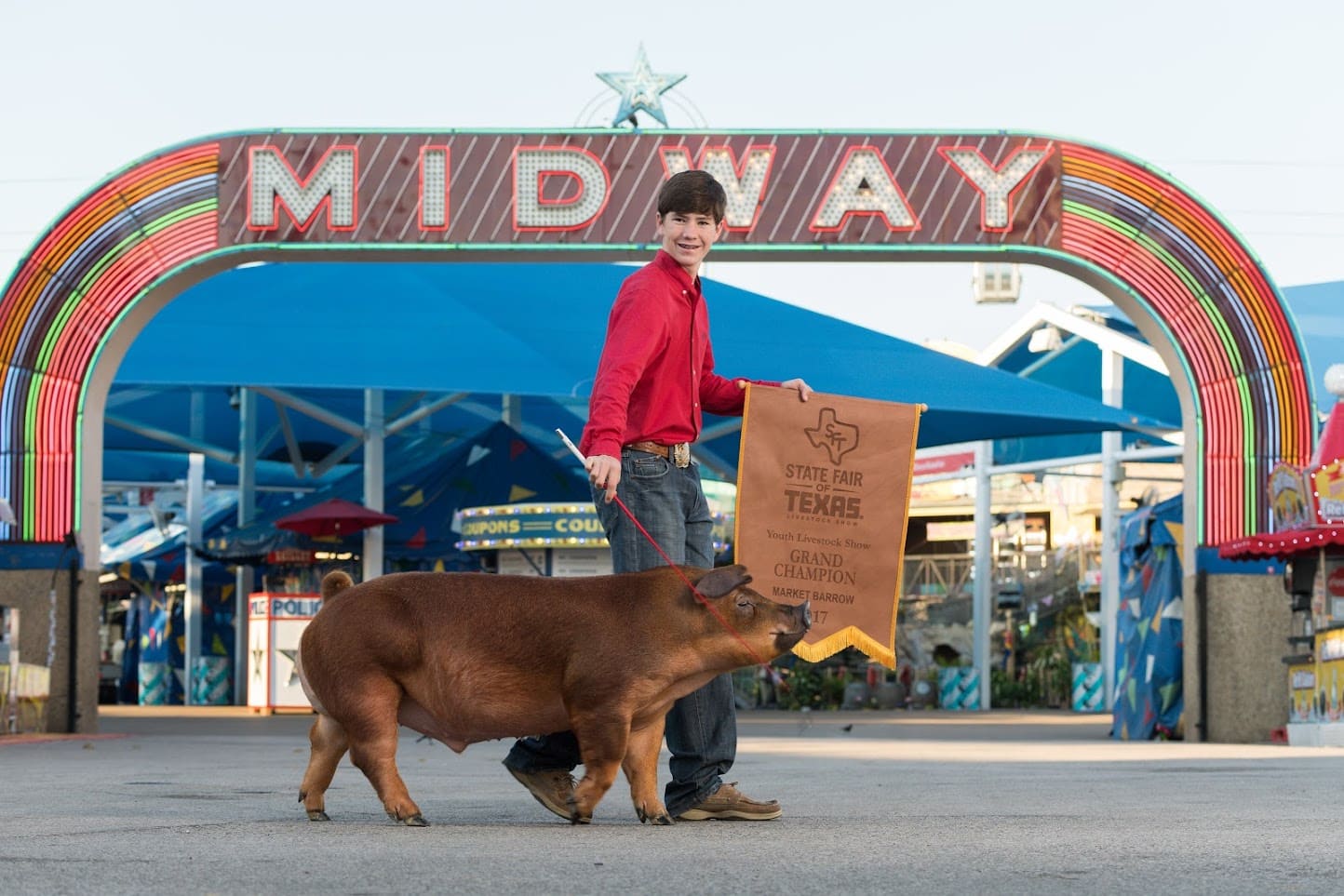 I understand the importance of my responsibilities at work; however, Fair Fever is a very serious condition. I'm afraid I won't be able to give my best at work until I've had the chance to experience the fun of the State Fair. I apologize for any inconvenience this may cause, and I promise to return to work fully rejuvenated and ready to tackle my upcoming projects and responsibilities with enthusiasm.
Thank you for your understanding, and I appreciate your consideration of this request.
With cotton candy dreams,
[Insert your name here]
The 2023 State Fair of Texas runs Sept. 29 to Oct. 22 at Fair Park. For more information, please visit BigTex.com. Your health depends on it!