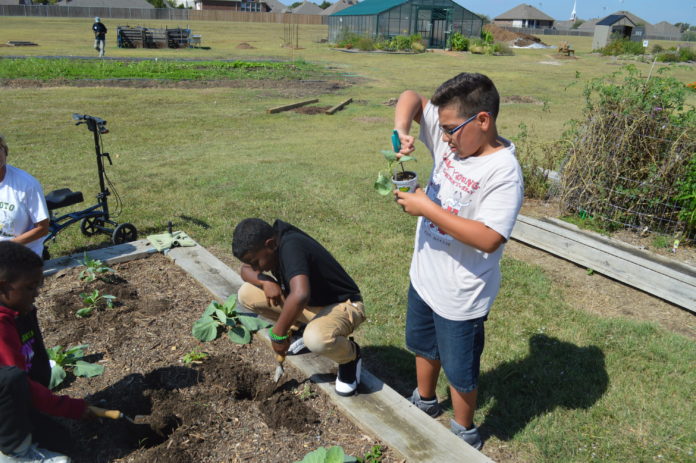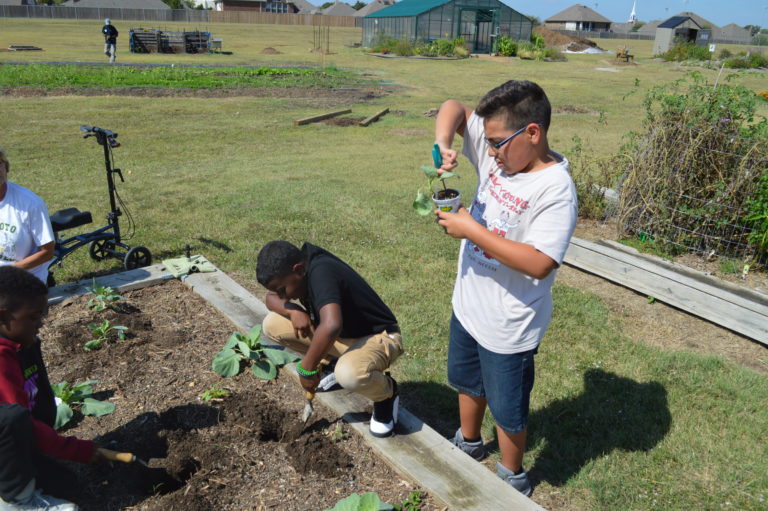 DeSoto ISD Teacher Job Fair June 9
DESOTO—DeSoto Independent School District announces an upcoming job fair set to take place from 9 am to noon on Saturday, June 9 at DeSoto High School located at 600 Eagle Drive in the school's Academy Cafeteria.
In order to continue better serving students and families, the district continues to seek out the most inspiring and passionate educators who aim to develop the next generation of scholars and leaders. The district seeks high-performing, innovative teachers with a proven track record of success to implement rigorous and impactful learning experiences for students.
More specifically, the district seeks experienced Advanced Placement, International Baccalaureate and Special Education teachers, as well as high-performing teachers with a proven track-record of success in English, Math, Science and Foreign Language.
In addition to competitive starting teacher salaries which begin at $52,000 per year, the DeSoto ISD also offers annual performance-based bonuses and incentives as well as extensive opportunities for continuing education and teacher professional development with the goal of increasing the pedagogical acumen of the district's educators. The district offers a comprehensive benefits package which includes offerings for health, vision, dental and retirement savings plans.
To support teacher efforts, the district boasts almost $30M in grant funding to support magnet education, expanded tech and career and technical programs.
DeSoto ISD is a small, suburban community comprised of tidy and affordable neighborhoods and an engaged community constituent base. DeSoto ISD was named an All-America City in 2006. The active family community is 15 miles south of downtown Dallas, listed as one of the nation's top metro city's in the country.
Those interested are asked to pre-register for the event at www.TeachDeSoto.org. Pre-registration is not required to attend the event but is encouraged.
For more information about DeSoto ISD, visit www.DeSotoISD.org or call DeSoto ISD Human Resources at 972.223.6666.