DALLAS—April 17, 2023—Activate Games, an indoor, interactive gaming experience fusing technology with physical activity, is now open in Dallas at 5013 West Plano Parkway. To celebrate, the new concept will host a series of grand opening celebrations from April 19-20 featuring Colt from 106.1 KISS FM (iHeartRadio) live onsite, grilled cheese sandwiches from Ruthie's For Good food truck, discounts, a ribbon cutting ceremony alongside the Plano Chamber of Commerce and more.
In addition, Activate Games is partnering with Best Buddies International to donate 10% of all sales during its grand opening celebrations to the nonprofit, which aims to end the social, physical and economic isolation of people with intellectual and developmental disabilities. According to Activate Games Owner, Bryce Anderson, Dallas is only the concept's fourth location in the U.S. and a perfect community to grow in.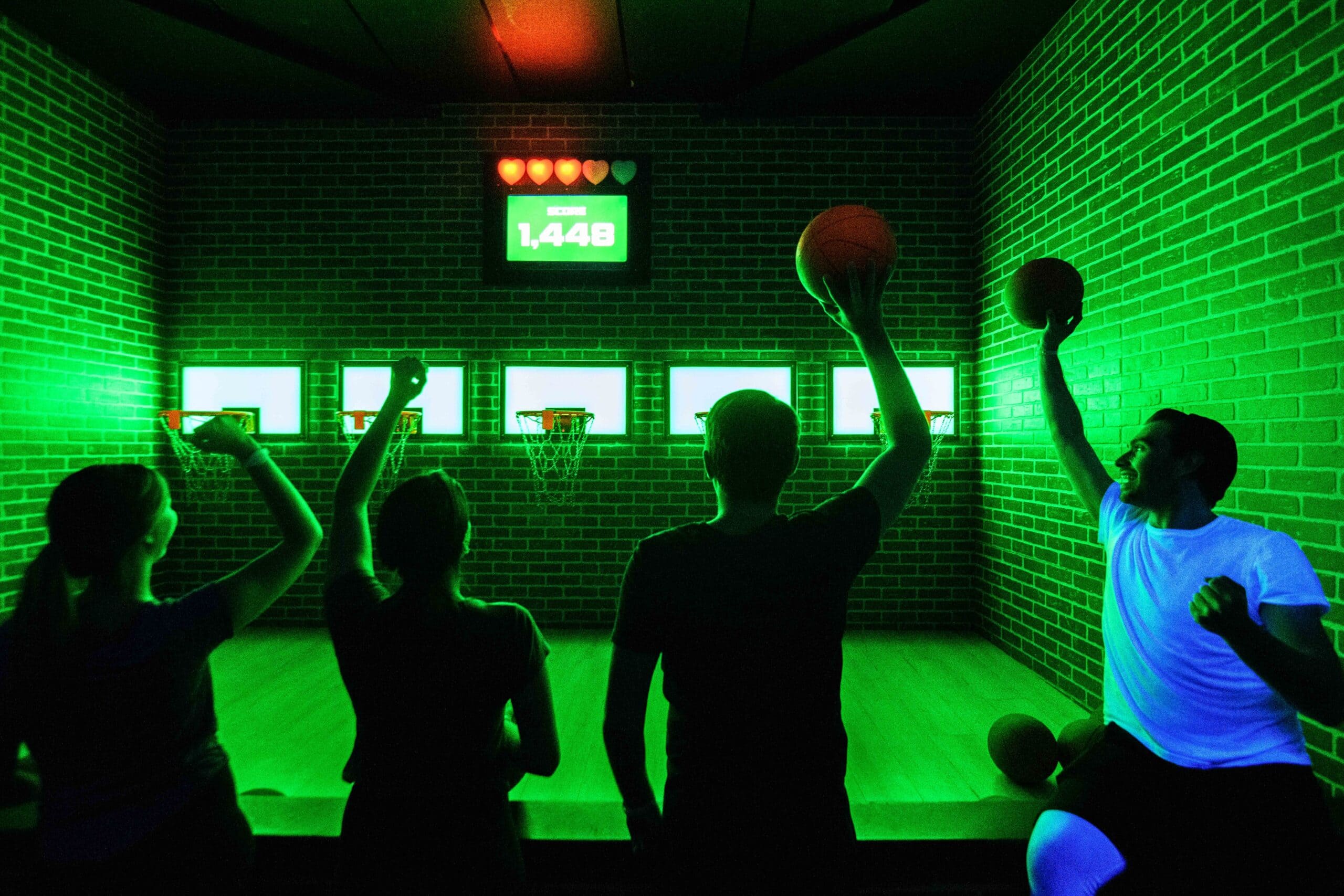 "Dallas is a lively and engaging place to live with such a tight-knit community that we can't wait to immerse ourselves in" Anderson said. "We hope to provide a fun place for families, friends, coworkers and everyone in between to come and connect with each other by playing these one-of-a-kind games that you won't find elsewhere. Activate is truly a concept unlike any other and we're eager for locals to experience it."
Made up of high-tech games that test a team or individual's physical and mental agility across a wide variety of real-life challenges, Activate Games allows players to choose from hundreds of combinations and difficulty levels, each lasting one to three minutes.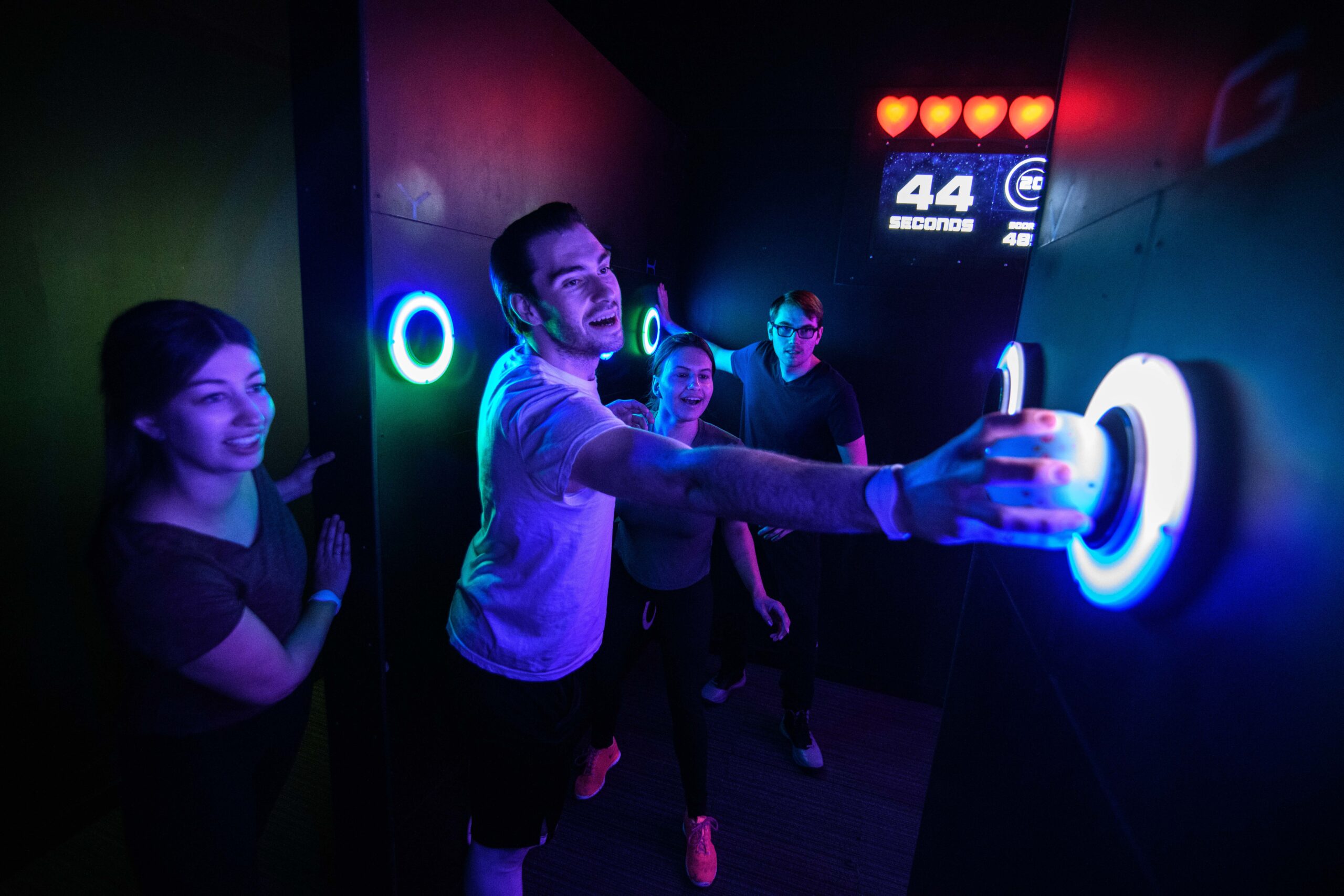 From a laser maze to arcade-style basketball hoops, there are a host of rooms for guests to play in, creating a unique experience every single time. RFID wristbands track participants' scores and progress throughout making perfect for a casual night out or intense competition.
Activate Games is now open from 10 a.m. to 10 p.m., Sunday-Thursday, and 10 a.m to 11 p.m., Friday-Saturday. For more information, to reserve a time slot for play and to keep up with news and happenings, visit activate.games/dallas or follow Activate Games on Instagram and Facebook.