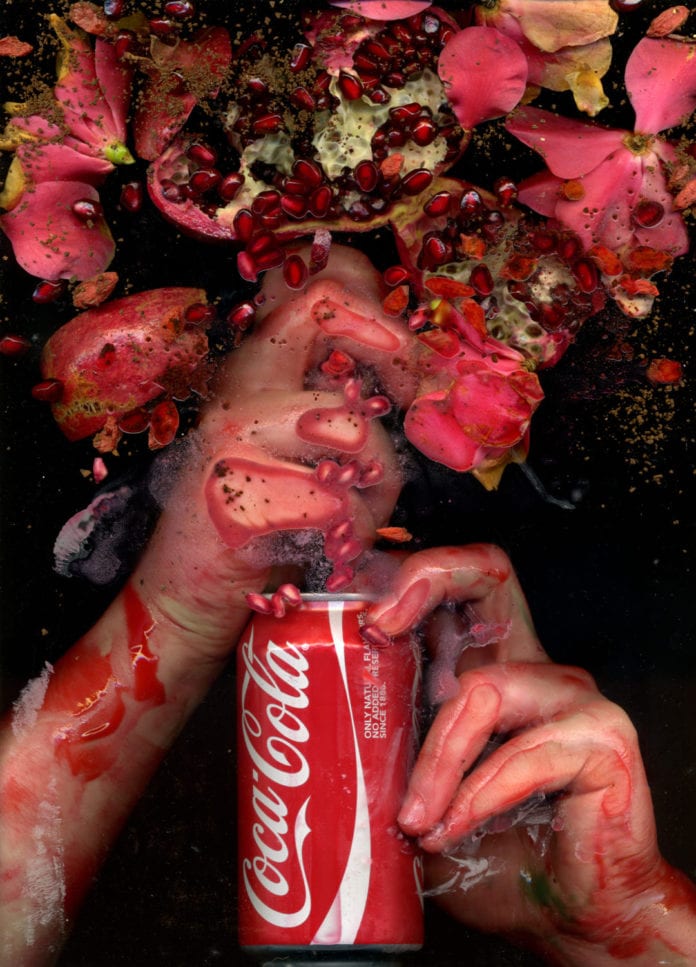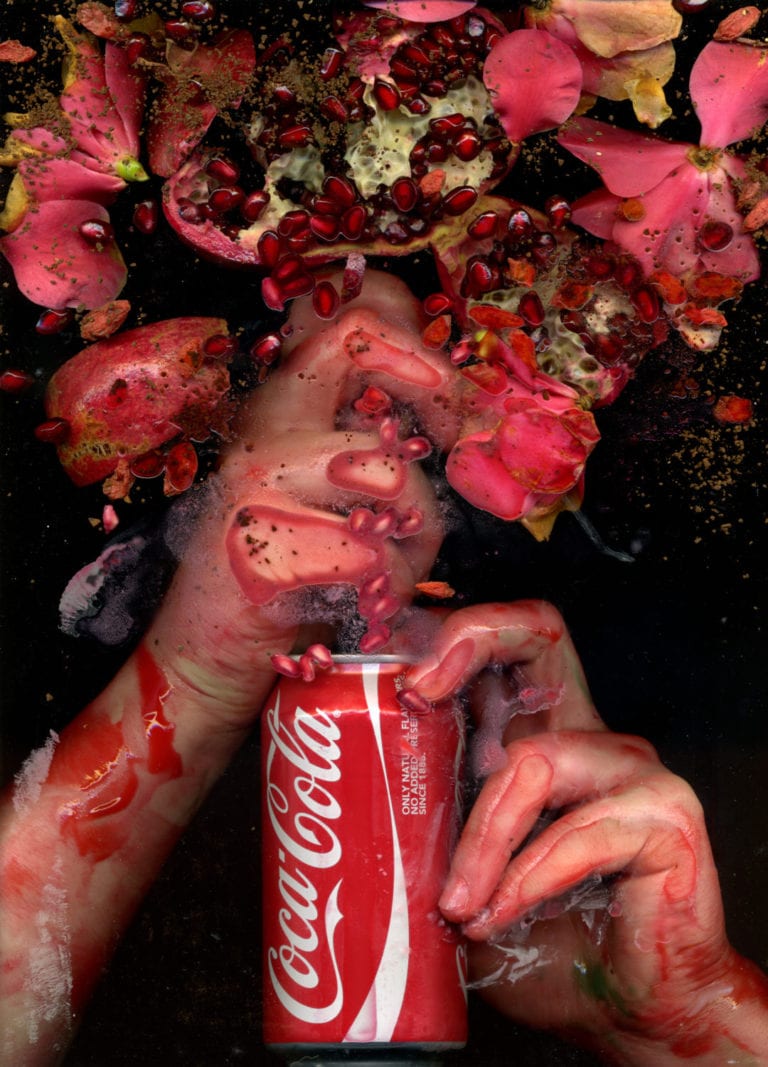 Lucie Stahl Exhibit On Display At Dallas Museum of Art
Berlin artist Lucie Stahl's exhibit, "Concentrations 60" is on display at Dallas Museum of Art through March 12, 2017. This is the 35th anniversary of the Concentrations Series, project-based solo exhibits by international emerging artists.
"Contemporary art and artists have been an important focus throughout my career, and as the new Director of the Dallas Museum of Art, I am especially pleased to continue our legacy of providing a platform for engaging new artists through the Concentrations series," said Agustín Arteaga, The Eugene McDermott Director of the DMA. "Over the past three decades, Concentrations has featured over sixty emerging artists, and we continue that impressive heritage now and as the first museum in the United States to present a solo installation by Lucie Stahl."
For Concentrations 60, Stahl has created a new body of 14 resin-encased poster works together with a grouping of Prayer Wheels—found soda and beer cans that have been transformed into post-apocalyptic kinetic sculptures.
The artist explains: "When I transform old Coke or beer cans found in the California desert, where they've been used for target shooting since forever, into prayer wheels, the work starts to open up to all these issues art history is always drowning in—national identity, romanticism, nature—mixed with the loss of religion, which has been replaced by an almost folkish attachment to consumer goods."
"Visitors will be left questioning contemporary notions of consumption and dependency. Lucie's work may even trigger a deeper reflection on modern consumer culture," said Gavin Delahunty, Hoffman Family Senior Curator of Contemporary Art at the DMA. "There is an observable post-apocalyptic feel to Stahl's work and yet her work does not lack an optimistic outlook."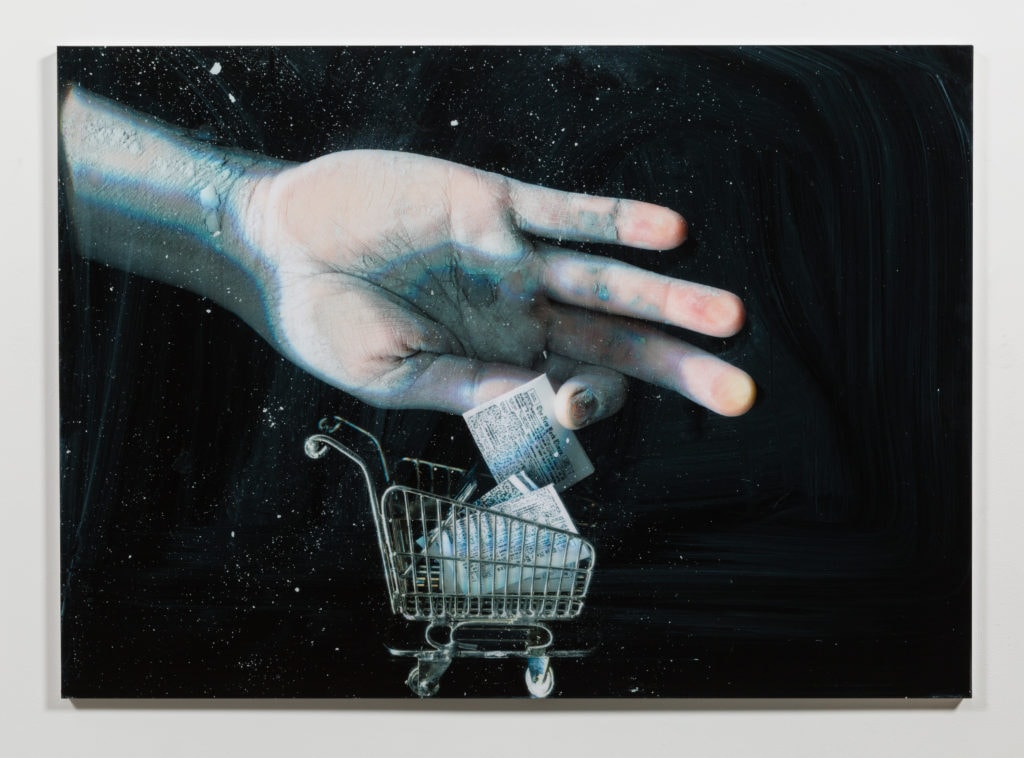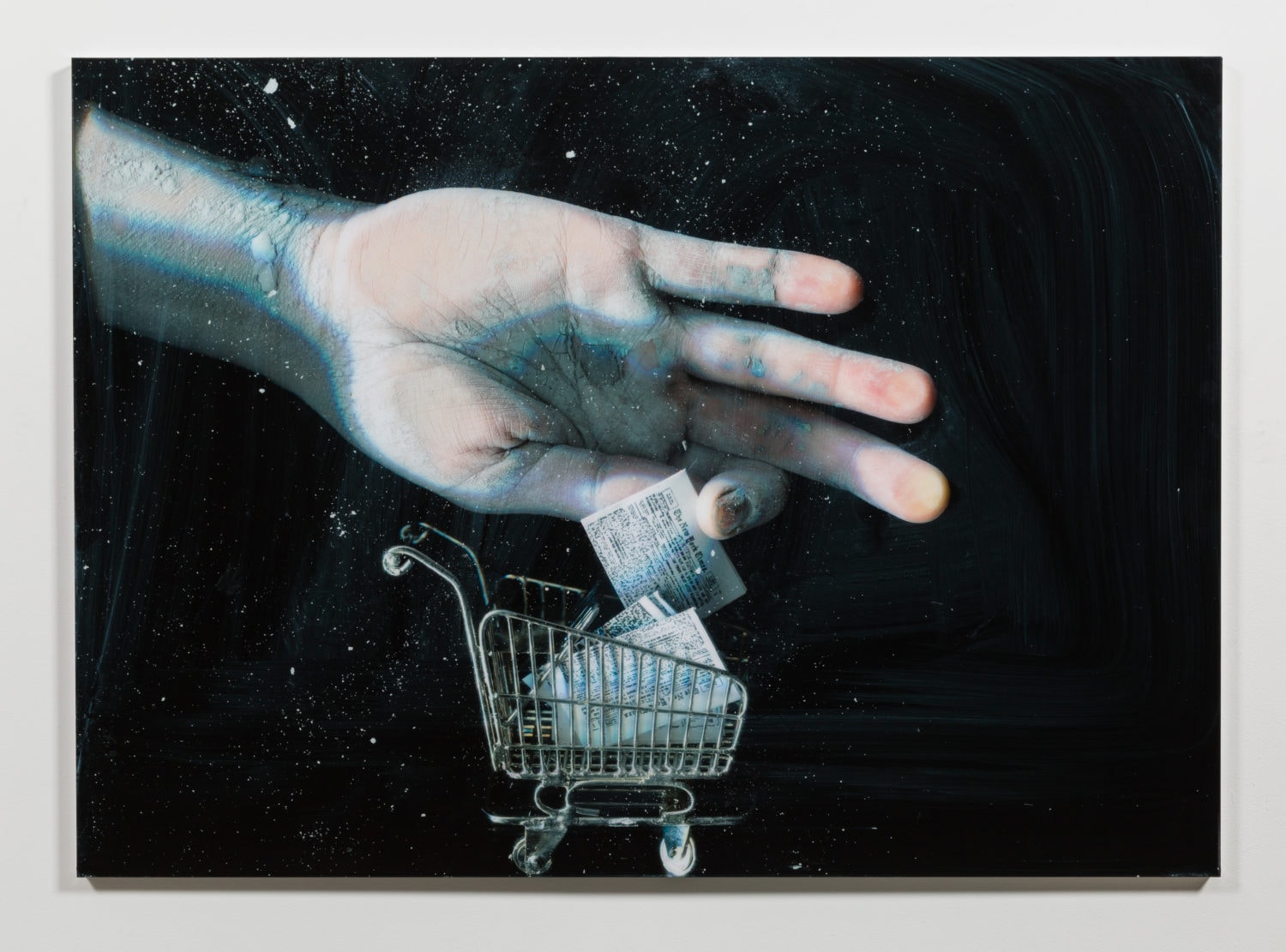 Concentrations 60: Lucie Stahl is organized by the Dallas Museum of Art. The exhibition is curated by Gabriel Ritter, the former Nancy and Tim Hanley Assistant Curator of Contemporary Art at the DMA, with Nolan Jimbo, Temporary Project Coordinator. The exhibition will be accompanied by a brochure featuring an interview between the artist and exhibition curator. The exhibition is included in free general admission.
The DMA's collection contains more than 23,000 works of art from all cultures and time periods, spanning 5,000 years of human creativity. The collection is dynamic with new acquisitions added all the time.
Many of the artworks are accessible through the website (www.dma.org). Information about the works includes videos, podcasts, and more. General admission to the museum is free.
DMA hours are Tuesday-Wednesday 11 a.m. – 5 p.m.; Thursday 11 a.m. – 9 p.m.; Friday, Saturday and Sunday 11 a.m.-5 p.m. The museum is closed on Monday and Thanksgiving Day, Christmas Day and New Year's Day. On Late Night Fridays (3rd Friday of each month excluding December) the museum stays open until midnight.