Chefs For Farmers Food & Wine Festival returns to North Texas Nov. 2-5, with an exciting schedule of events. The festival culminates in Sunday's Main Event at Old City Park Nov. 5. A number of more intimate events are offered Nov. 2-4, including sold-out dinners at Water Boy Farms and Nine at the National Hotel. For information about additional farm tours, private brunches and dinners, please visit ChefsforFarmers.com.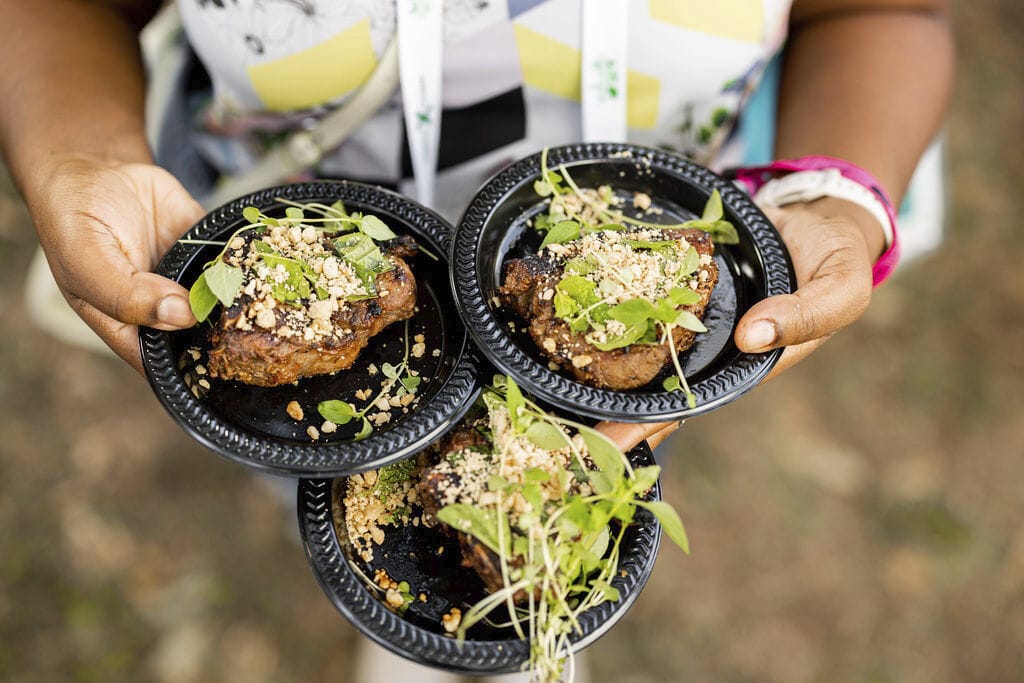 Guests at Old City Park's Main Event will sample food prepared by a curated roster of celebrated Texas chefs, local farmers, and regional wine and spirits. A portion of the proceeds benefit the Seed Project Foundation. The Main Event is open to ages 21+ only, and tickets include unlimited food, drinks, live entertainment, and more. General admission tickets ( 3 to 6 p.m.) are still available for $145 each, but VIP tickets that offer early admission are sold out. Every ticket purchase contributes $25 to the Seed Project Foundation. Old City Park is located at 1515 S. Harwood Street in Dallas.
Focus on Local Culinary Scene
Chefs For Farmers Food & Wine Festival puts education first by highlighting the local culinary scene and strengthening the future of North Texas' sustainable food system. The Main Event is a true farm-to-table experience, including a day full of food and beverage sampling. Also on the menu: live cooking demonstrations with top chefs, symposium conversations with local farmers, live entertainment, a farm's bodega, and more. Guests will leave encouraged to participate in their local food system with the knowledge of how to find the best, most sustainable food in the city.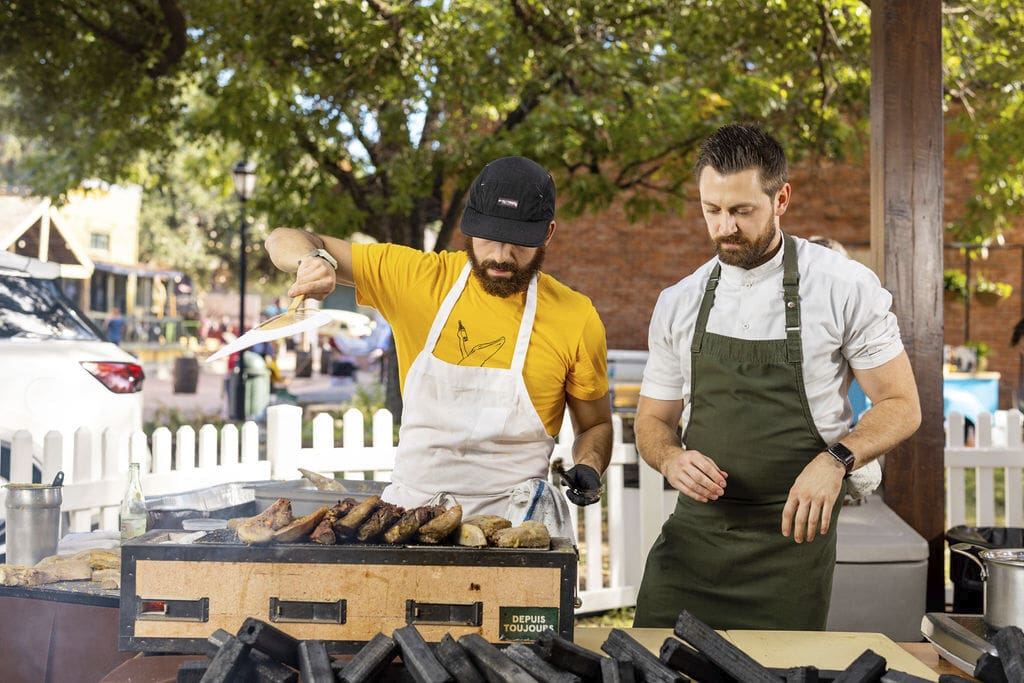 "Chefs For Farmers was built to showcase the culinary prowess of our state's finest chefs, farmers, and food artisans with an emphasis on sustainability," notes founder and Dallas native Iris Midler. "Our festival is the only place where you will see the farmers side-by-side with the chefs who transform their food, creating dishes uniquely representing this exact time and place."
Chefs For Farmers Food & Wine Festival
Chefs For Farmers Food & Wine Festival is an annual food and wine festival that grew from an intimate farm-to-table dinner in 2010 to two of Texas' most anticipated festivals. Chefs For Farmers celebrates both Dallas and Houston as established food cities by showcasing their chefs, artisans, and farmers who make exceptional and sustainable food possible. Each city's festival highlights local cuisine through intimate culinary experiences prior to the main event, unique to each year, culminating in Sunday's festivities. It offers an opportunity to party with a purpose, as proceeds from the event benefit The Seed Project Foundation. For more information, visit chefsforfarmers.com and follow Chefs For Farmers on Facebook, Twitter, and Instagram.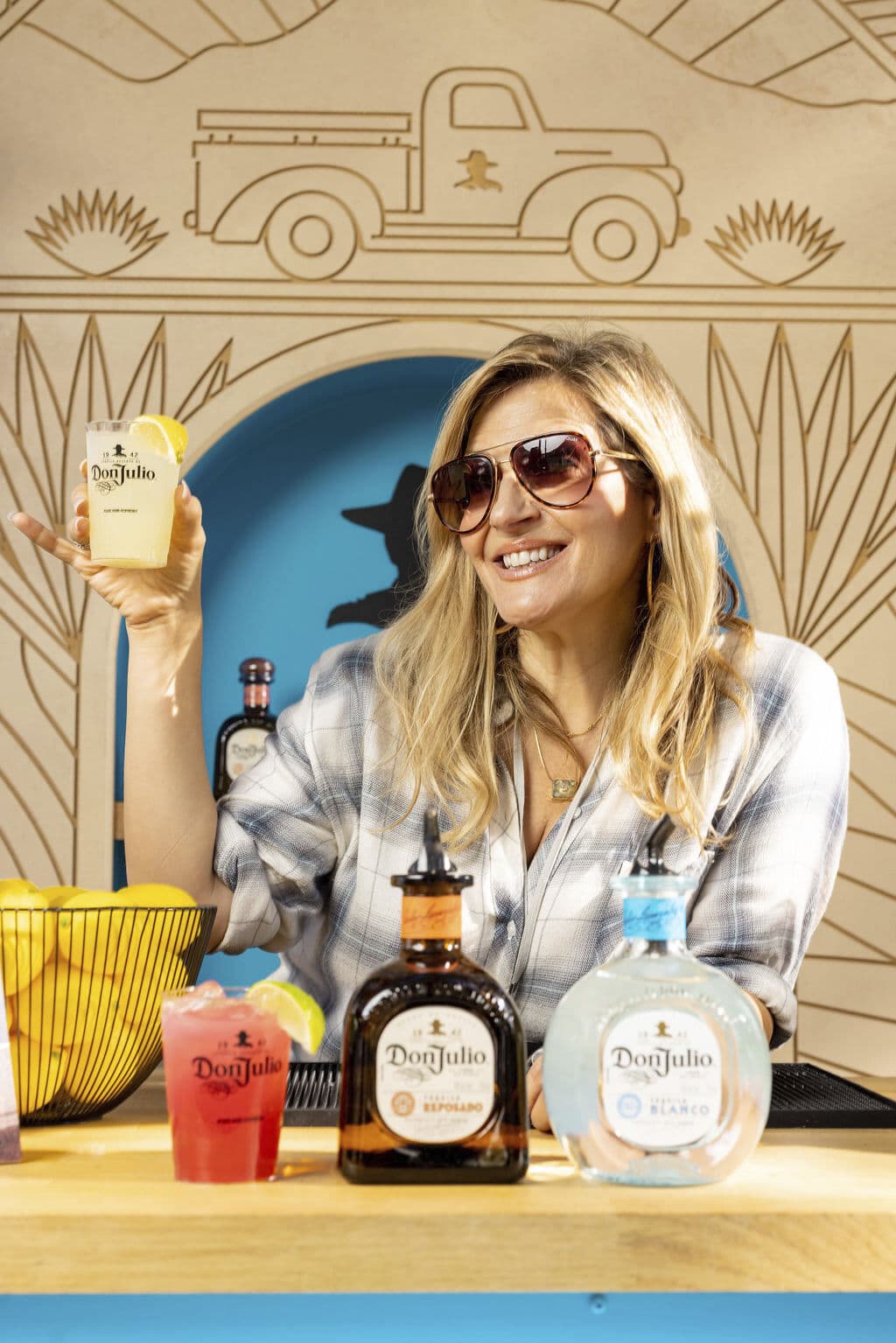 2023 Chefs For Farmers Food & Wine Festival Sponsors: American Airlines Mastercard, Andrews Distributing / Yuengling, Angel's Envy, Aviation Gin, Maker's Mark, Benjamin Lee Bison, Blade and Bow, Chefs' Produce Company, Eataly, Element Moving, Frey Ranch Distillery, Hattie B's, High West, Hill Country Dairies Inc, LaCroix Sparkling Water, Mesero, Ocho Tequila, Origin Bank, Oyster Bay Wines, Rosewood Ranches, SGWS, Society Insurance, Sourced, The Statler, Vestal Catering, Capital Distributing Inc, Modern Luxury, PaperCity, ExcapeHatchDallas, Austin Cocktails, and Hardie's Fresh Foods.