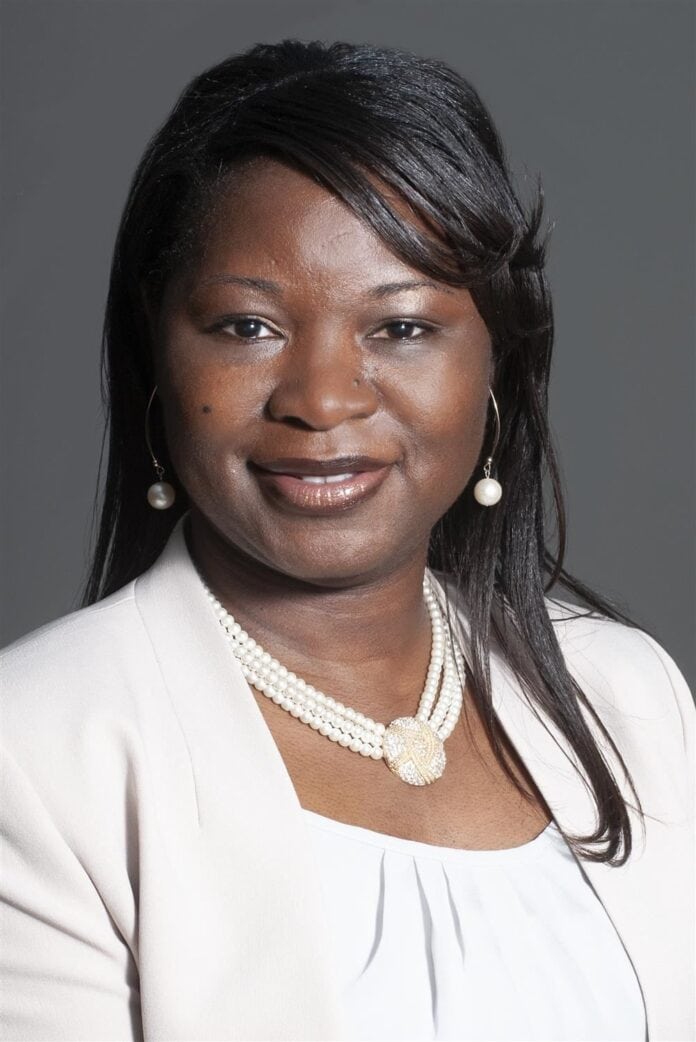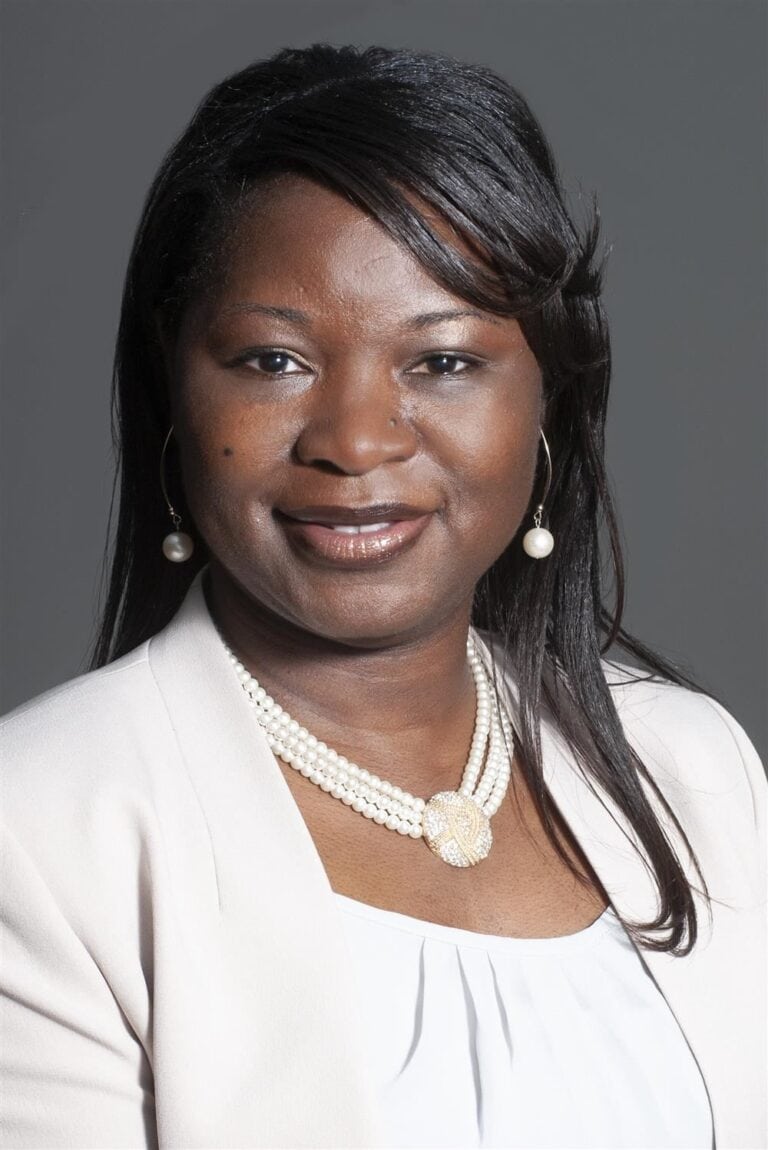 CHISD Will Name Interim Principal For High Pointe Elementary Soon
(CEDAR HILL, TEXAS) The Cedar Hill Independent School District Board of Trustees voted on Monday night to approve the hiring of Shay Whittaker as the new principal of Cedar Hill High School, effective immediately.
Whittaker has worked in Cedar Hill ISD for the entirety of her professional career, most recently serving as the principal of High Pointe Elementary.
"Shay Whittaker is an excellent choice for principal of Cedar Hill High School," CHISD Superintendent Dr. Gerald Hudson said. "She has worked in numerous leadership positions within the district and has left each position better than she found it. We are confident that she will continue to elevate both academics and extracurricular activities at Cedar Hill High School."
The district is expected to name an interim principal at High Pointe Elementary soon.
Whittaker's roles at CHISD include Assistant Principal at the former Ninth Grade Center, STEAM Coordinator, the district's first Family & Community Engagement Coordinator, Professional Development Coordinator, Elementary Math Coordinator, Math Instructional Coach and Interventionist, and Team Leader/Third Grade Advanced Academics Teacher at High Pointe.
She is looking forward to the next challenge, at CHHS.
"I am grateful for the opportunity to serve alongside the administrators and staff of the Cedar Hill High School family as we unlock every Longhorn's potential," Whittaker said. "It truly is A Great Day to Be A Longhorn."
Whittaker earned a Master's Degree in Educational Leadership from Lamar University in Beaumont and a Bachelor's Degree in Economics from the University of Texas at Austin.
Her wide-ranging experience includes instructional management, school/organization improvement, scholar management, fiscal, administrative and facilities functional management, personnel management and community relations.
The first day of classes for Cedar Hill ISD scholars is Thursday, August 12.