Come Out & Support Hooves For Heroes
Honor those who protect our country's freedom at "Boots & Salutes" July 19 at Equest's Texas Horse Park. Co-Chairs Carolyn Anderson and Norma Jean Schaltenbrand plan a backyard picnic-style fundraiser. The event benefits Equest's Hooves for Heroes program. The program promotes well-being and mental health of veterans and their families through equestrian therapies and counseling.
Boots & Salutes
Boots & Salutes pays tribute to the men and women who have served our country. The backyard barbecue-style affair features live, upbeat music by Ray Johnston Band. Casual gourmet food stations with top restaurants are available. A silent auction boasts great items, while Equest's Mini Ambassadors, two miniature horses under 36 inches tall, pose for photos with guests.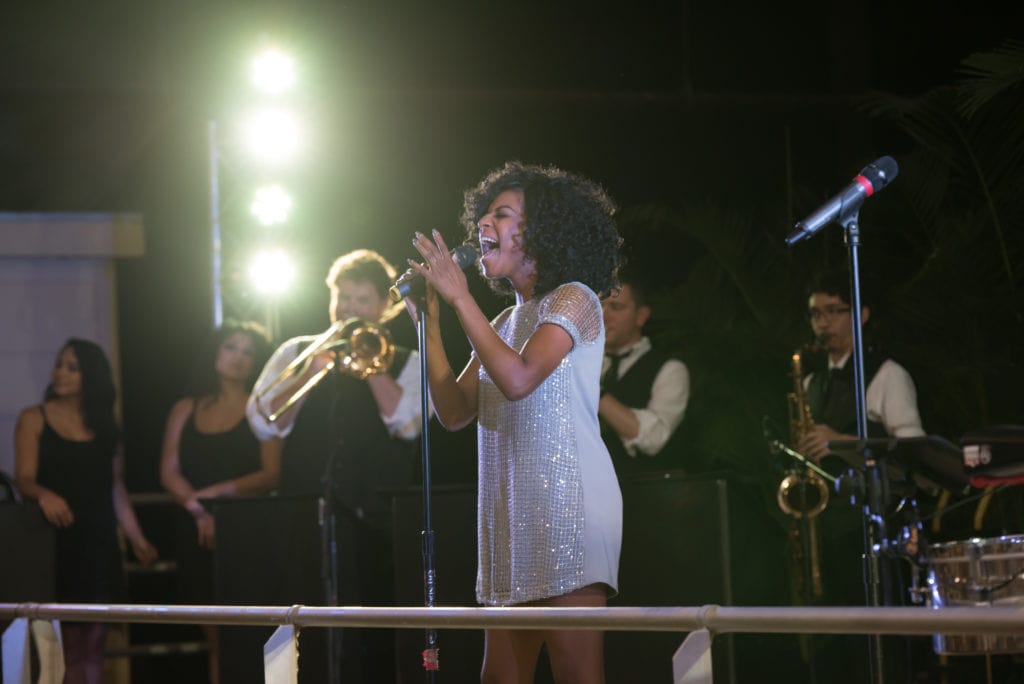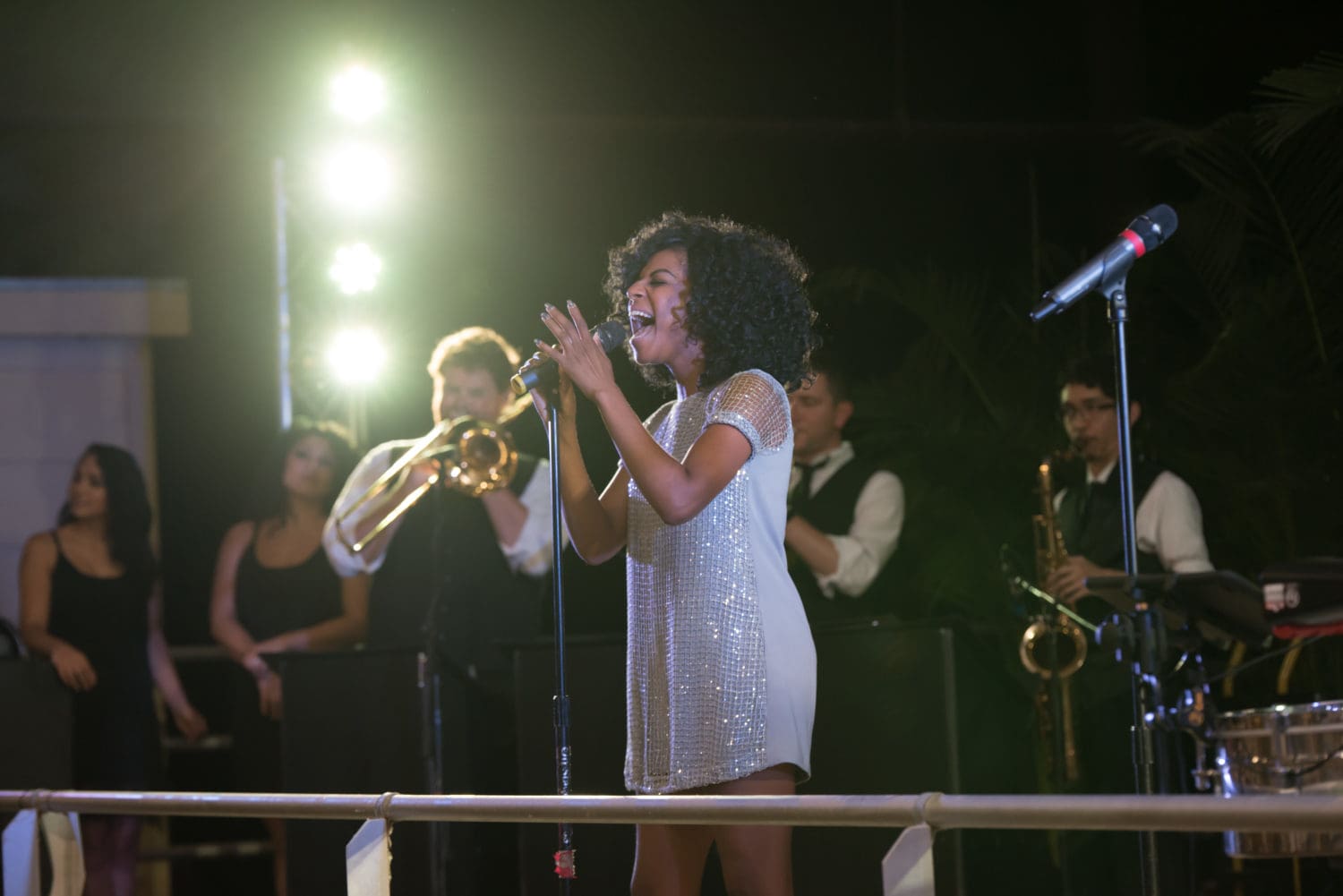 Individual tickets are $75 for guests or to sponsor a veteran. Tables are $600 for eight guests. Thanks to a generous HHSC grant, all net proceeds from Boots & Salutes will be matched for Equest's Hooves for Heroes program. Tickets are available now at equest.org/boots.
Equest's Hooves for Heroes
Hooves for Heroes helps veterans and their families through equine-assisted activities and therapies. Equest's program Hooves for Heroes program assists their transition from military to civilian life. It also helps them excel as community members, neighbors, and civic leaders.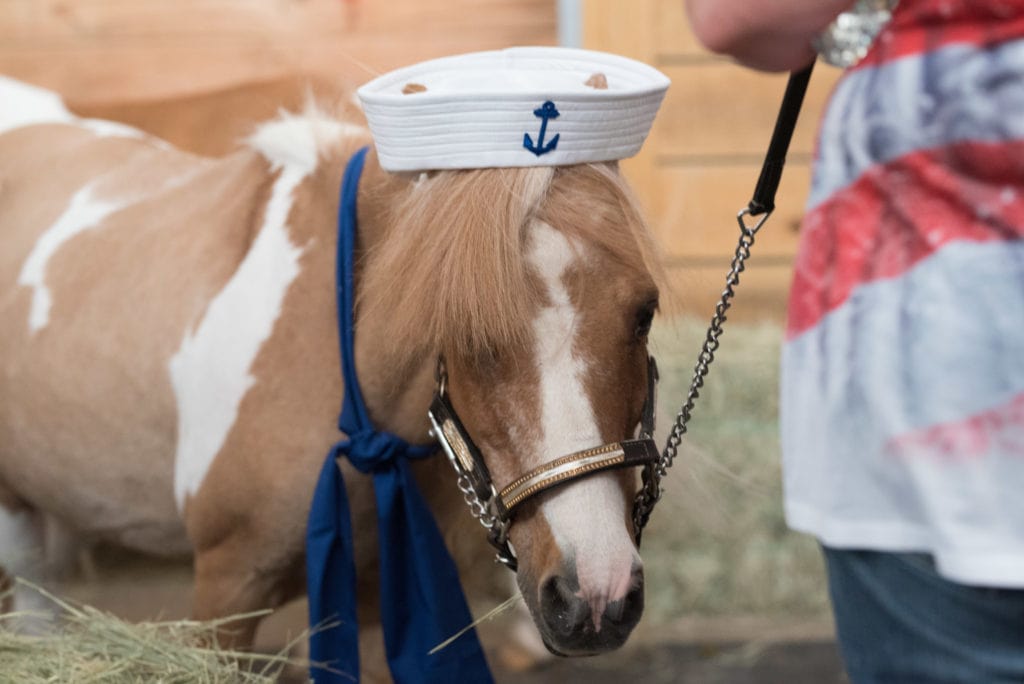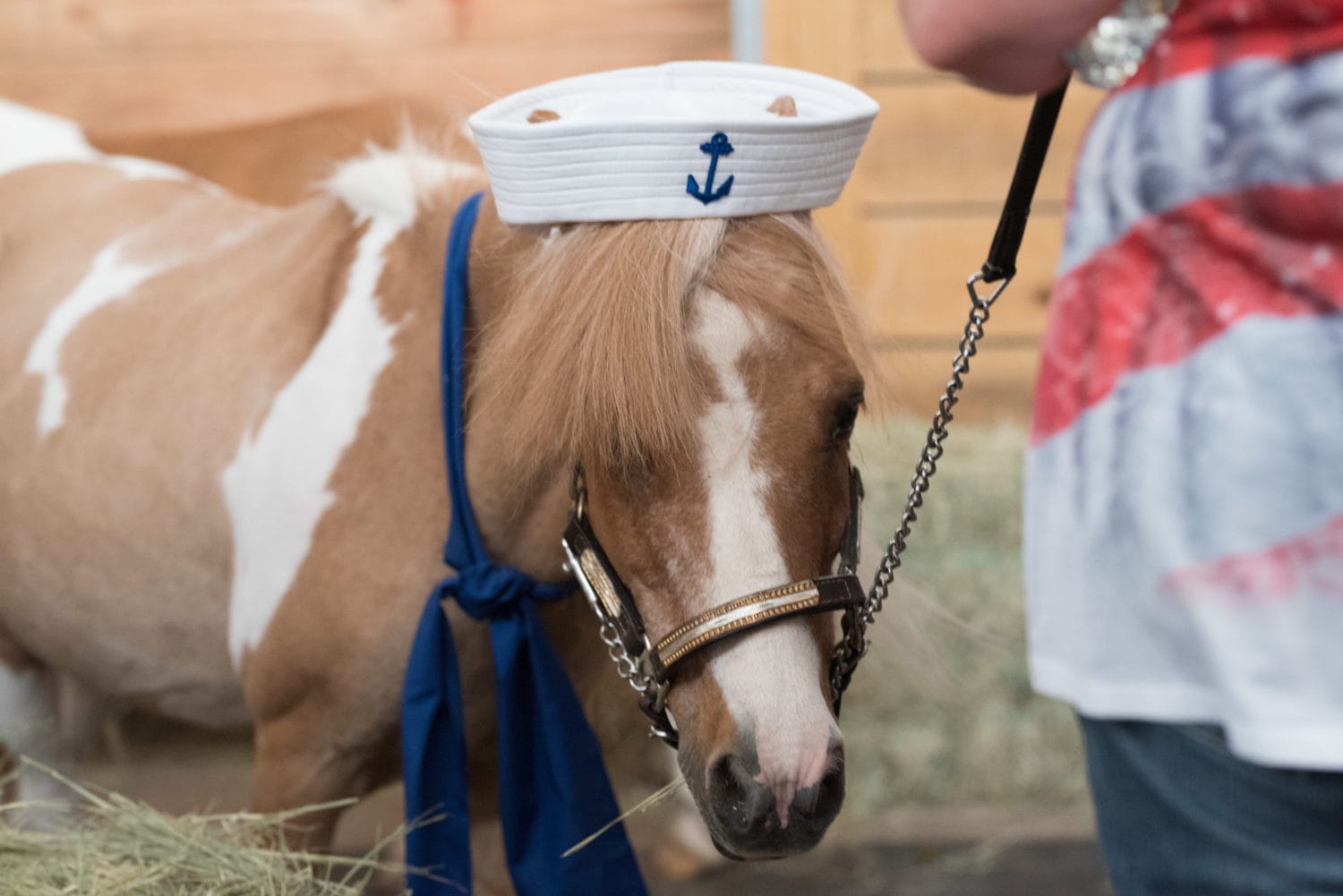 The individually tailored programs include mental health counseling, physical and occupational therapy, therapeutic horsemanship, carriage driving and more. Since its founding in 2012, Equest's Hooves for Heroes has helped more than 1,500 veterans and military family members at no cost. This is accomplished through generous grant funding, charitable donations, and underwriting.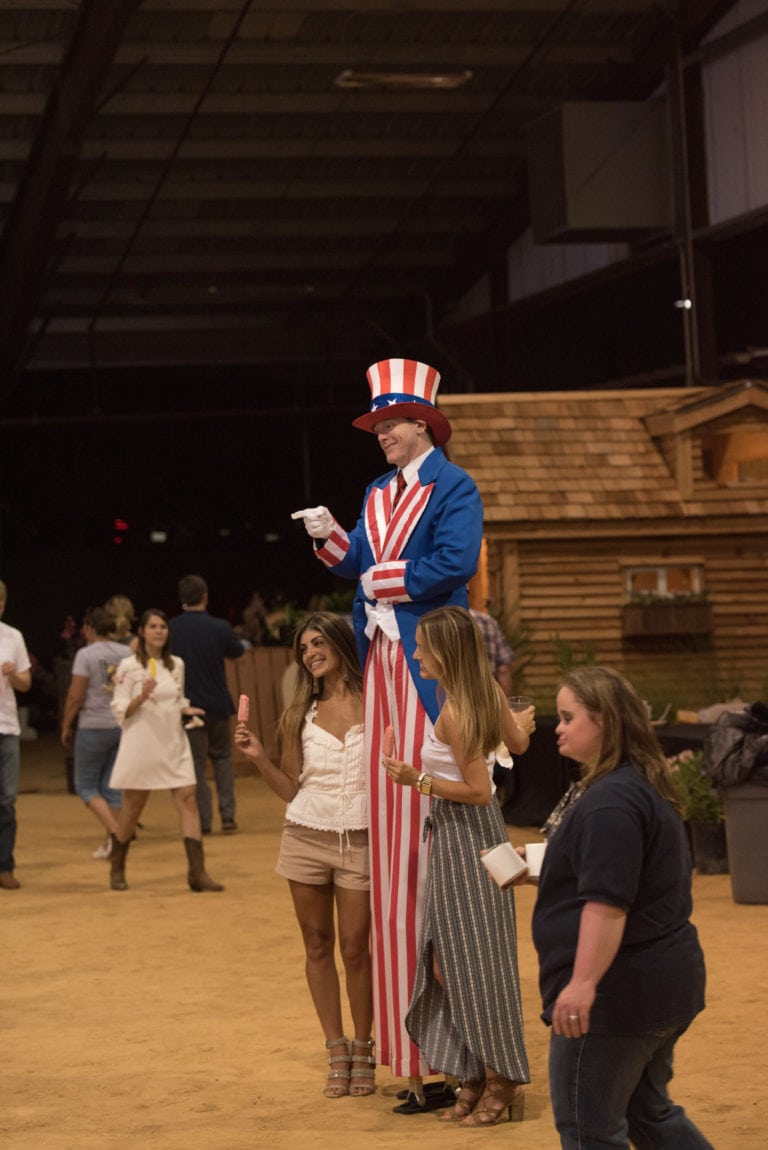 Boots & Salutes is made possible by CrossFirst Bank, Mavs Foundation, SettlePou Law Firm, Pendery's, and Rita Wortham Photography. Texas Horse Park is located at 811 Pemberton Hill Road, Building #4, in Dallas.
About Equest
Founded in 1981, Equest provides equine assisted learning, therapies and counseling to children and adults with physical, cognitive, sensory, coping and learning disabilities and veterans with adjustment challenges. The services provided include physical and occupational therapy, equine facilitated counseling and equine assisted learning, therapeutic carriage driving, therapeutic horsemanship and competition. With the help of 30 therapy horses, eight instructors, four therapists, two counselors, and 400 volunteers, lives are changed for more than 2,000 served annually. Equest was the first PATH International Premier Accredited Center in Texas and is one of the largest in the country. Equest offers an engaging volunteer program that provides 30,000 hours of direct program service opportunities each year. For information visit Equest.org.