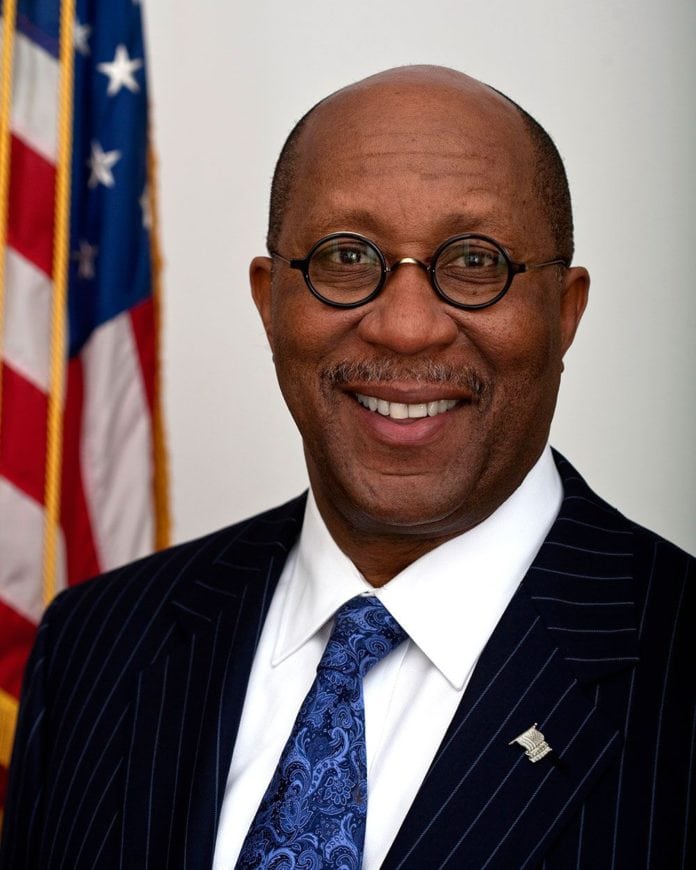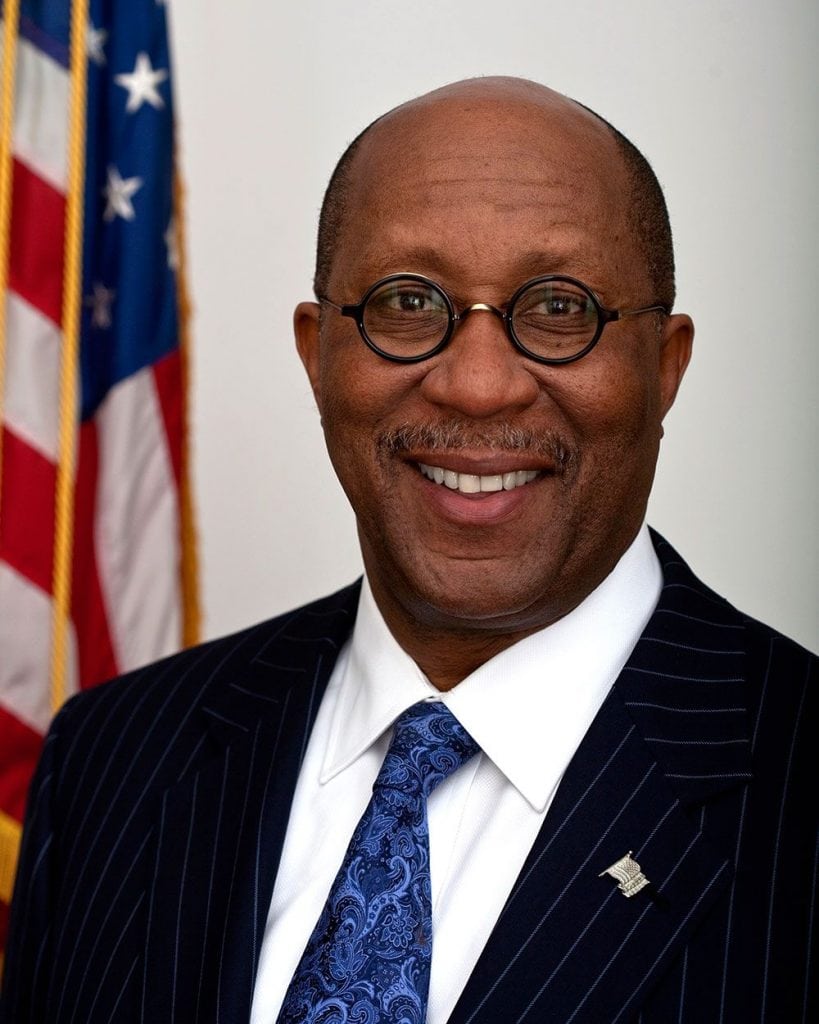 DALLAS—Dedication of the Ambassador Ron Kirk Pedestrian Bridge will be held Saturday (June 4) from 10-11 a.m. at the center of the Continental Bridge. Dallas Mayor Mike Rawlings, Congresswoman Eddie Bernice Johnson, former Senator Kay Bailey Hutchison, and the largest gathering of current and former Dallas City Council members ever assembled are expected to attend.
Ambassador Ron Kirk is the former United States Trade Representative (USTR). He was a member of President Obama's Cabinet and served as the President's principal trade advisor, negotiator, and spokesperson on trade issues.
After Ambassador Kirk was confirmed by the U.S. Senate in March 2009, he led USTR in developing trade policies that are proactive, responsible, and more responsive to our interests – recognizing that trade can be a job-creating pillar of economic recovery here and abroad.
Ambassador Ron Kirk directed USTR's market-opening agenda through negotiations and dialogue with trading partners around the world. These initiatives include working to conclude and advance bilateral free trade agreements with Korea, Colombia, and Panama, advancing the ambitious regional Trans-Pacific Partnership talks, and sustaining serious U.S. engagement in the Doha round of multilateral negotiations at the World Trade Organization. Ambassador Kirk simultaneously pursued robust enforcement of America's trade rights in support of U.S. businesses and workers, and he has focused efforts to better assist American small businesses seeking opportunities in international markets.
Ambassador Kirk brought both public service and private sector experience to USTR. He served two terms as the first African-American mayor of Dallas. Prior to becoming mayor, he served as Texas Secretary of State under Governor Ann Richards. In addition, Ambassador Kirk has practiced law as a partner in the international law firm Vinson & Elkins, LLP. He was named one of "The 50 Most Influential Minority Lawyers in America" by The National Law Journal in 2008.
Originally from Austin, Texas, Ron Kirk graduated from Austin College and earned his law degree at the University of Texas School of Law. Ambassador Kirk is married to Matrice Ellis-Kirk and they have two daughters.