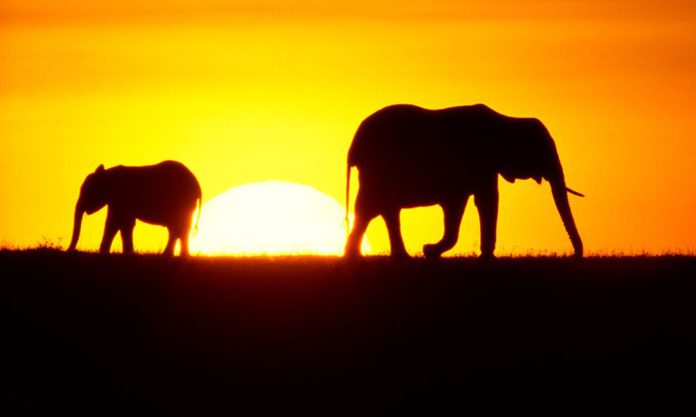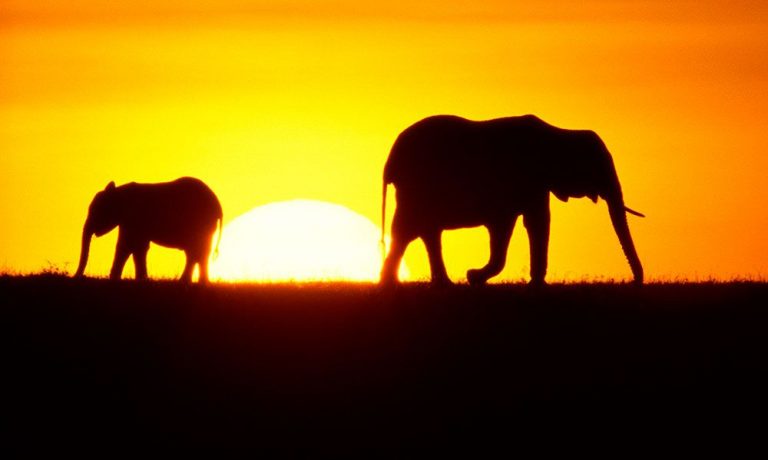 Co-Author: Guillaume de Vaudrey – Special to Focus Daily News
This past summer Zaruma Safaris Ltd hosted us in Kenya, a country that has been hurting lately on the tourism side of things. But its actually one of my top favorite African destinations.
There are many reasons why I love Kenya. On my most recent visit, so I tried to see as much as possible.Zaruma Safaris customized the trip for us and they can do the same for you, beginning with your arrival into Nairobi. From there ideas might be to begin your adventure in Nairobi National Park, the only wilderness within city boundaries in the world. Here you will most certainly see lion, leopard, cheetah, rhino, giraffe, baboons, monkeys, zebras, antelopes, gazelles and over 100 species of birds.
On the edge of the park is an elephant orphanage that you don't want to miss. Then if you are a fan of the book "Out of Africa" you will want to visit the affluent Karen Sub-county, which hosts Giraffe Centre, Karen Blixen Museum made famous by the book and movie and many restaurants as well.
We actually came by land into Kenya after a safari in Tanzania and we found the border crossing easy. The East African Community member countries of Burundi, Kenya, Rwanda, Tanzania and Uganda are building 15 border posts, which will accommodate the immigration and customs officials of both countries that share the border for easier, faster and safe processing of persons and goods. The border where we were picked up was Holili on the Tanzania side and Taveta on the Kenya side, in between we were in a no man's land as paperwork was processed.
In Kenya's Southern region we spent the night in Taiga Taveta County, which hosted us for the night in the old Coast Province. From there we headed to Tsavo West National Park passing through Taveta Township. The last time I was in Tsavo there had been a drought so I was glad to see the elephants back in strong numbers.
We even saw some elephants drinking from a dam before leaving the park. From there we drove past Limo Conservancy and then to SIRVA Taita Hills Game Sanctuary.
While there, Zaruma Safaris set us up with accommodations at Sarova Hotels, a Kenyan owned hotel chain and from SIRVA Taita Hills Game Sanctuary/Conservancy we stayed at SIRVA Salt Lick Lodge. I had never stayed at a place like Salt Lick and liked that guests can look out their hotel window and see animals coming to a watering hole nearby. This place is ideal for the first time safari lover.
Taita Hills Game Sanctuary/Conservancy were established by the Hilton Group of Hotels in 1972 and it sits on 28,000 acres. The sanctuary also borders Tsavo West National Park on its southern border; on the west side is Lualenyi Ranch and Limo Conservancy, to the north is Taita Hills with Vuria Hill being the highest point in the coastal/southern region of Kenya and to the east is neighboring Bora Ward.
On the second day we headed to Limo Conservancy and saw Lualenyi Ranch – the Lions Buff Tented Lodge is a must if there is time.
When in Nairobi for our last night Zaruma Safaris put us at Sarova Panafrica Hotel Hotel, which was an excellent way to end our short, but eventful time in the beautiful country of Kenya.
When considering a trip to Kenya here is one thing to remember, Kenya is for the most part a peaceful country. Appropriately said, the owner of Zaruma Safaris noted "the country just finds itself entangled in worldwide problems like terrorism, epidemics and challenges facing humanity as a whole."
He points out these tips about the country overall:
•Kenya is a stable country with a young democracy;
•Kenya is one of the fastest growing in economies if not Africa, then East Africa;
•It is a highly literate population (between 60 to 80%) of about 40 million (2009 census);
•Nairobi the capital city of about 4 million is a trade and financial hub for East Africa and is amongst the top 10 in Africa, with many multinational companies with headquarters there;
•There are over a dozen premier airlines, which are national carriers, flying to Kenya's Jomo Kenyatta International Airport with high frequency of flights from their countries of origin;
•Several premier international media houses are based in Nairobi rather than any other city in sub-Saharan Africa, including CNN, Al Jazeera, BBC, France 24, Reuters, AFP, CCTV, SABC, etc.;
•There are 101 foreign embassies, missions and consulates in Nairobi and the countries represented have nationals living across the country either working for their embassies, doing business or are students;
•There are 16 international schools, which are mostly for expatriates' children following UK, USA, Japan, The Netherlands, Germany and France curriculums. Some of them attend Kenya's highly developed and renowned private schools situated across the country.