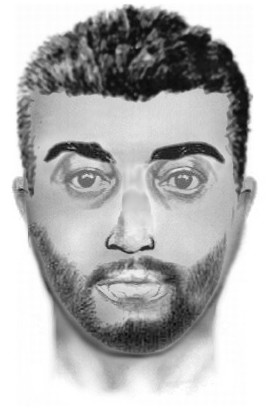 Grand Prairie, TX – A 15-year-old student narrowly escaped abduction Monday afternoon at 3:30 pm when two Hispanic males attempted to get her into their vehicle as she was walking home. She had stepped off the school bus, on her way to her home on Nottingham Place in Grand Prairie. Then, two men in a Honda sedan with a faded red hood and a khaki interior pulled alongside her. One of them attempted to grab her and pull her inside the vehicle.
She fought, cutting the man on his left cheek with her class ring. When she broke free and ran, the pair escaped in the Honda.
Both the males were described as in their early 30s, with the driver wearing a faded red shirt and blue jeans. The passenger had a blue and black flannel shirt and a short beard. The victim said the passenger who tried to grab her had a tattoo of a black widow spider with a hourglass design on his right wrist.
Crime Stoppers is offering a $1,000 reward for information leading to the apprehension and arrest of the suspects. Those providing information may remain anonymous. They are urged to call 972-988-TIPS (8477).
Check the Grand Prairie Police Department's Facebook page for more information.