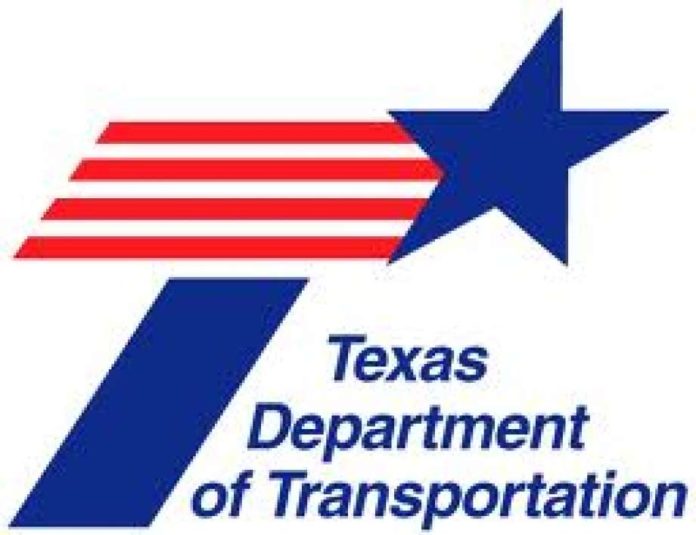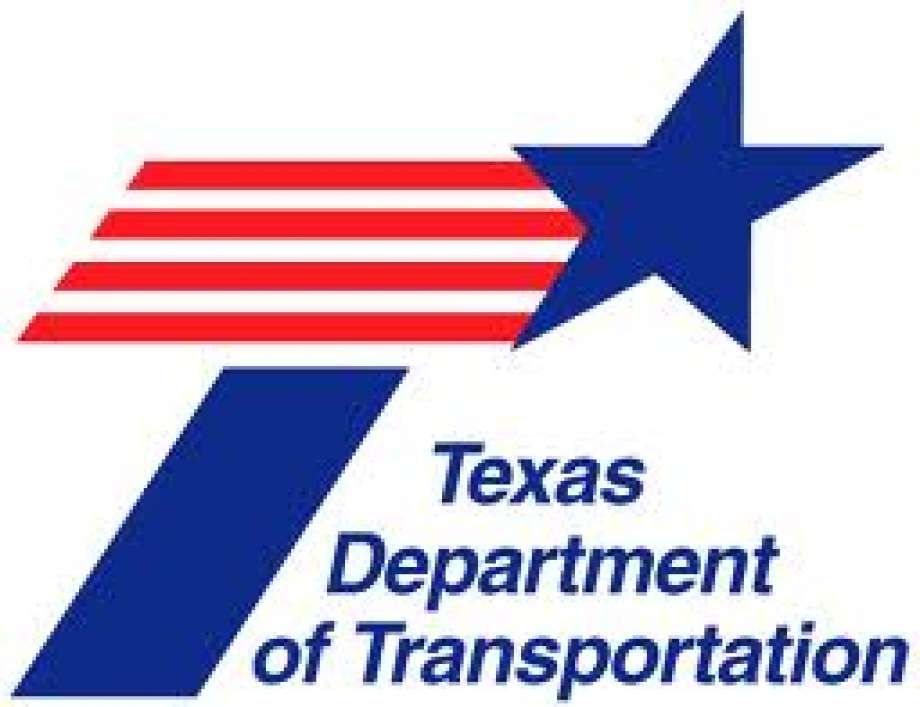 DALLAS – The Texas Department of Transportation needs your voice to develop a comprehensive Statewide Active Transportation Plan (SATP), which will be used to establish a unified vision for identifying and implementing strategic active transportation priorities across Texas through 2050.
The plan will be Texas' first comprehensive SATP and support the state's Multimodal Transit Plan and Long-Range Transportation Plan. Central to this planning is taking an inventory of existing transportation networks and assessing key trends, safety measures and impacts on active transportation in Texas. The plan is envisioned to be a collaborative effort to advance the choice to walk, bike or roll as part of a fully integrated, safe, connected multimodal transportation system for all.
The public is invited to learn about the SATP and share input either at an in-person open house for the Dallas metro on Nov. 16, or via an online option through Nov. 30. The same information and comment opportunities will be provided in both formats.
In-Person Open House

 

Thursday, Nov. 16

4:30-6:30 p.m.

J Erik Jonsson Central Library

1515 Young St, Dallas, TX 75201

Virtual Option