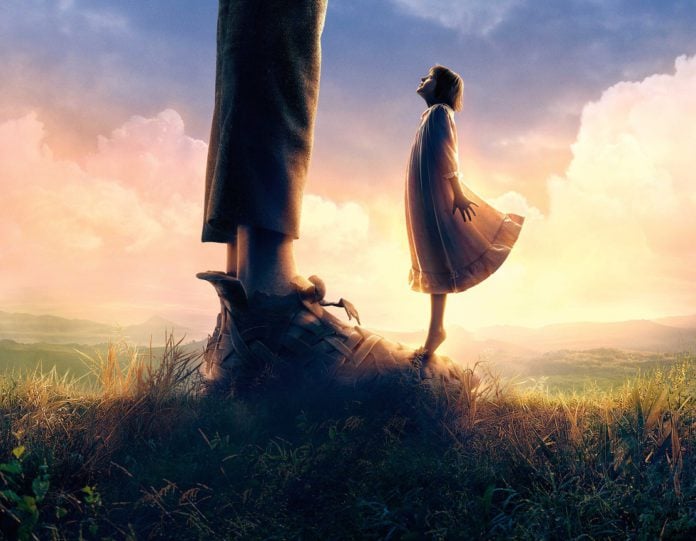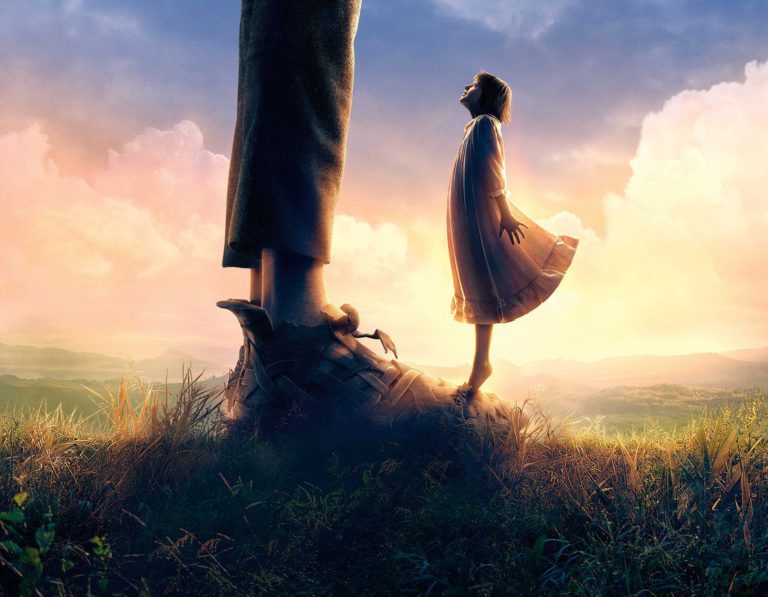 BFG Film Review: An Enchanting Story For All Ages
The BFG is a fun fantasy film for all in the family. Directed by Steven Spielberg, it's written by Melissa Mathison from the book by Roald Dahl. The Science Fiction and Fantasy film is geared towards kids and family. It opens wide July 1, and runs 115 minutes; rated PG for action/peril, some scary moments and brief rude humor.
Taken from Dahl's popular children's tale The Big Friendly Giant, this is a magical story about the friendship between two very unlikely characters. The giant, beautifully portrayed by Mark Rylance, finds himself befriending a tiny girl. But first, he steals from an orphanage so she can't tell anyone she saw him.
The girl, earnestly played by young Ruby Barnhill, soon learns the giant is the only peace-loving, vegetable eating member of a murderous race of giants. The rest of his gang have been killing and eating humans (they call them human beans).
As the enchanting story unfolds, the giant and the orphan learn to trust and depend on each other. He takes her along on his dream catching, while she helps him muster up his courage and become brave enough to fight back against the killer giants.
Together they hatch a plan to go to see Queen Elizabeth at Buckingham Palace and enlist her assistance. The queen is regally played by Penelope Wilton, one of England's current leading divas. It's during the visit to the Queen where incidents of the "brief rude humor" occur that helped earn a PG rating (think farting jokes).
Yes it's a little far-fetched, but after all it's a fairytale. The story ends happily if somewhat incredibly for all concerned, except of course the killer giants.
Even if you have to borrow them, you should take some kids to see this sweet story about a friendship between two lonely people. It will keep you smiling for a long time after the final credits roll.