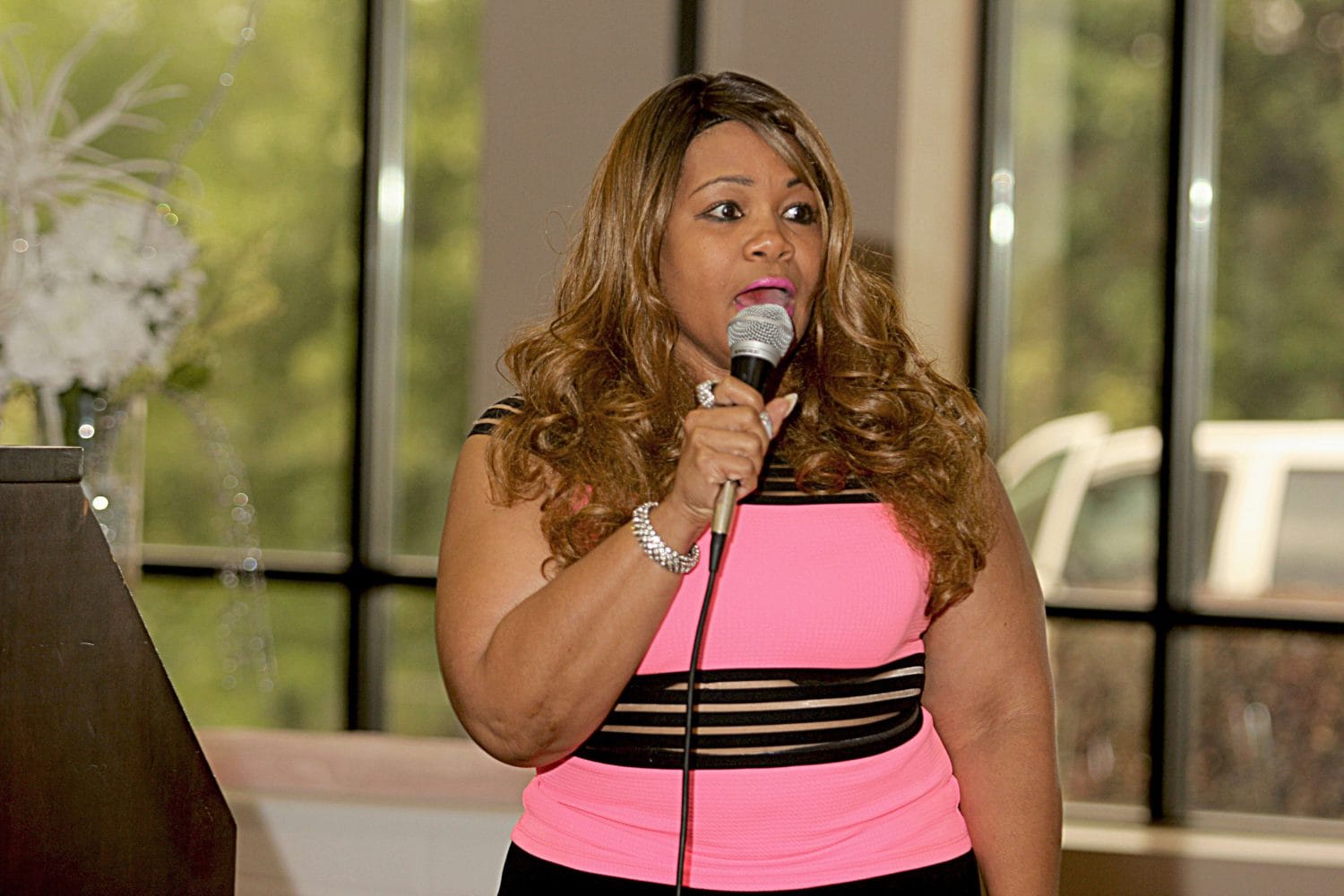 DESOTO — Whether it's friends or family, it's all about sisterhood. This is the 16th year that the Sister to Sister Fitness Festival will bring sisters of all kinds together.
For the past eight years, the event has taken place at the Alan E. Sims Cedar Hill Recreation Center.
"Three years ago, we partnered with the Desoto Arts Commission to help increase breast cancer awareness in the southern sector of Dallas," said organizer Sylvia Dunnavant-Hines.
As a result of the partnership, the Desoto Arts Commission decided to host a Kick Off Prayer Breakfast for the walk this year.
Dunnavant-Hines said, "This [prayer breakfast] launching the event helps the community to become engaged in the Sister to Sister Fitness Festival. It is also a great way to show the support of the two cities for breast cancer awareness"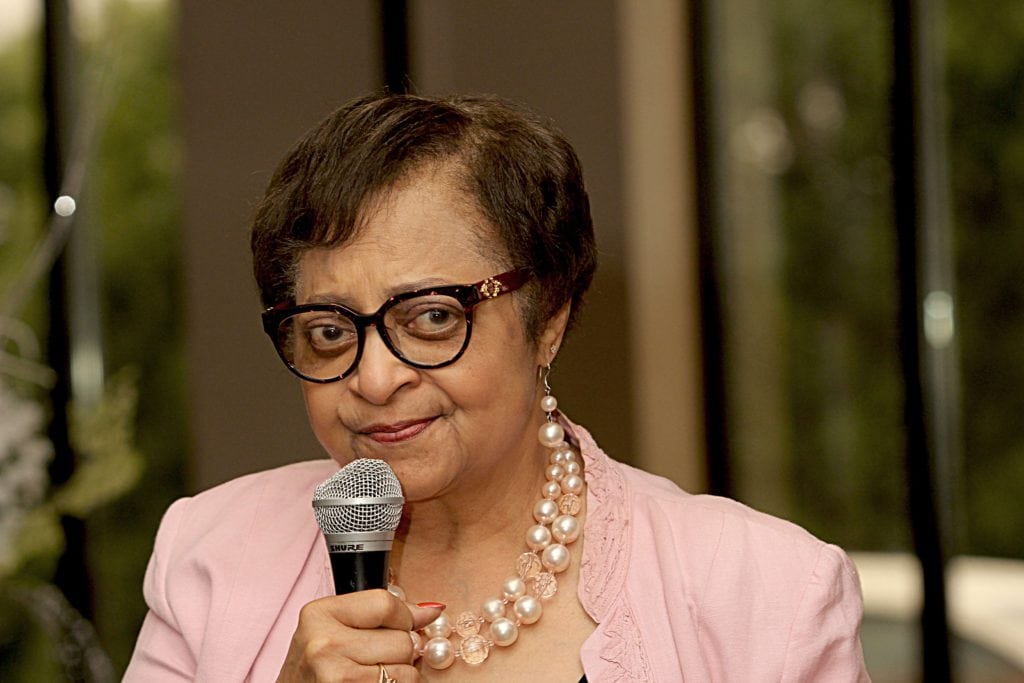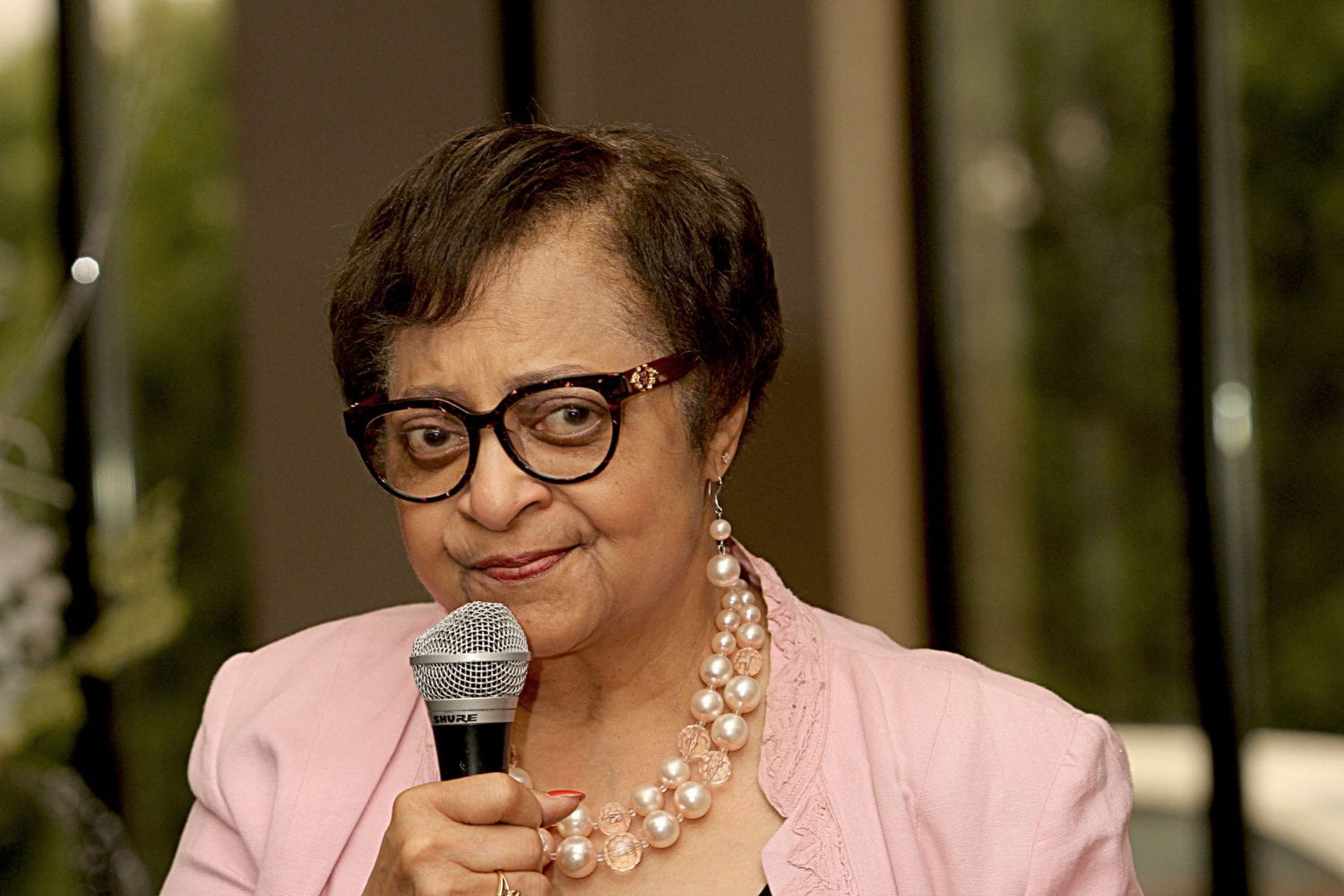 A Family Affair
With about 300 folks attending the event each year, Dunnavant Hines says this year's theme "Good Health is a Family Affair."
DeSoto Mayor Curtistene McCowan welcomed everyone to the Prayer Breakfast and shared how breast cancer has touched her life through family members and friends.
The breakfast also included remarks from speakers Dr. Lawana Gladney, Dr. Camille Graham Grimes and Ragina Ireland. There were also testimonies from breast cancer survivors Karla Baptiste, Odell Lee and Nina Graham.
"The entire event was seasoned with prayer by several prayer warriors from throughout the Dallas/Fort Worth area," said Dunnavant-Hines. "The prayers were closed out by a dynamic call to action by [Minister] Thelma Wells, who has traveled with Women of Faith."
Desoto Golden Voices kept the spirit high with their uplifting gospel renditions during the breakfast.
"When someone is diagnosed with breast cancer it doesn't just affect that person, it affects the entire family." Dunnavant-Hines said. "We want people to come out [to the fitness festival] as a family and enjoy the activities. The first 200 people who register will receive pink back packs and water bottles from Walgreens. We usually have several giveaways. One year we even gave away a dinette set from A1 Furniture."
FAQs
Dunnavant-Hines promises the event will be a day full of fun, fellowship and fitness. For breast cancer survivors there is an opportunity to connect with other survivors. There will also be fitness and health tips from survivors and experts as well.
Fun begins with an aerobic warm up followed by the 5k walk/run. There will be cooking demonstrations, dancing, singing, vendor booths, various health screenings and the testimonials.
Methodist Health System will have a mammography unit to provide screenings onsite the day of the event at no charge for uninsured women.
When: October 7, 2017; 8 a.m. to noon
Where: Alan E. Sims Recreation Center, 310 E Parkerville Road, Cedar Hill.
You can register online at www.celebratinglife.org