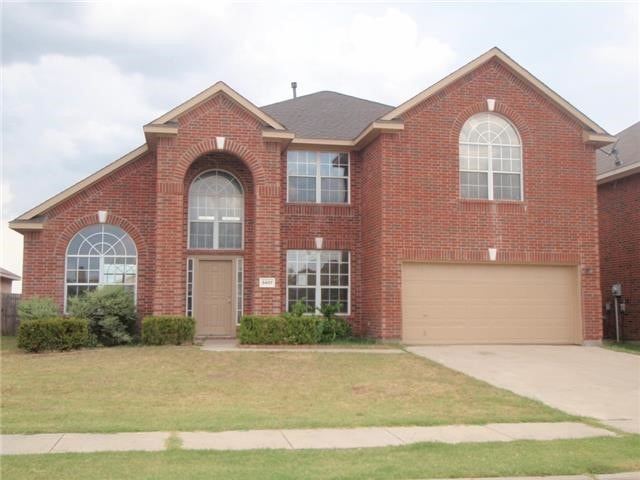 Grand Prairie City Council Expand 2017 Homestead exemptions
GRAND PRAIRIE—Recent spikes in home values have prompted Grand Prairie city council members to expand the homestead exemption for 2017 city taxes.
The city council vote was unanimous. Homestead exemptions reduce the appraised value of a home and, as a result, lower property taxes.
"Grand Prairie residents are receiving higher tax bills because the county has determined that their homes are worth more than they were in previous years. The expanded exemption helps homeowners shield a larger portion of their home's value from property taxes," said Cami McKillop, City of Grand Prairie Communications and Marketing Officer. "The expanded exemption provides a slight break on their tax bill."
While a tax exemption is not particularly beneficial to the city, McKillop said it is very beneficial to residents.
In fact, 31,000 homeowners currently receive a homestead exemption. The expanded exemption will not increase the number of homeowners affected. However taxable value will be decreased.
The new exemption applies only to homes that are considered a primary residence on January 1 of the tax year. The exemption has expanded a minimum of $5,000, to a minimum of $10,000.
This means that the taxable value of the average home with a homestead exemption in Grand Prairie appraised at $150,000 will be reduced to $140,000 in 2017.
October Tax Statements Will Reflect New Exemptions
Homeowners currently receiving a homestead exemption are automatically included in the expanded exemption. Therefore they do not need to contact the city or county appraisal district. City of Grand Prairie tax bills will be sent out in October. The new exemption will be automatically reflected in the bill.
In addition to the homestead exemption,  Grand Prairie seniors ages 65 and older qualify for both a ceiling on city taxes and an over-65 exemption, which reduces a home's taxable value by $45,000.
"The purpose of the expanded homestead exemption is to provide a bigger tax break to the average homeowner in Grand Prairie," said Mayor Ron Jensen. "We're so proud that home values are up in our city. We also want to maintain a reasonable city tax bill for our residents."
The county appraisal districts have not yet certified the upcoming tax roll. This usually happens by July 25 of each year.
"Property owners can homestead their home and property if it is the owner's principal residence," concluded McKillop.
About half of all cities in the Dallas-Fort Worth area offer homestead exemptions. Texas Property Tax Code 11.13(n) allows taxing units to exempt up to 20 percent of the appraised value of a qualified homestead.
The exemption was passed by the Grand Prairie City Council on May 16, 2017.