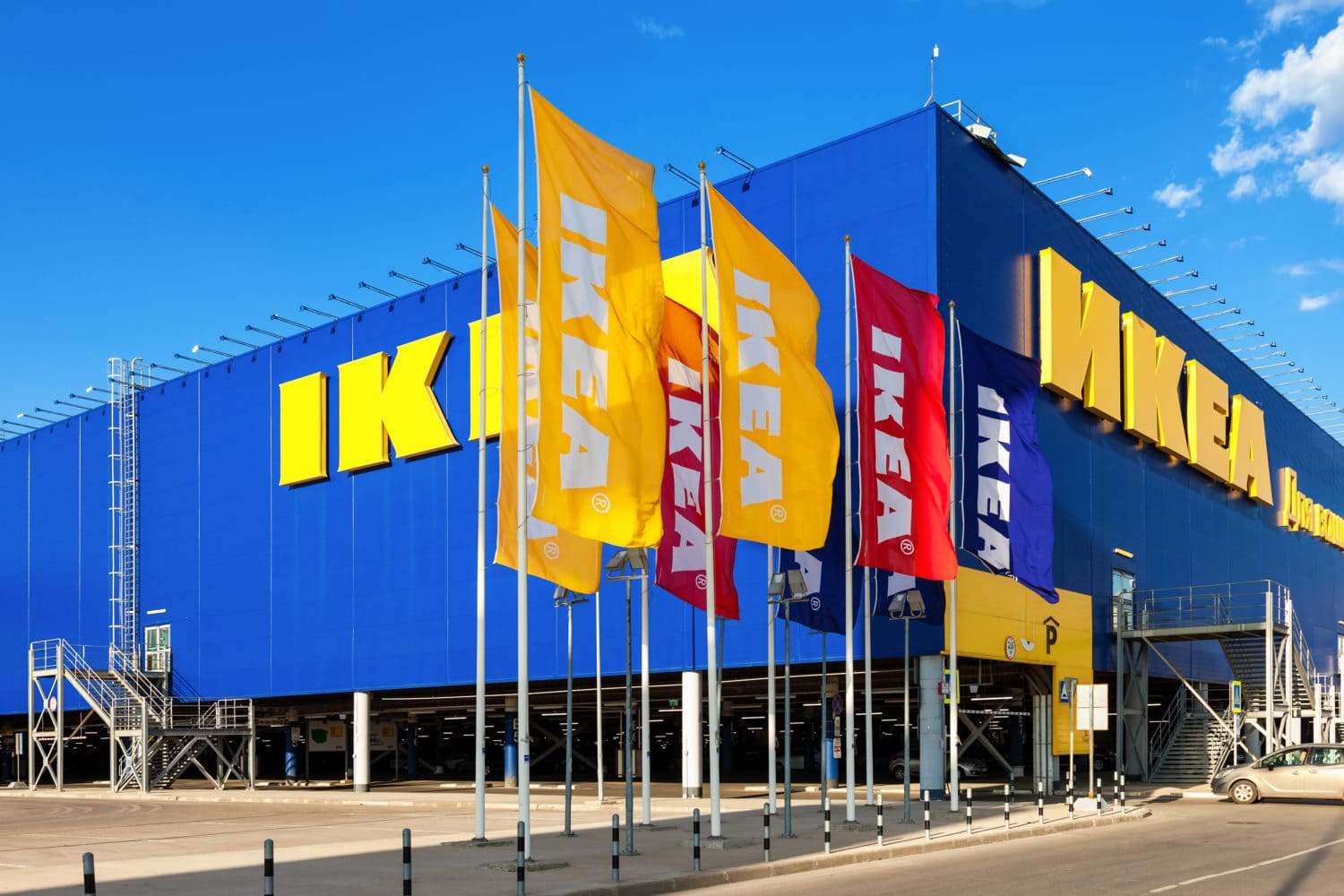 GRAND PRAIRIE—In the city of Grand Prairie the new IKEA home furnishings retailer is just weeks away from opening. That is not only making shoppers happy, but it will be making 300 local residents looking for employment happy too.
While IKEA Grand Prairie puts the finishing touches on construction, area residents can now apply for the 300 diverse positions available. From home furnishings sales, interior design/visual merchandising, customer service, safety and security, cashiers, facility management, warehouse receiving, stock replenishment and child play area supervision, if you're looking for a job then the IKEA opportunity is a goldmine.
"Most of the jobs are being awarded to folks who live more locally within the greater Grand Prairie community including neighboring cities," said Joseph Roth, IKEA Public Affairs Manager. "Additionally, there are folks who will be hired and eventually moved into the area to ensure a convenient commute."
Roth said too that IKEA's pay scale is very competitive within the industry making the retailer an appealing place to work.
"We are thrilled to offer interested job seekers diverse positions with limitless opportunity at a global company known for being a great place to work," said Matt Hunsicker, IKEA Grand Prairie store manager. "IKEA offers a variety of positions for different coworkers' interests so they can enjoy their job and contribute successfully. We believe it is as fun to work at IKEA as it is to shop at IKEA."
Also, setting itself apart from other retailers, IKEA Grand Prairie will offer approximately 60 food service opportunities in its Restaurant, Swedish Foodmarket, Exit Bistro and coworker cafeteria.
Employee Benefits
IKEA Grand Prairie will also offer dental and healthcare – starting at 20+ hours, tuition reimbursement, pension, bonus, 401k matching and paternity/maternity and, Roth added "We offer free uniforms, rare in retail; a shopping discount; training and development and we encourage our employees to look for other jobs within the company to change location, change function or even to change country."
Locally, Roth concludes "The opening of IKEA in this corridor will result in many other employment opportunities as additional businesses and developments emerge."
Candidates interested in working at the future IKEA Grand Prairie should monitor and apply online at www.SeeACareerWithUs.com or you can find more information about IKEA at IKEA-USA.com.