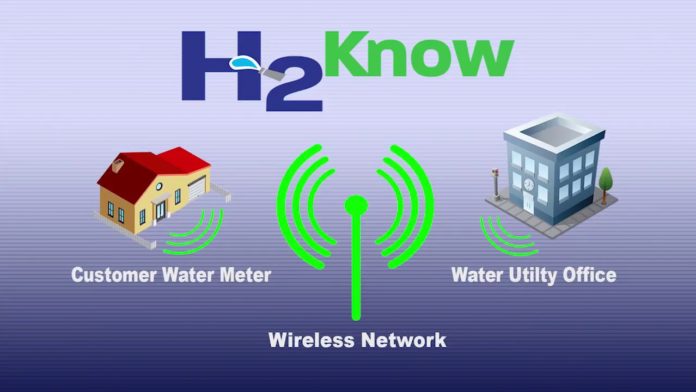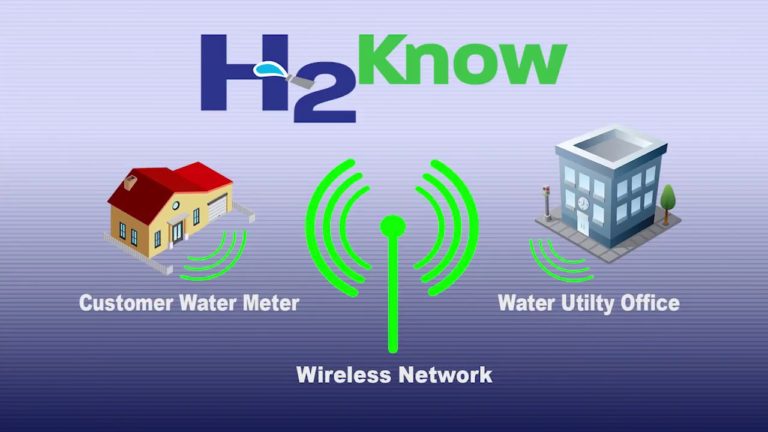 GRAND PRAIRIE – This month the residents of Grand Prairie were introduced to a new water meter system. The new system works alongside a communication device allowing customers in Grand Prairie the ability to monitor and manage water usage from an online customer portal accessible from personal computers and mobile devices.
Cami McKillop, City of Grand Prairie, Communications and Marketing said residents who are not able to access a personal computer or mobile device will still be able to glean the information.
"Residents who do not have access to a computer or mobile device can visit city libraries to use a computer and access their account," McKillop said.
In the works for two years, the system, known as H2Know went live July 1, 2018.
The H2Know system measures and transmits hourly water usage —older systems could only provide a single monthly usage total.
With the new system, customers will have the power to:
Receive automatic alerts of higher than normal usage spikes within a day of their occurrence;
Receive automatic alerts of long term continuous usage (indicating possible leaks);
Establish a monthly "water budget" and be alerted when reached or exceeded;
Monitor usage patterns such as irrigation to better manage the frequency and duration of watering.
"We have posted information about the H2Know system in our city water bill newsletter, on the city water bills, on social media, fliers at city buildings, our city website and digital signs throughout the city," McKillop said in regard to how the city is getting residents up to speed on the new metering system.
The new meters are digital, and McKillop said new water meters have been installed at all residences and businesses in the city and that took two years to complete.
"The new meters allow residents to access their meter readings any time they like to track water usage," she added.
Not only can residents set alerts when they have reached a certain usage total to help them identify high usage, but the system will also play a key role in altering customers to suspected leaks.
"This system will also help the city find and repair its own leaks too and will also help to better manage the Water Conservation Programs and provide more useful information to customers," McKillop concluded.