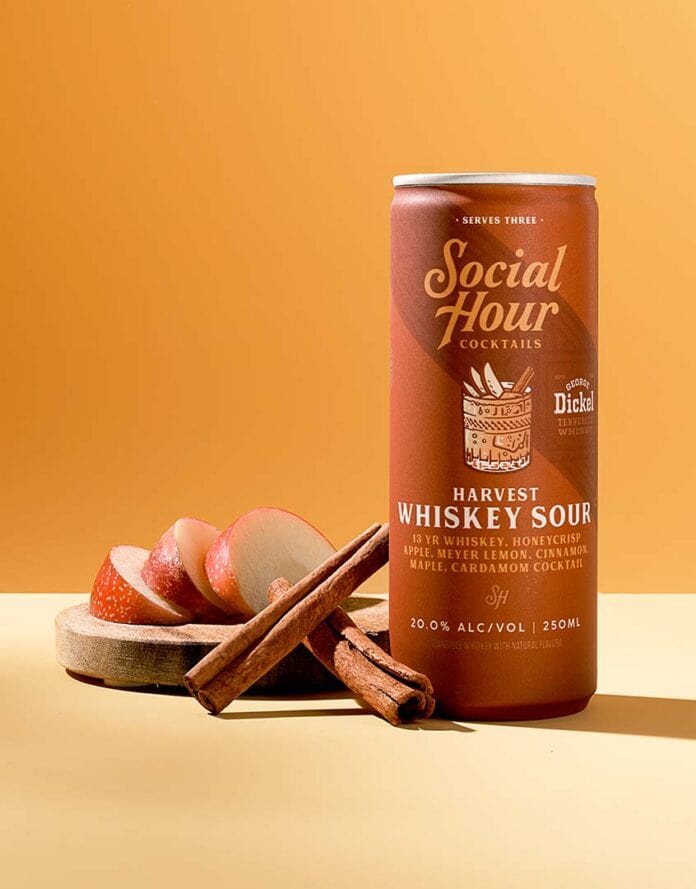 Fall is finally here, and it's time for bourbon and whiskey to take the place of summer cocktails. The flavors of pumpkin, apple, cinnamon and chocolate are here to take the place of watermelon and berries in your fall cocktails. Our friends at George Dickel shared some of their fall favorite cocktail recipes with us. What's your favorite fall cocktail?
For your tailgate parties, how about a ready-to-drink cocktail like Social Hour Harvest Whiskey Sour? The Harvest Whiskey Sour boasts a delicious combination of honeycrisp apple, Meyer lemon, cinnamon, maple and a touch of cardamom. Adults simply need to pour over ice and garnish with apple slices or cinnamon sticks before enjoying!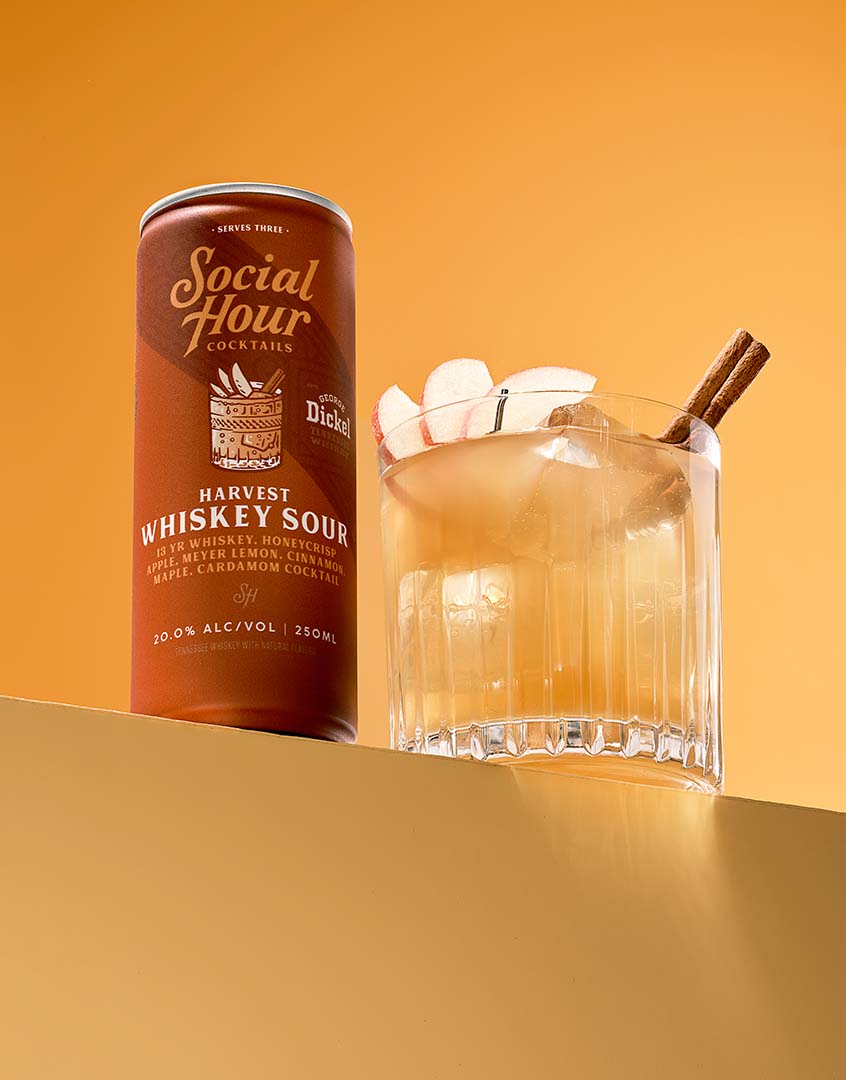 Are you looking for something a bit nutty and unique? Try the Buckeye Manhattan featuring George Dickel Bourbon.
Buckeye Manhattan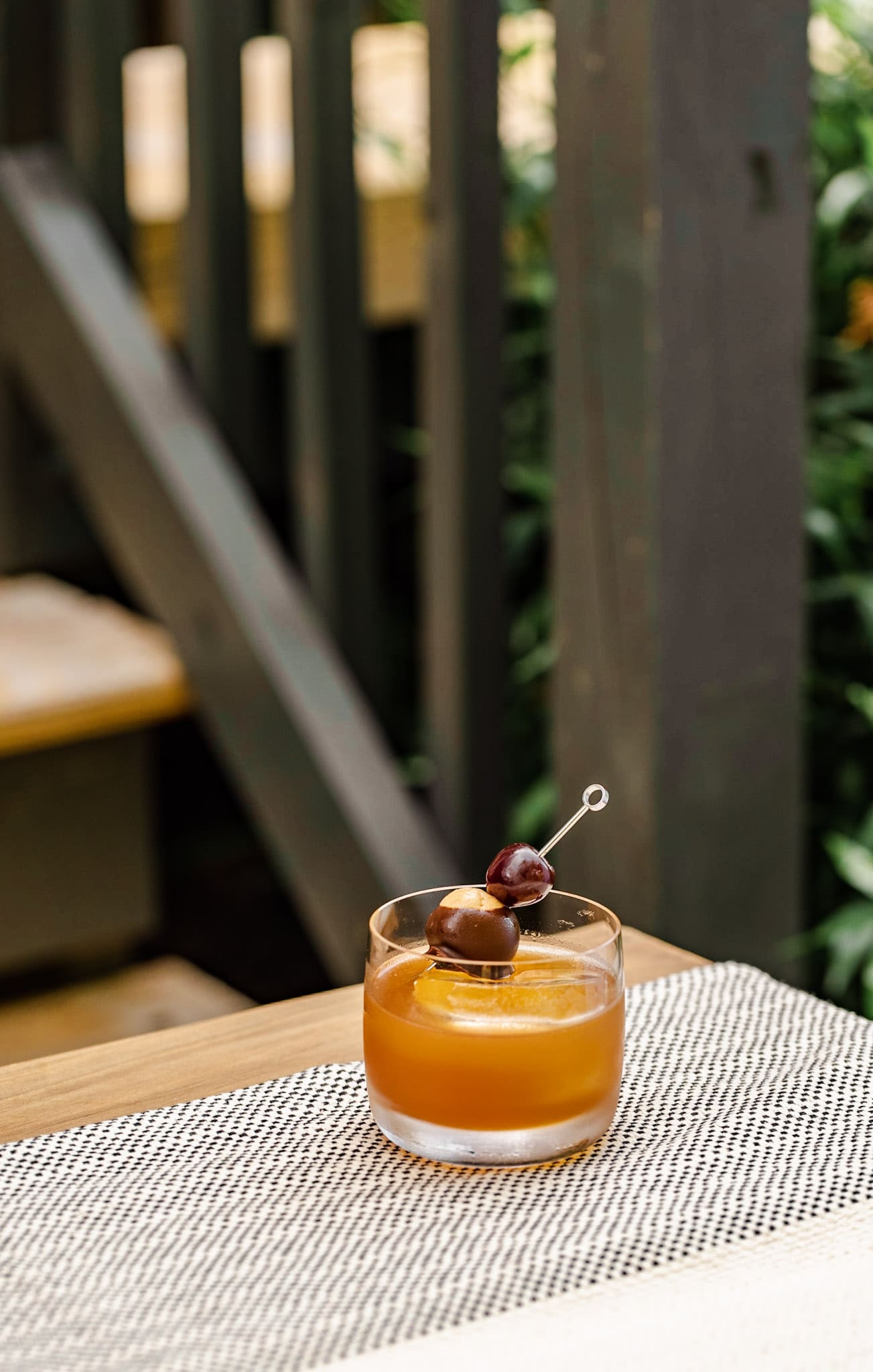 Ingredients:
1.5 oz Dickel Bourbon
0.75 oz Peanut-infused Sweet Vermouth
2 Dashes of Cocoa Bitters
Directions: Stir ingredients over ice in a mixing glass and strain into a rocks glass over large format ice; garnish with a cherry and a buckeye
*To prepare infusion: Pour 8 oz of sweet vermouth into a jar, add 0.25 cup of crushed raw peanuts. Stir well for one full minute. Place in the refrigerator and allow to sit for 24 hours. Remove from the refrigerator and pour vermouth through a coffee filter-lined strainer. Bottle and store in the refrigerator.
If you enjoy apple flavored cocktails, the Roosevelt should be on your greatest hits list.
Roosevelt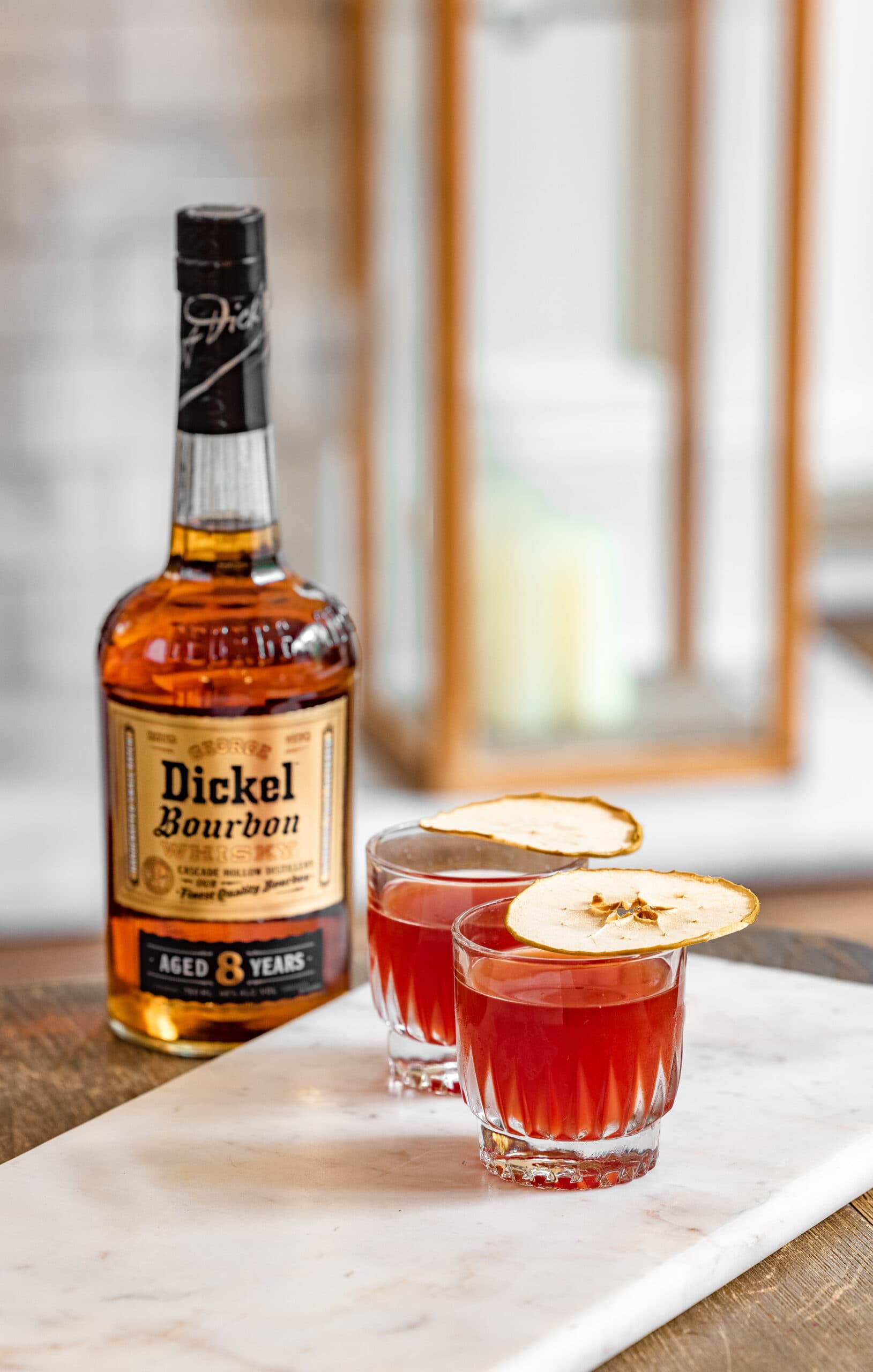 Ingredients:
1.5 oz Dickel Bourbon
0.25 oz Apple Cinnamon Ginger Maple Syrup*
1 Dash Aromatic Bitters
3 Dashes Red Gentian Bitters
Absinthe (for rinsing glass)
Directions: Stir all ingredients and pour into an absinthe rinsed small rocks glass; garnish with an apple chip.
*Apple Cinnamon Ginger Syrup
250ml Apple Juice
2 Sticks Cinnamon
2 Thumbs Ginger, Chopped
250g Sugar
125g Maple Syrup
Mix all ingredients minus the sugar and maple syrup, bring to a boil and simmer covered for 10 min.; strain and add remaining ingredients.