DALLAS — Maybe it doesn't matter if your wife is not the most attractive; Or perhaps your dad had a hand in the conspiracy against one of America's most beloved presidents – Texas will always be now and forever red – Or is it more like purple?
Despite historic voter turnout, the promised blue wave in Texas was more like a ripple during this year's midterm elections.
The November midterm was the last general election in which Texans could cast a straight-ticket vote, thereby choosing all candidates of a single party on their ballot by checking one box.
Dallas County, a normally blue county, was carried by 324,688 or 64.68%, Democratic votes. Last year, a state law passed which eliminates "one punch" ballots. It goes into effect in September 2020, just in time for the next presidential election.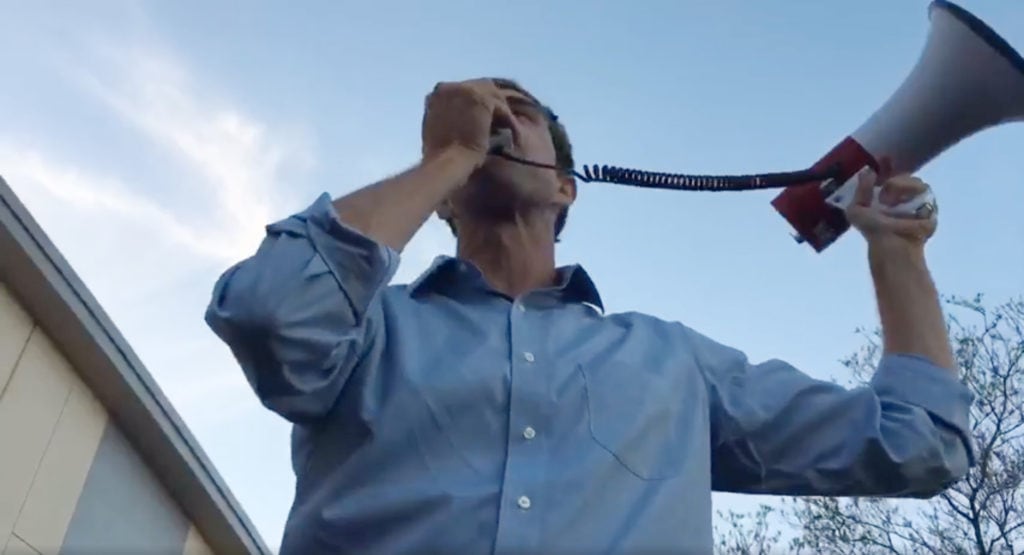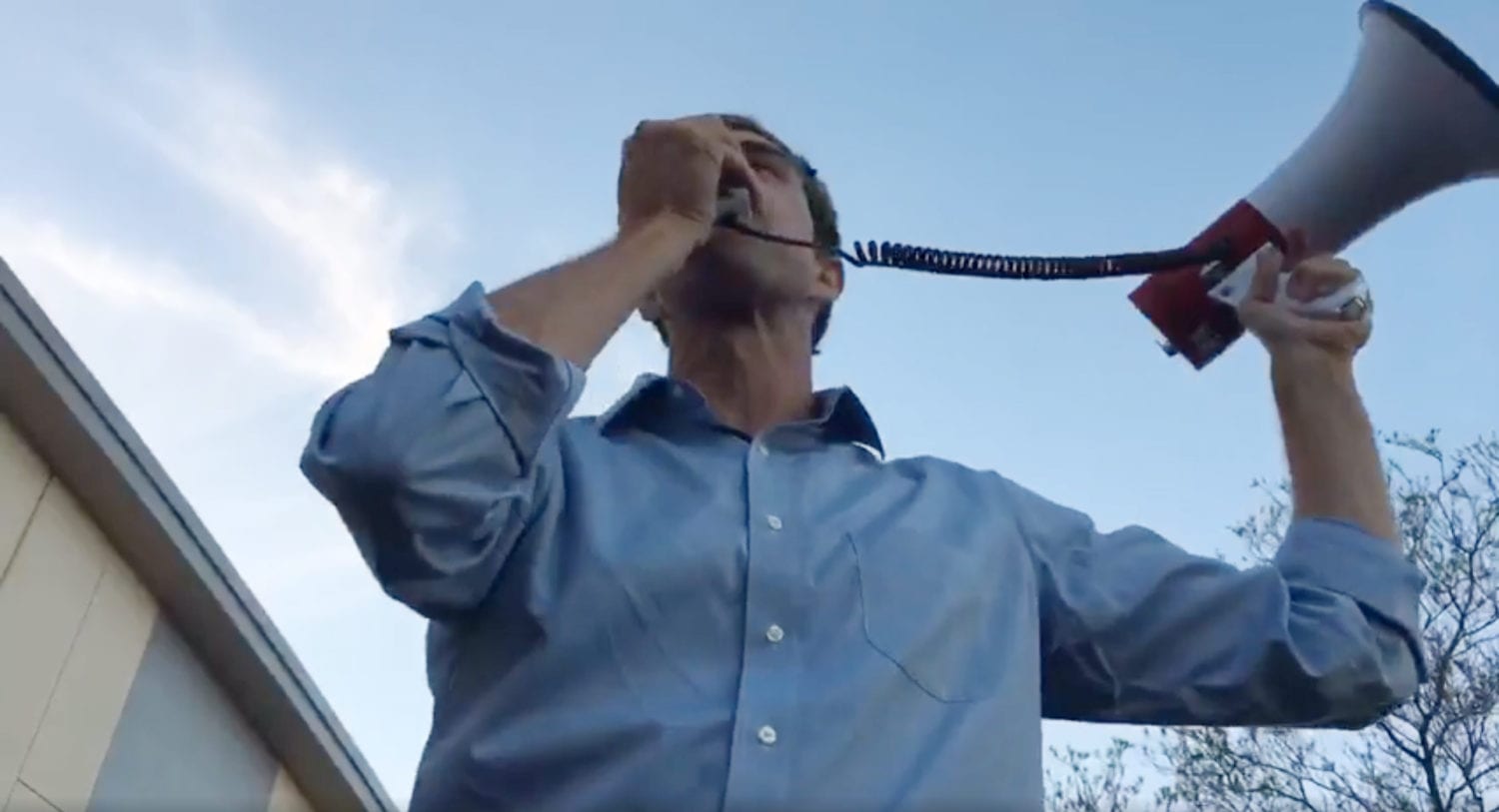 U.S. Senate Race
Ironically, more polarizing than the battle for the Texas governor's mansion was that of the Class 1 senator from Texas. Tuesday night incumbent Ted Cruz narrowly held onto his seat against El Paso Congressman Beto O'Rourke. Dallas County, like most metropolitan cities in Texas are Democratic strongholds. However, statewide Cruz held on by 2.68 percent in the costliest Senate race in American history. According to reports, the campaigns spent a whopping $110 million dollars all together.
"We just want to say thank you to everyone who made this possible; Everyone who made us feel hopeful, everyone who inspired us," said O'Rourke. "Everyone who became the most amazing campaign we could have ever hoped to belong to. We are grateful that we got to do this with you. We love you."
Even more surprising is that in this election not only did Democrats show up for early voting which they are historically known to do, but their election day voting outpaced their norms. Almost 3 million blue dogs voted early, but 4,017,851 Democrats braved long lines on Tuesday.
Similar to the surge in party primary voting, Southern Methodist University Political Science Professor Matt Wilson says the reason for overall increased voting is twofold.
"Two things. One … that's a trend that we have seen even nationally. Democrats tend to like early voting. The party puts more emphasis on getting their voters to the polls," said Wilson. "Two … this year you have that anti-Trump sentiment that has energized the democratic base. You have seen it all over the country."
Other major races went pretty much as expected. Duncanville native Governor Greg Abbott went on to keep his job against former Dallas County Sheriff Lupe Valdez by double digits points. Incumbent Ken Paxton solidified his role as the state's top law enforcer against law school professor Justin Nelson.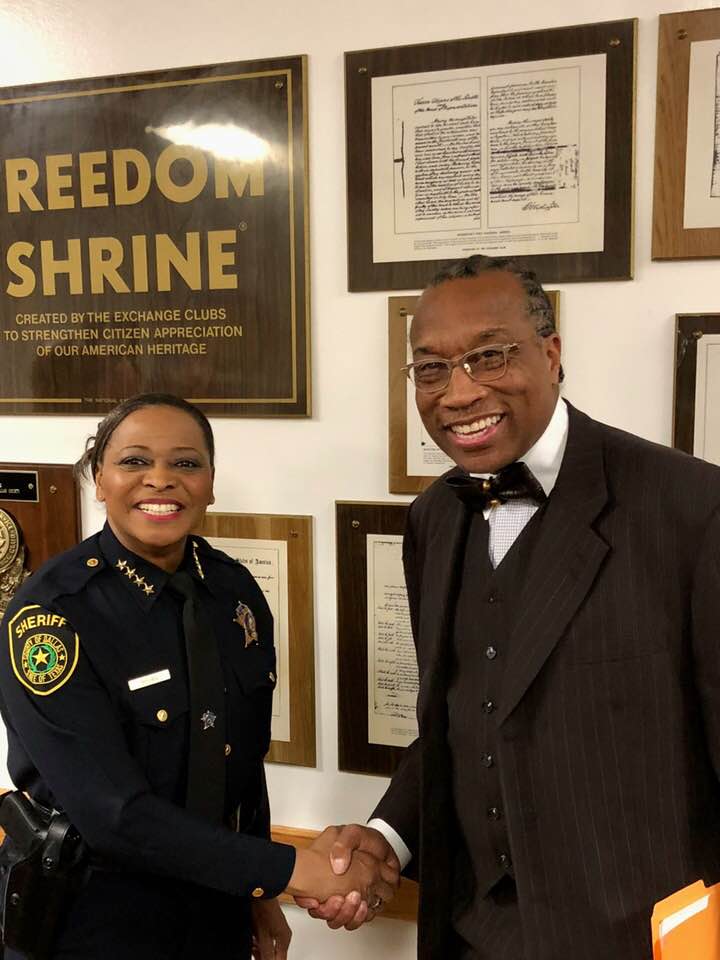 Dallas County Results
A description of Tuesday night returns may depend on whoever is answering the question. If it is a Republican, the alleged blue wave hit a red wall. Any Democratic wins could be attributed to 'Beto' mania. On the other hand, Dems might say any GOP wins were status quo.
The only truly surprising outcome in Dallas County would be that of the District Attorney's race. Incumbent Faith Johnson, a republican and former judge, appointed by Governor Abbott after the resignation of former DA Susan Hawk faced another former judge, John Creuzot.
In a race between two African Americans, in addition to both serving as former judges one would have expected the race to be closer than it was – Creuzot won the race carrying 60.10% of the vote.
"I am so grateful to the voters of Dallas County for supporting my campaign and I will enter my new role with seriousness and dedication. Soon the work will begin as we work on our mission to bring real criminal justice reform to Dallas County. I am ready to serve and make a real difference. This victory is about you and changing the way our system works so that it is fairer and more transparent. Excited to get started!"
Lastly, in the Dallas County Sheriff's race, former Duncanville Police Department Assistant Chief Marian Brown won the top cop position as she stepped up to fill the seat left open by Valdez who resigned to run for the governorship. Brown handily defeated her opponent Republican Aaron Meeks with 64.10% of the votes.
All voting percentages and turnout projections are unofficial reports from Dallas County Elections and the Texas Secretary of State at press time.