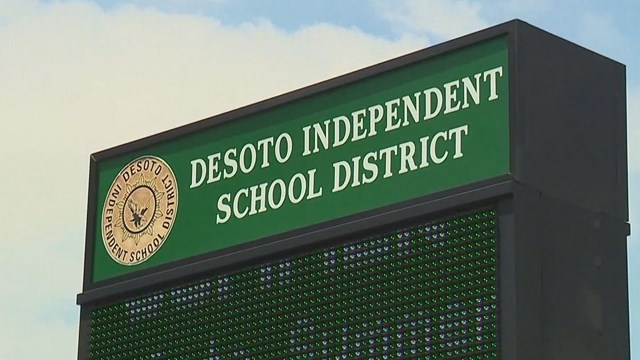 DESOTO—As DeSoto prepares for the new school rating system to go into effect, administrators statewide are demanding comprehensive reform. On December 12, the DeSoto ISD Board of Trustees approved a resolution call for the repeal of the A-F rating system.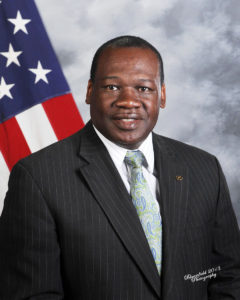 "I find that very disturbing to say one letter grade is going to explain the whole story behind our schools' and our students' academic progress," said Dr. David Harris, Superintendent of Schools. "I think a holistic approach is a better measure of how well we're doing. We will continue to prepare students academically and socially to be better citizens."
The resolution notes that:
•despite A-F rating systems being implemented in 16 other states, there is no evidence that these systems have helped to improve student or school performance;
•the majority of the grades assigned by the A-F rating system will be based on students' scores on the STAAR, a standardized test viewed as unreliable for accurately measuring student learning (an overwhelming majority of Texans recently surveyed by the State Board of Education have said they do not want standardized test scores to serve as the primary basis for Texas' school accountability system);
•the system is flawed because it requires a complex set of rules and calculations to combine a multitude of disparate measures into a single, "simple" letter grade that cannot be supported, are useless for providing feedback that could be used for improvement, and usually align with the wealth or poverty of the students in the school.
Alternative Accountability Rating Methods
The resolution offers an alternative to the A-F rating system: development of a community-based accountability system that empowers districts to design their own systems of assessment and accountability that, while meeting general state standards, allows innovation and customization to match the needs and interests of the local community.
The Board of Trustees received additional information at the December 12 meeting which included information from the Texas Education Agency released December 1.
Beginning in 2018, the state will transition from a four-index system to a five-domain system, with each campus and the district receiving six A-F letter grades: one grade in the five domains, as well as an overall grade.
Although the state has not yet released exactly how the letter grades will be calculated, approximately 55 percent of the campus and districts' overall grade will be based on the first three domains, which are based on standardized tests. Domain IV will include graduation rates, dropout rates, attendance, postsecondary readiness, and preparation courses. Domain V is the Community and Student Engagement grade.
In January, TEA will release the ratings each district and campus would receive if the domains and ratings were in place. Development of the new accountability system will continue until spring 2018 when the final rules are adopted.