$5,000 Reward Offered For Information Leading to Arrest and Conviction
DESOTO—Investigators are seeking anyone with information relating to a double murder that occurred at the DeSoto Days Inn earlier this month.
Around 7:30 p.m. on Wednesday, August 10 police responded to a call to the DeSoto Days Inn & Suites on southbound Interstate 35E, just south of Wintergreen Road, where they discovered two men slain in a hotel room located
The victims have been identified as 26-year-old John Paul Lopez of Del Valle, Texas and 27-year-old Robert Lee Perez of Austin, Texas.
Just two hours before police arrived, around 5:30 p.m., surveillance video captured images of two individuals entering and leaving the hotel within ten minutes of meeting Perez and Lopez.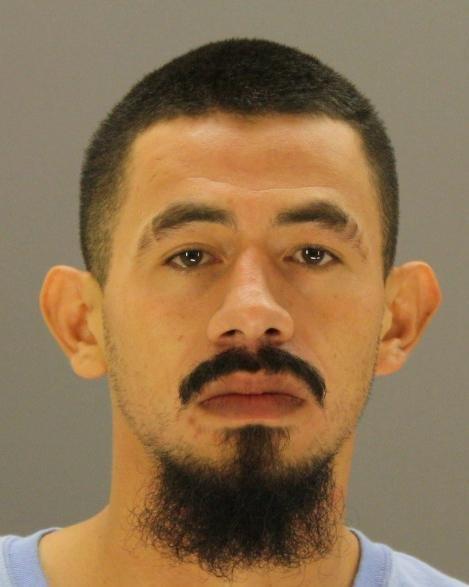 According to Police Spokesperson Sgt. Nic Bristow one of the persons of interest has been identified as Dallas native 21-year-old Urield Rendon-Martinez. Police have placed a capital murder warrant for the arrest of Martinez and are seeking the public's assistance in locating him.
The second person of interest has yet to be identified but police have released his image in hopes that someone will recognize him. Both suspects have been described as Hispanic with beards. The second suspect was seen exiting the hotel holding his head which had a large abrasion. This suspect also has a large tattoo on his right forearm.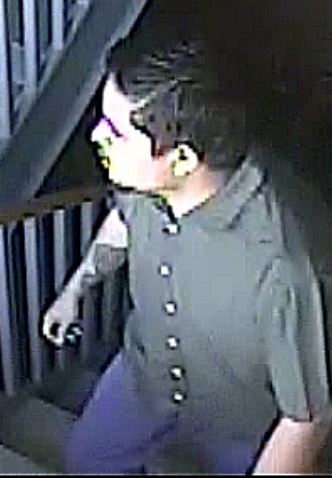 Bristow told media outlets during the early days of the investigation that it was clear that there was an altercation in the hotel room before the victims were slain. While an official cause of death has not been released, investigators believe they were shot.
They were seen leaving the crime scene in a black Dodge Charger with custom rims.
"We are offering 5,000 for the arrest and conviction," said Bristow.
Anyone with information regarding this incident is asked to call the DeSoto Police Department at (469) 658-3000 or (972) 223-6111.