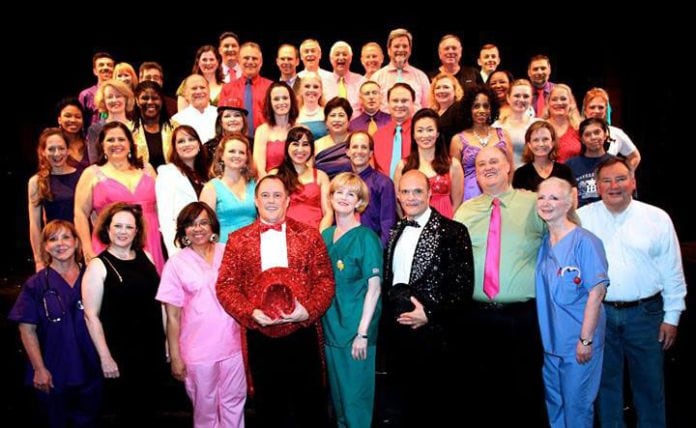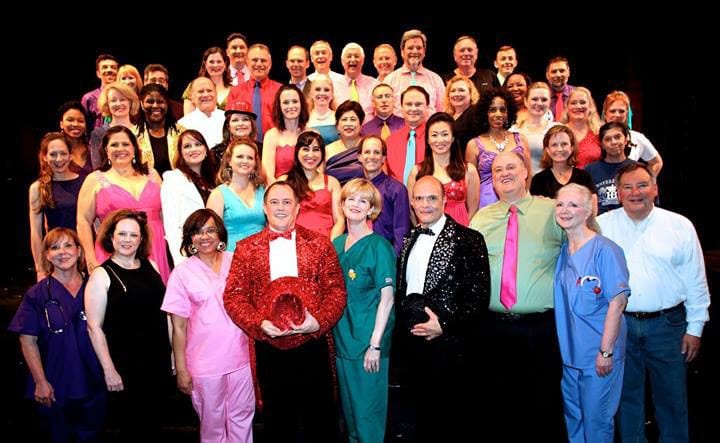 DALLAS—The Dallas Bar Association and Dallas Bar Foundation proudly announce that Bar None, the celebrated lawyer variety show, is back in 2016 for its thirty-first season! This year, Bar None XXXI presents, "Straight Outta Uptown: The World's Most Dangerous Lawyers."
Performances are June 15-18, 2016 at the Greer Garson Theatre on the SMU Campus. Lawyers, judges, paralegals and those who want to be, make up the cast, crew and band.
Bar None features hilarious skits, songs and dance numbers to keep audiences entertained. Funds raised from the show directly support the Sarah T. Hughes Diversity Scholarships at the Southern Methodist University's Dedman School of Law, UNT Dallas College of Law, and Texas A&M University School of Law. To date, Bar None has raised over $1.7 million for the Scholarship since its inceptions 31 years ago.
Tickets go on sale May 1st and can be purchased at the Bar None website: www.barnoneshow.com