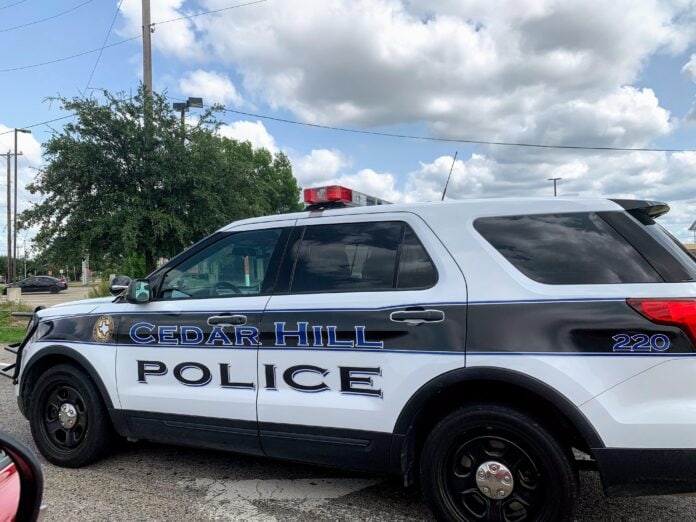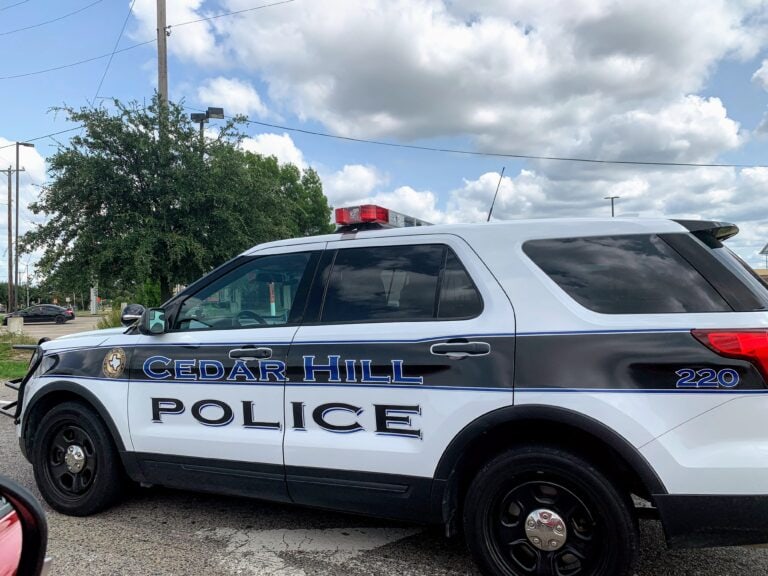 Cedar Hill, TX: On Tuesday, 07/25/2023 at approximately 12:17 pm, Cedar Hill police
officers were dispatched to 950 E. Belt Line Road in reference to an active shooter
inside a Methodist Family medical building.
Cedar Hill officers arrived at the location around 12:21pm. Upon arrival they observed a
victim of a gunshot wound on the ground in front of the clinic. Officers also observed a
black male with a long gun leaving the scene in a black Chrysler four-door vehicle.
At approximately 12:22 p.m., the suspect vehicle was involved in a crash in the 700
block of E. Belt Line Road. Multiple officers on the scene of the crash observed the
suspect inside the vehicle with a long gun, and five officers discharged their firearms at
the suspect. The suspect was removed from the vehicle, and officers began life-saving
measures until medics arrived. The suspect was transported to a local hospital, where he is currently in critical condition.
One physician from the medical building was injured. They were transported to the hospital
in stable condition. One civilian driver of a vehicle was involved in the crash and was
transported with minor injuries.
A criminal investigation will be conducted by the Dallas County Sheriff's Office and the
District Attorney's office. An administrative investigation will be conducted by the
Professional Standards Division of the Cedar Hill Police Department. Footage from
multiple car and body-worn cameras will be used in the investigation. All officers
involved will be placed on routine administrative leave pending the outcome of the
investigation.