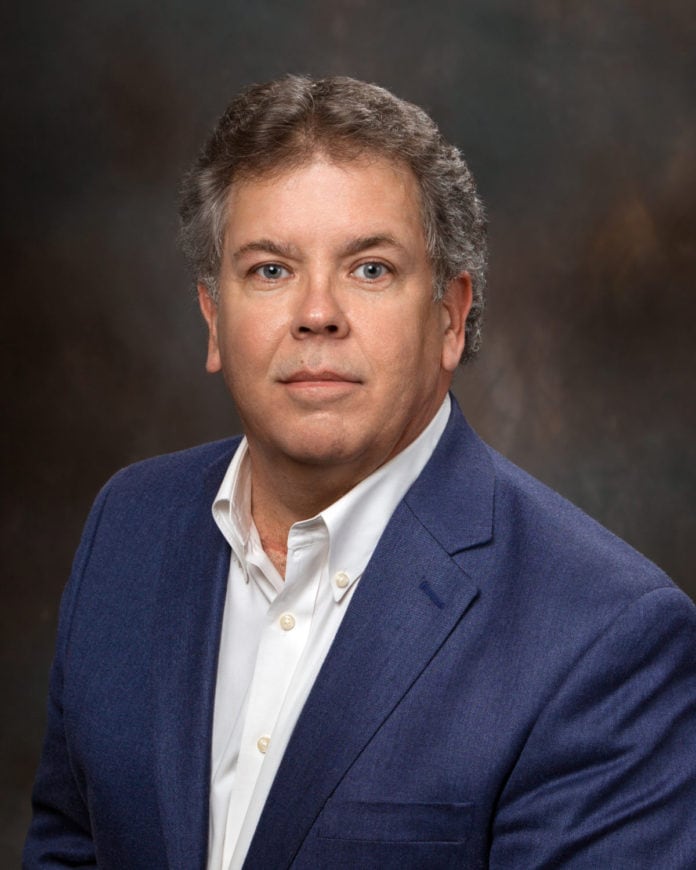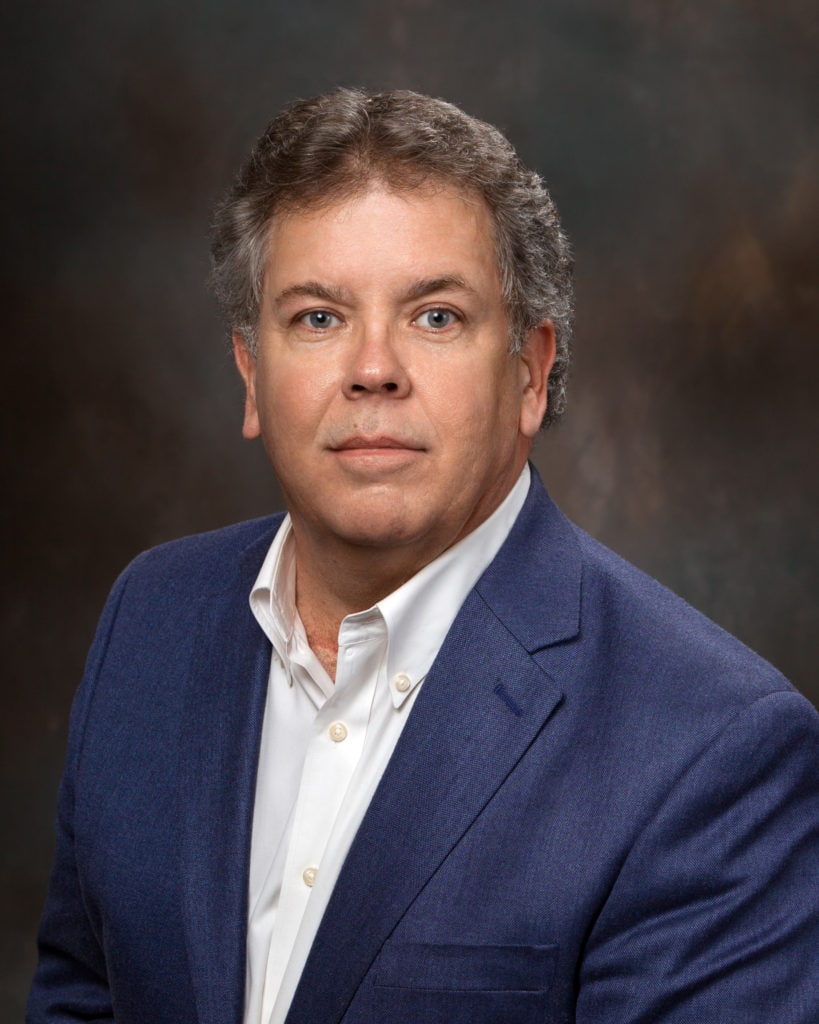 Cedar Hill Photographer Chris Waits Honored By DCNT
The Dance Council of North Texas will honor Chris Waits, a professional photographer based in Cedar Hill. Waits and others who have made significant contributions to the dance community will be honored September 2 and 3. The awards will be presented at the third annual Dallas DanceFest (DDF) at Dallas City Performance Hall.
The event honors "individuals whose passion and commitment to the dance community has greatly impacted the art form in North Texas." The other honorees include celebrated dancer Edward Villela, who will receive the Mary McLarry Bywaters Award for Lifetime Achievement to Dance. Other recipients are Melissa Young, receiving the Natalie Skelton Award for Artistic Excellence; Elizabeth Gillaspy, the Larry White Dance Educator Award; and Mary Six Rupert, the Buster Cooper Tap Legend Award.
Chris Waits will receive the Mary Warner Award for Service to Dance. This award honors an individual or organization for longtime service to the dance community in any activity that is essential to the dance enterprise. Examples of professionals supporting dance are entrepreneur, videographer, costumer, photographer, scenic or lighting designer, administrator, or media designer. The recipient may be recognized for compensated and/or uncompensated activities that support dance.
Waits said, "I was a commercial advertising photographer until I had a daughter in 1996. Our daughter Natalie began dance at the age of four. Since then my wife and I have been involved with dance. I have built a 12 foot tall turning carousel, a hot tin roof (for "A Cat on a Hot Tin Roof"), dragon head for "Sleeping Beauty," a Moulin Rouge set, and many more. These included "Nutcrackers," dance recitals, plays and a video of the Wizard of Oz talking with fire and smoke."
"In 2009, Natalie auditioned and was in the Dallas Dance Council's Hoofin Crew Tap Group that performs at the National Tap Day Celebration at the Music Hall at Fair Park. That year I met Amanda Stone at the first performance. She needed someone to videotape the show and I volunteered."
"Amanda's friend Mary Warner did lots of video of dance and interviewed the cast of the Dallas Summer Musicals for local cable TV. Amanda and I met at the perfect time. Mary had just become too sick to continue her work, so with Mary's blessing I began to take over for her with Amanda. Amanda and I became fast friends. We spoke nearly every day, and she has been a great friend to me. Amanda and I have interviewed lots for actors from Dallas Summer Musicals Shows over the years."
"During that year's tap celebration I also met Michael Jenkins, President and Managing Director of Dallas Summer Musicals, and reconnected with JoAnn Holt, their publicist, whom I had gone to college with."
"Michael asked me to photograph the 'America's Got Talent' set for the Music Hall, and DSM's Curtain Call Event, which led to my becoming the DSM Photographer. Michael and I have become very good friends over the years. His direction and help in the musical theater world has been a great help."
"This has led to doing production PR photos and B roll video for Broadway shows. I have also photographed and videoed dance events for Dance Council of North Texas and interviewed notables in the dance world with Amanda."
"This is not something I do by myself. My wife, Vicky, has learned we have to be at events two hours early to set-up cameras and dance floor. I photograph my child and everybody else's kids too. It's interesting to see how my wife's decision to put my daughter in dance at the age of 4 has affected our lives. My daughter is now studying at Pace University in New York to become a Broadway dancer."
"Michael Jenkins's favorite quote is the last line in the last song in 'Wicked,' 'Who can say if I've been changed for the better? But because I knew you, I have been changed for good.'"
"Mine is the first line in the last song from that show. 'I've heard it said that people come into our lives for a reason, bringing something we must learn, And we are led to those who help us most to grow.'"
"My wife Vicky, daughter Natalie, Dance, Amanda Stone, Michael Jenkins, DSM President and Managing Director, and JoAnn Holt, Public Relations, have changed the course of my career and life."
Michael Jenkins, now Managing Director Emeritus of Dallas Summer Musicals and Chairman of LARC, a leisure and recreation company headquartered in Oak Cliff), shared the following comment about working with Chris Waits.
Jenkins said, "In all the years that I have known Chris Waits, he is the total professional …..always early and always prepared. We set our standards high, and Chris constantly exceeds them. He is very deserving of this wonderful recognition. He is a great friend and I send my congratulations. Chris Waits is THE BEST !!!!"
Curated by top dance professionals Parisa Kobdeh, Willy Shives, and Acia Gray; DDF 2016 will feature 17 exceptional  companies from New York, Houston, Austin, and Dallas/Fort Worth. Audiences may expect each performance to be an exciting display of dance styles including – ballet, modern, hip-hop, classical Indian dance, contemporary, tap, and classical Korean dance. Invited guest artists are Miami City Ballet principal dancers Jeanette Delgado and Kleber Rebello, and a handful of rising stars, who are recipients of recent DCNT Scholarships.
In partnership with the City of Dallas Office of Cultural Affairs, DanceFest also features some unique dance performances both Friday and Saturday evenings at 8 p.m. Starting with a reception at 7 p.m., tickets range from $27.50-$47.50, available online at www.TICKETDFW.com or by calling 214-871-5000. VIP Tickets ($90) include the Dance Council Honors reception. DCNT member, and group discounts are available. Student rush tickets purchased within 90-minutes of each performance are $15.