On a recent visit to Cleburne we tried a lively new restaurant, the Break Room Brewing Company, on Friday night. They feature live music on weekends on their spacious patio that overlooks a small pond in back. In spite of the July heat, those patio tables were quickly filling up, ready for the 7 p.m. concert by local singer/songwriter Kaitlyn Jewett.
The Break Room's restaurant turned out to be a great find, with surprisingly good food, a welcoming ambience, and a very friendly staff. After being greeted by owners Shannon and Collin May, we felt right at home in their friendly atmosphere. The dining room tables were filled with family groups, many of them moving on to the patio after finishing their meals.
Break Room Menu
Starters range from spicy fried pickles ($8) to Calamari ($12), but my husband and I both opted for a bowl of the soup du jour, Lobster Bisque ($5). Burgers and sandwiches include a Bacon Buffalo chicken sandwich (($13), Hatch Green Chili Cheeseburger ($12), or a Reuben sandwich ($13), among others.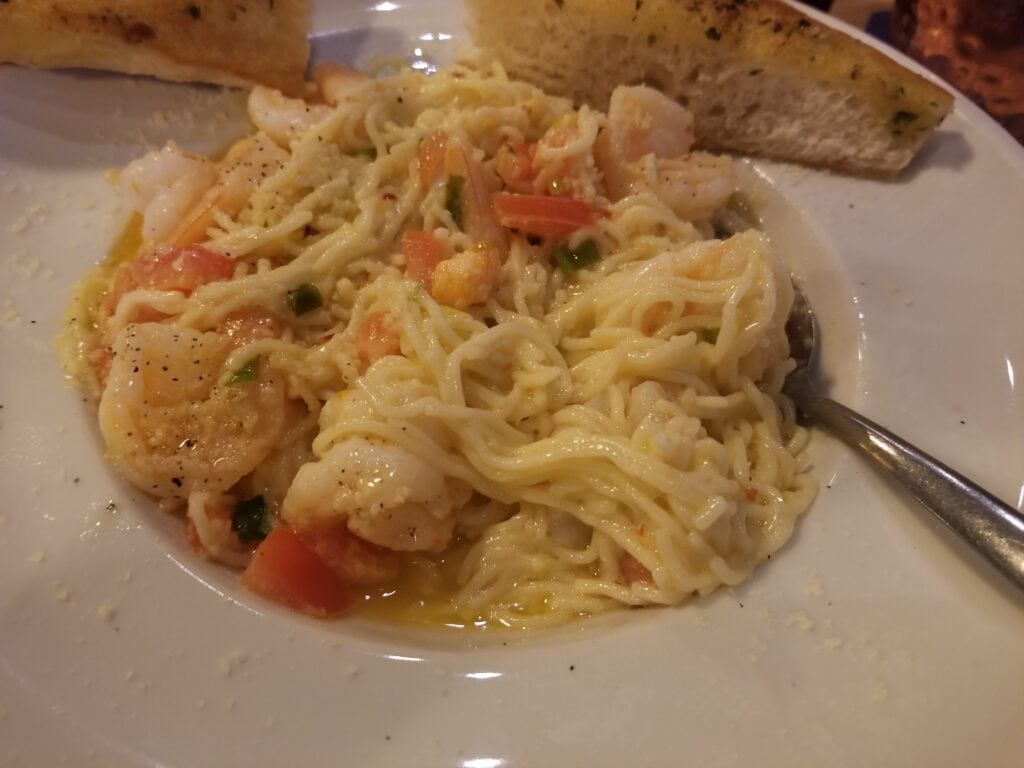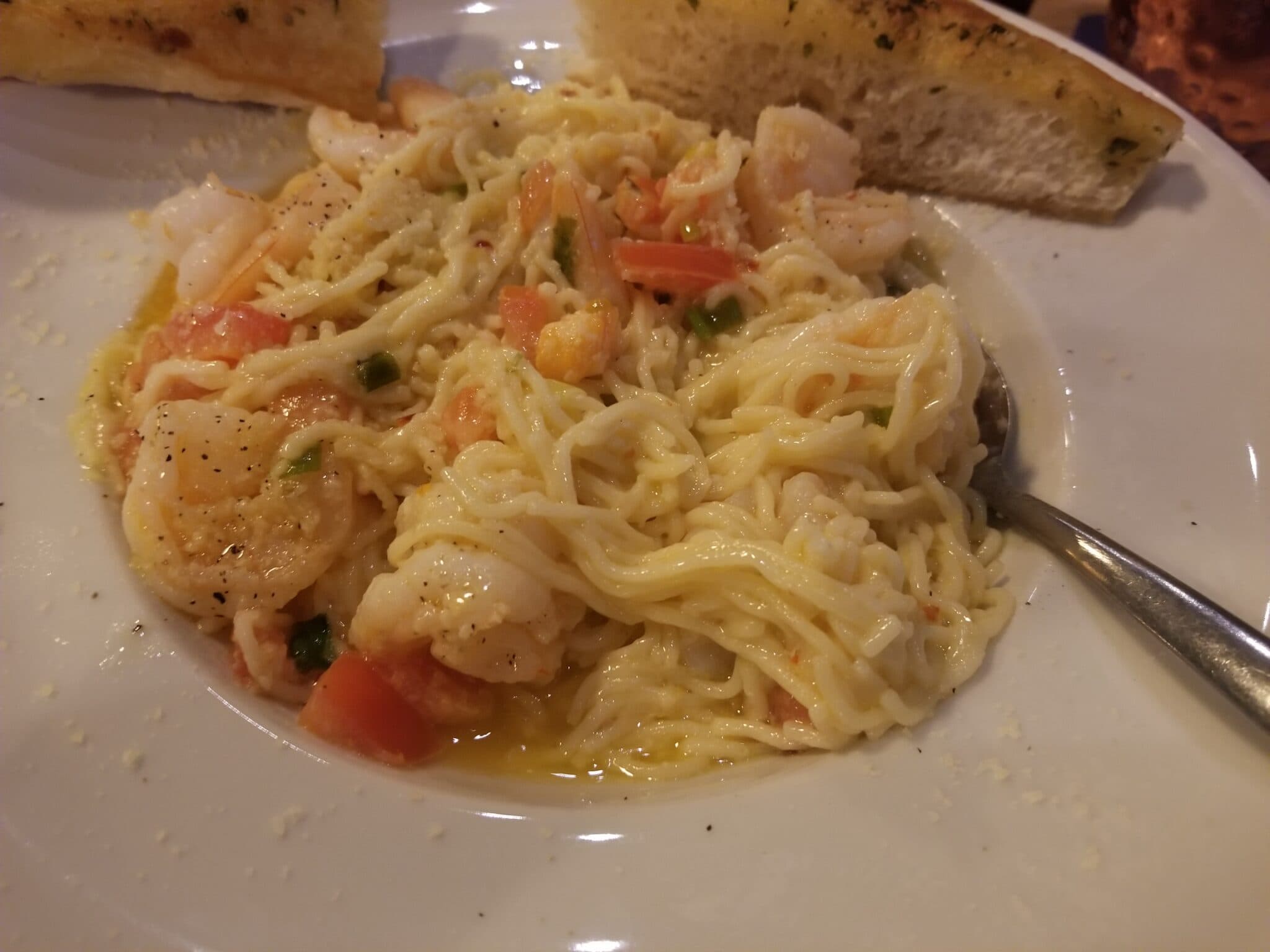 For an entrée, I ordered their Shrimp Scampi ($17), and was so glad I did. The dish was really delicious, featuring eight large shrimp tossed in a white wine sauce with Angel Hair pasta, onion, tomatoes, and red pepper flecks. My husband ordered the chicken fried steak with gravy, fries and fried okra, which he said was great. But his CFS proved to be too much of a good thing, so we took half of it back to our hotel. Luckily, there was a good fridge in our room at the Hampton Inn & Suites in Cleburne.
Before and after dinner, I enjoyed a great chat with Shannon May, who was happy to fill me in on their company's history. I've included a condensed version of the history below.
Break Room Brewing Company
"Collin May and Jeremy Hutton started our very first bar and grill seven years ago in Crowley," Shannon said. "They met and worked together at a restaurant called Charleston's in Fort Worth. I also worked there, but before Jeremy did."
Collin and Jeremy planned and saved for several years before opening their first restaurant in Crowley.
"None of us come from a wealthy family. All of us worked in the industry full time while going to school, and have been in the restaurant business our entire adult lives despite getting unrelated degrees," Shannon said. "After a year of being open in Crowley, Jeremy expressed a desire to move to Pagosa Springs, Colorado. We found a really great deal on commercial real estate there to open another small bar and grill. Despite the size of our start, our food has always been loved and always been delicious."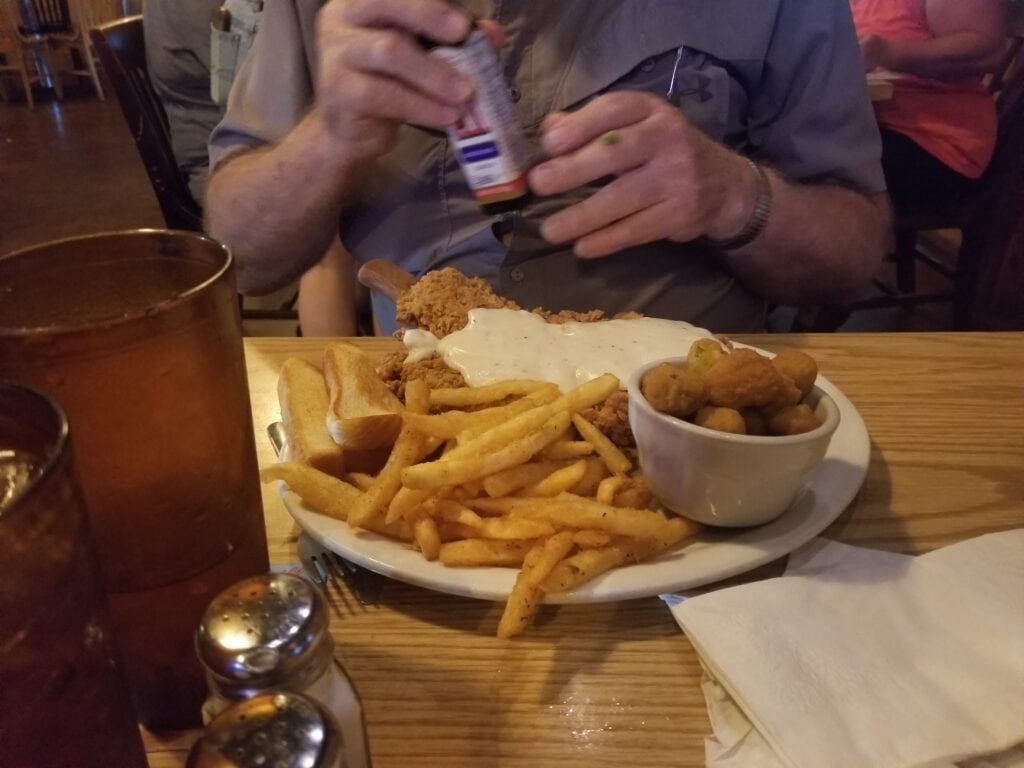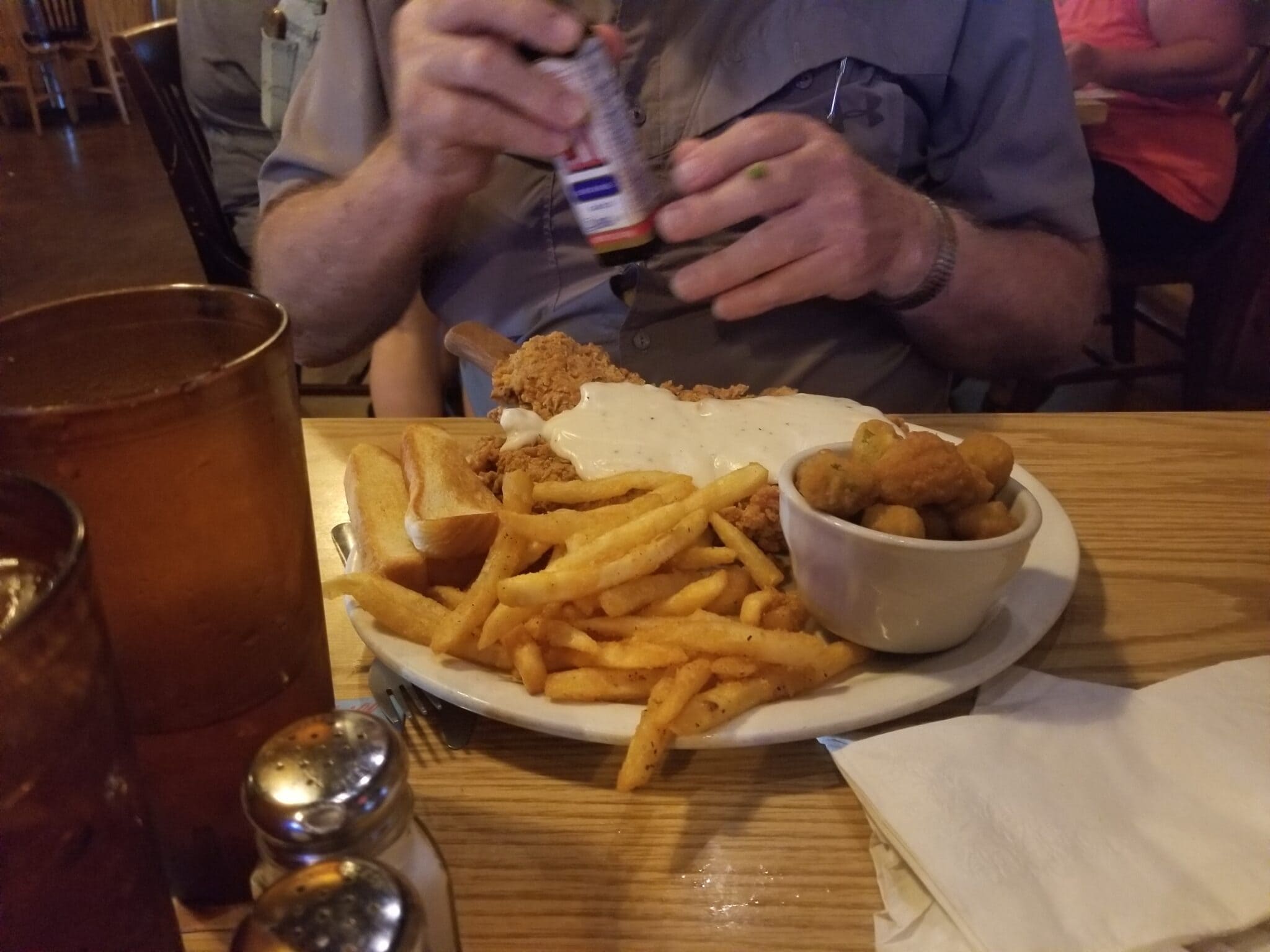 After Shannon and Collin married and had children, she became a stay at home mom who home schooled their boys (now ages 11 and 13).
"I help support the business and Collin whenever I have additional free time," she added.
They were able to move the Pagosa Springs Break Room to a larger location. It opened in April 2019 in a former brew pub establishment.
Big Fats' Irish Red
"We started brewing beer there and had our very first beer on tap November 2019. The first beer was named Big Fats' Irish Red. Big Fats is the nickname for Jeremy's dog, Jack, who goes everywhere with him. We have also brewed a couple of IPA's, an easy light beer, and we brewed a seasonal porter," Shannon said.
"After the success of opening our family friendly brew-pub in Colorado, Collin and Jeremy wanted to expand that concept here in Cleburne (where the May family lives). "We wanted to offer food and drinks that you can't really get here. We started shopping for a place to expand here a couple of years ago," Shannon said.
The perfect spot to open a second Break Room Brewing Company became available, she said, when the Prickly Pear restaurant (previous occupants of the building) closed.
"We have big plans to add onto this building," Shannon said. "We would like to add an additional 2000 square feet for our Brewers' Lounge. We would have already broken ground on that but unfortunately we ran into some red tape. We found out that the laws in this precinct won't allow us to brew beer here in this spot. We are in Cleburne but out of city limits."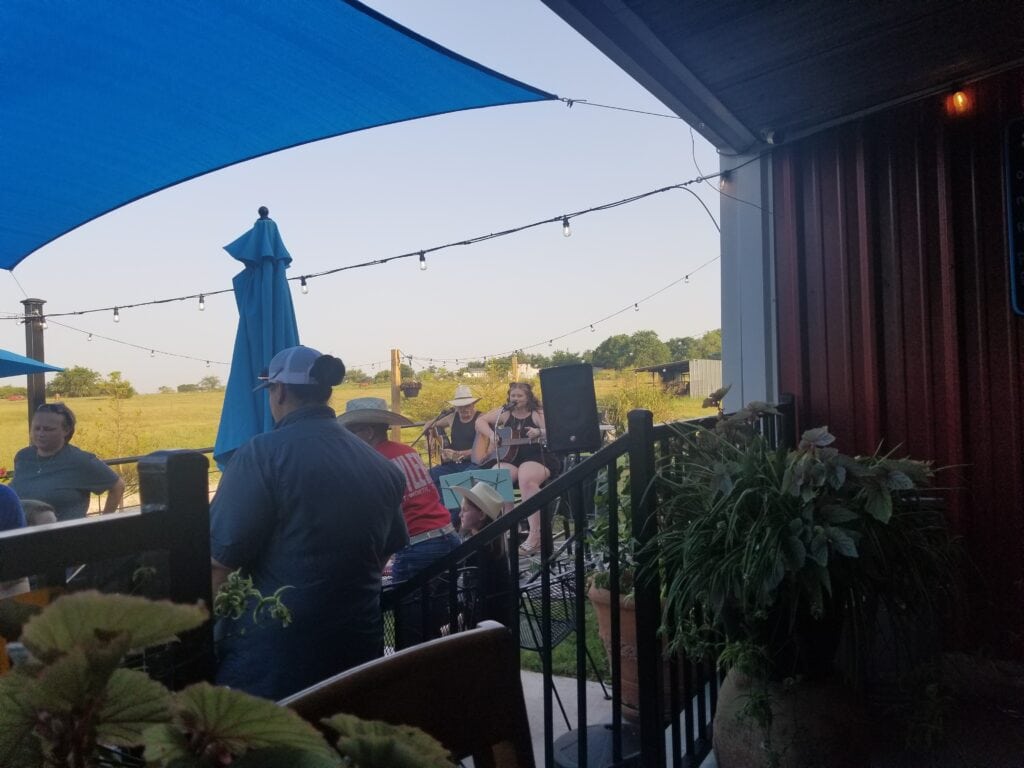 Shannon says she met a winery owner at a Cleburne chamber event who had brewing equipment and a federal brewer's number to brew beer. He offered his space for use by the Break Room Brewing Company.
"We drove our brew-master down from Colorado and got started! Now we have Big Fats' Red on tap here in Cleburne. We brewed there and then had it distributed properly through our liquor distributor," Shannon said.
Contributing to Cleburne Community
"We are so happy to be here in Cleburne, as we have enjoyed living here," Shannon said. "As a business, we really enjoy giving back to the community. Each year we have done a school supply drive, plus a canned food drive and toy drive during the fall and winter. We have already partnered with S.H.I.N.E. Together here in Cleburne so that we can start giving back. It is a passion of ours to make a positive contribution to our community."
The Break Room Brewing Company is located at 4001 TX 174 in Cleburne, open seven days a week from 11 a.m. to 12 a.m. The Break Room features live music on the patio from 7-9 p.m. Friday and Saturday. For more information, please call (817) 773-8379.