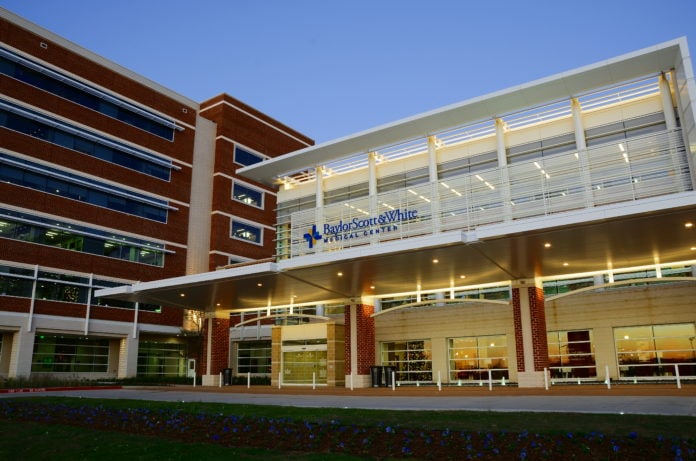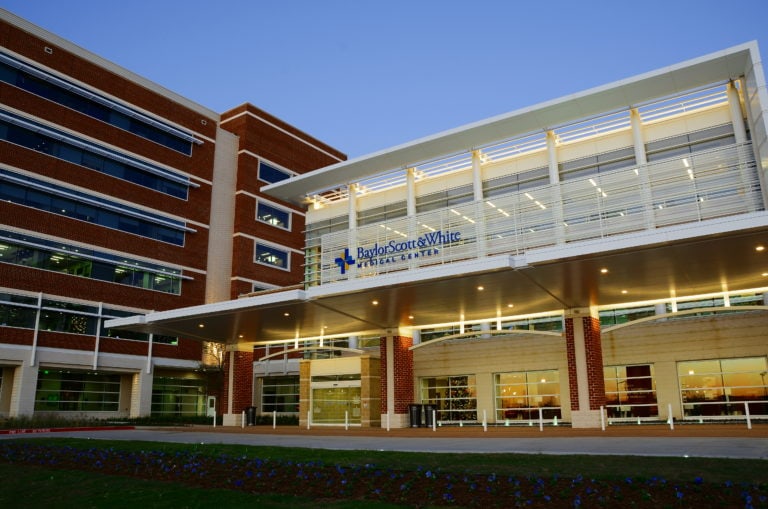 WAXAHACHIE—Former Baylor Scott & White Medical Center – Waxahachie President Chris York has taken the lead post at healthcare system's Grapevine branch. York was named president of Baylor Scott & White Medical Center – Grapevine, on August 20.
York joined Baylor Scott & White in 2007, and most recently served as president of Baylor Scott & White Medical Center – Waxahachie. Prior to that, he served as chief operating officer for Baylor Grapevine from 2011 to 2014.
"With a long history of exemplary leadership, Chris has the commitment and background needed to continue advancing our mission," said Pat Currie, president, hospital operations at Baylor Scott & White Health.
During York's tenure as president of Baylor Scott & White Medical Center – Waxahachie, his commitment to patient safety and patient experience positively impacted length of stay, readmission rates, and top scores on the Hospital Consumer Assessment of Healthcare Providers and Systems (HCAHPS), a patient satisfaction survey required by the Centers for Medicare and Medicaid Services (CMS) for all hospitals in the United States. Under his leadership, the hospital achieved a 5-Star CMS Overall Hospital Quality Star Rating.
Through 48 hospitals and more than 1,000 access points including flagship academic medical centers in Dallas and Temple, the system offers the full continuum of care, from primary to award-winning specialty care, throughout Texas, and via virtual touchpoints.
Search Begins For New Baylor Waxahachie President
Over the next few months while a search is conducted to fill York's role, he will provide interim leadership at Baylor Scott & White Waxahachie.
"While it is bittersweet to say goodbye to the Waxahachie community that welcomed me and my family over these past four years, I know that this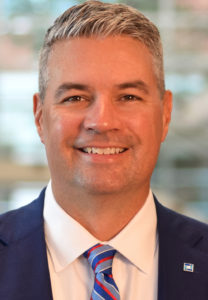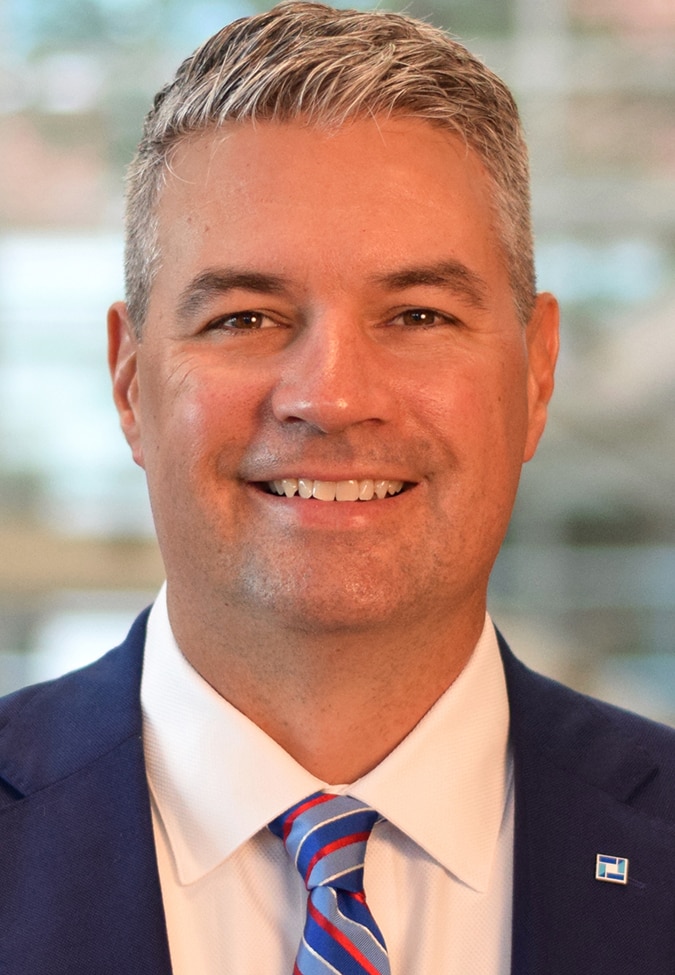 medical center will continue to flourish due to the strong culture focused on living out our mission as a Christian ministry of healing," said York.
As the largest not-for-profit health system in the state of Texas, Baylor Scott & White Health promotes the health and well-being of every individual, family and community it serves.
"Returning to Grapevine is a homecoming for me and my family. More importantly, it's a great honor to help build upon the already strong legacy established by years of dedicated care teams providing safe and quality care to North Texas."
York earned a master of business administration with a focus in healthcare administration and bachelor of business administration degree from East Tennessee State University. He is a fellow of the American College of Healthcare Executives.