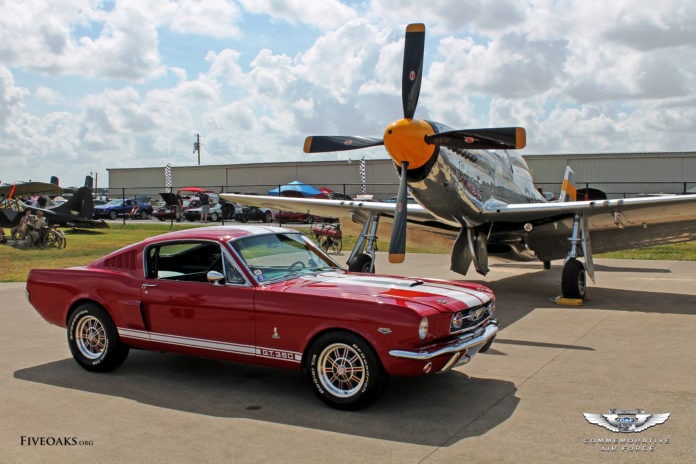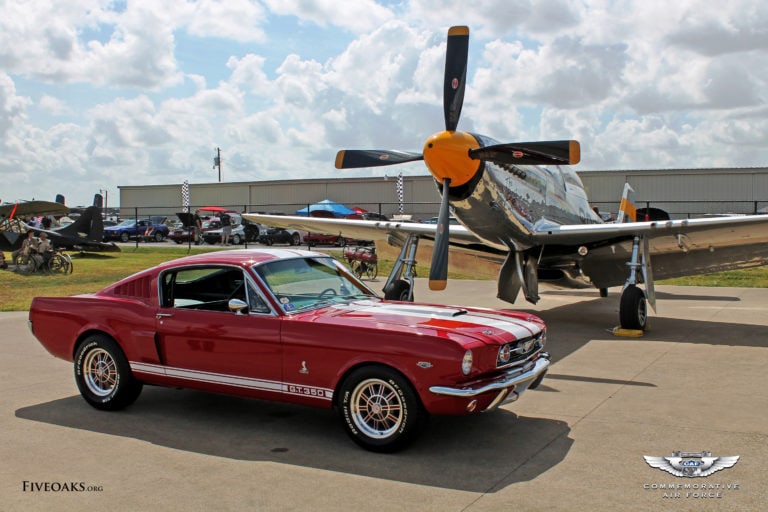 LANCASTER—The south Dallas region will again draw vintage aircraft from around the state for 'Warbirds on Parade' Saturday, September 1 from 10 am to 4 pm. The annual event is hosted by the Dallas Fort Worth Wing of the Commemorative Air Force (CAF). Dozens of historic aircraft are expected to attend, representing the past eight decades of American military action: WWII, Korean War, Viet Nam Conflict, and the Cold War. The goal of the event is to honor American veterans and educate the younger generation about the role of aviation in America's fight for freedom.
A family-friendly event, Warbirds on Parade will also draw more than 100 classic cars, hot rods, and sports cars. American and British armored vehicles will add to the educational window into our nation's military history, while paratroopers from The Heritage Jump Team will thrill the crowd with several jumps from the CAF's R4D twin-engine troop carrier. A broad selection of WWII fighter aircraft plan to attend, along with medium and heavy bombers such as the fabled B-17 flying fortress.
Entry fees are $5 per person, or $10 per carload. Guests will also have the opportunity to ride in the CAF's vintage aircraft – online bookings are recommended with opportunities for individuals in single-seat aircraft and for groups in multi-seat aircraft. Bookings can be made prior to the event at this link. Several Dallas-area camera clubs and car clubs are planning to attend – make sure to bring your own camera also!
Aircraft, Classic Car Show Comes To Lancaster Airport
DFW Wing Finance Officer, Col. Jim Breitenstine says, "This is the 13th Annual DFW Wing's 'Warbirds on Parade.' It is a memorable celebration of American patriotism and American air power. As our annual community project to memorialize the sacrifice of all the American Veterans, numerous activities are planned including WWII re-enactors, parachute teams, military vehicles, car and motorcycle clubs, Russian helicopters and aircraft, aircraft rides and games for the young and the young-at-heart. Adults and children alike will enjoy a unique, hands-on glimpse into our nation's past and the sacrifices made to preserve our country's liberty. Great BBQ sandwiches, hot dogs and other refreshments will also be available."
The Lancaster Airport is located at 736 Ferris Rd, Lancaster, TX 75146 off of Beltline Road between I-45 and I-35.
The Commemorative Air Force is a 501(c)3 non-profit organization based in Dallas, and the recognized leader of the Warbird Movement – the effort to preserve and honor American military aviation history).
Since it was founded in 1957, the CAF has accrued 165 historic aircraft-the largest collection of vintage military aircraft in the world. Educational outreach programs impact an estimated 20 million Americans each year thanks to over 11,000 volunteers who support the CAF nationally and overseas.
For more information, visit www.commemorativeairforce.org.