Shakespeare in the Park is presenting two of the Bard's romantic classics at Samuell Grand Amphitheater this summer. Much Ado About Nothing and Two Gentlemen of Verona, presented by Shakespeare Dallas, are performed in repertory Tuesday through Sunday nights now through July 16.
Performances for this beloved summer tradition start at 8:45 p.m. at the Samuell Grand Amphitheater, 1500 Tenison Parkway in Dallas. Tickets are priced at $15-$20 each, and are available at shakespearedallas.org. See Shakespeare classics as they were intended—under the stars. Beer and wine is permitted, and picnicking is encouraged.
Much Ado About Nothing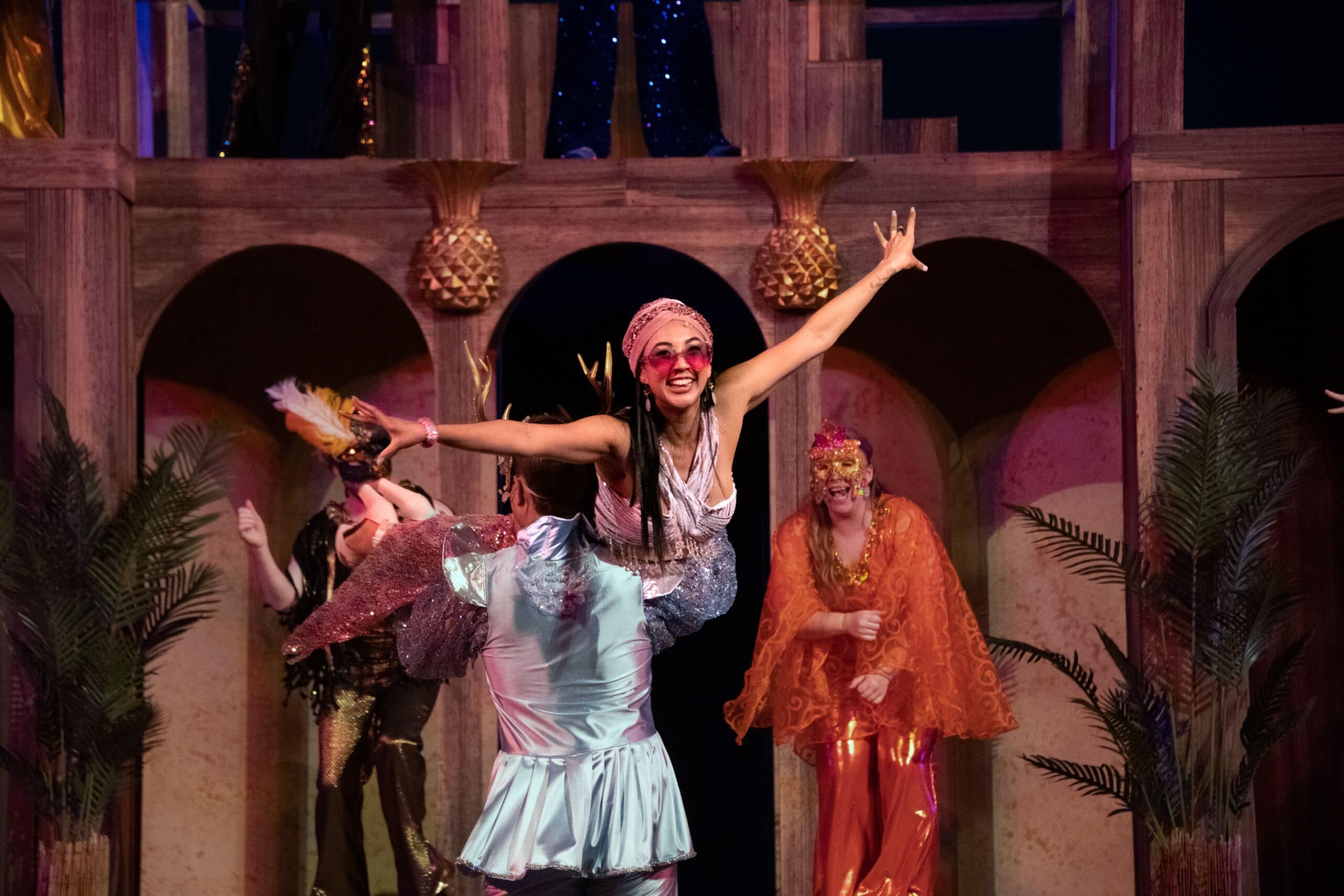 Directed by Jenni Stewart, the romantic comedy runs through July 16. For some of the players in Much Ado About Nothing, love begins at first sight. For others, love has been forsworn. The war is over. Pedro Prince of Aragon, with his followers Benedick and Claudio, visits Leonato, Duke of Messina, (who's the father of Hero and uncle of Beatrice). Claudio fights for his love for Hero, and Benedick has forsworn women, until his friends make him believe that he has caught the eye of Lady Beatrice.
Two Gentlemen of Verona
Korey Kent directs Two Gentlemen of Verona, which is one of Shakespeare's earliest plays. Two Gentlemen of Verona is also one of the most rarely performed. It's about betrayal, love and disguise. When two best friends fall in love with the same woman, chaos ensues. Proteus is determined to destroy the betrothal of his friend, Valentine, and the lovely Silvia. Unfortunately, he forgets about his own beloved Julia in the midst. Resolved to win back his love, Julia travels to Milan to find Proteus.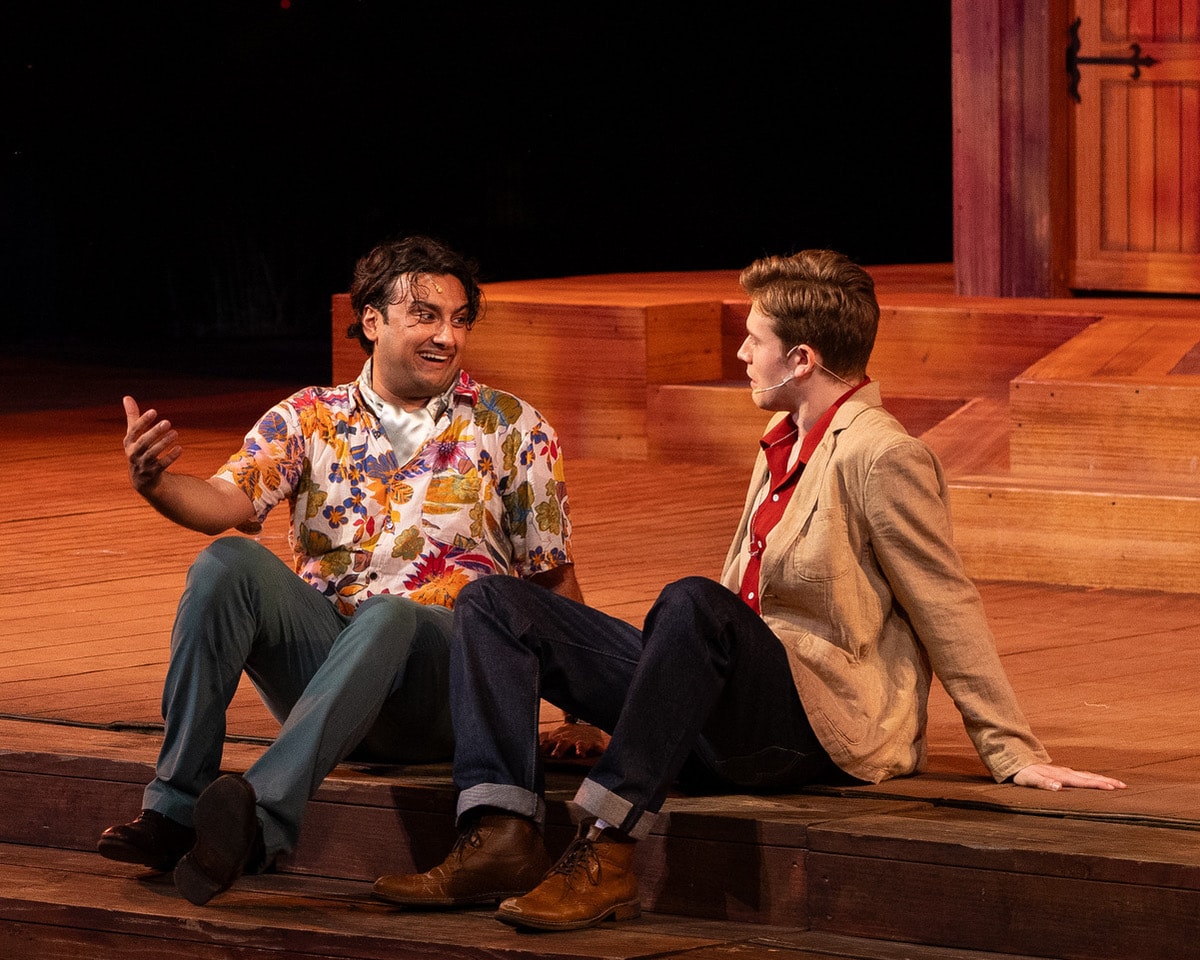 Much Ado About Nothing stars Nicole Berastequi as Beatrice and Marcus Stimac as Benedick. Two Gentlemen of Verona stars Ben Stegmair as Proteus and Dhruv Iyengar as Valentine. Gates open at 7:30 pm and performances begin at 8:45 pm. The approximate run time for each show is 1 hour, 45 minutes. Tickets start at $20 for general admission, $15 for students and seniors. Season subscriptions start at $50 and include priority seating and early admission to the grounds.
Shakespeare Dallas & Shakespeare in the Park
For more than 50 years, Shakespeare Dallas has entertained North Texas with exciting and accessible indoor and outdoor theatre, integrated school programs, community events, and cultural enrichment. Performing for more than 25,000 attendees each year, Shakespeare Dallas is best known for the beloved Shakespeare in the Park series, producing quality works the way Shakespeare was meant to be enjoyed: under the stars. For more information about Shakespeare Dallas, visit shakespearedallas.org.