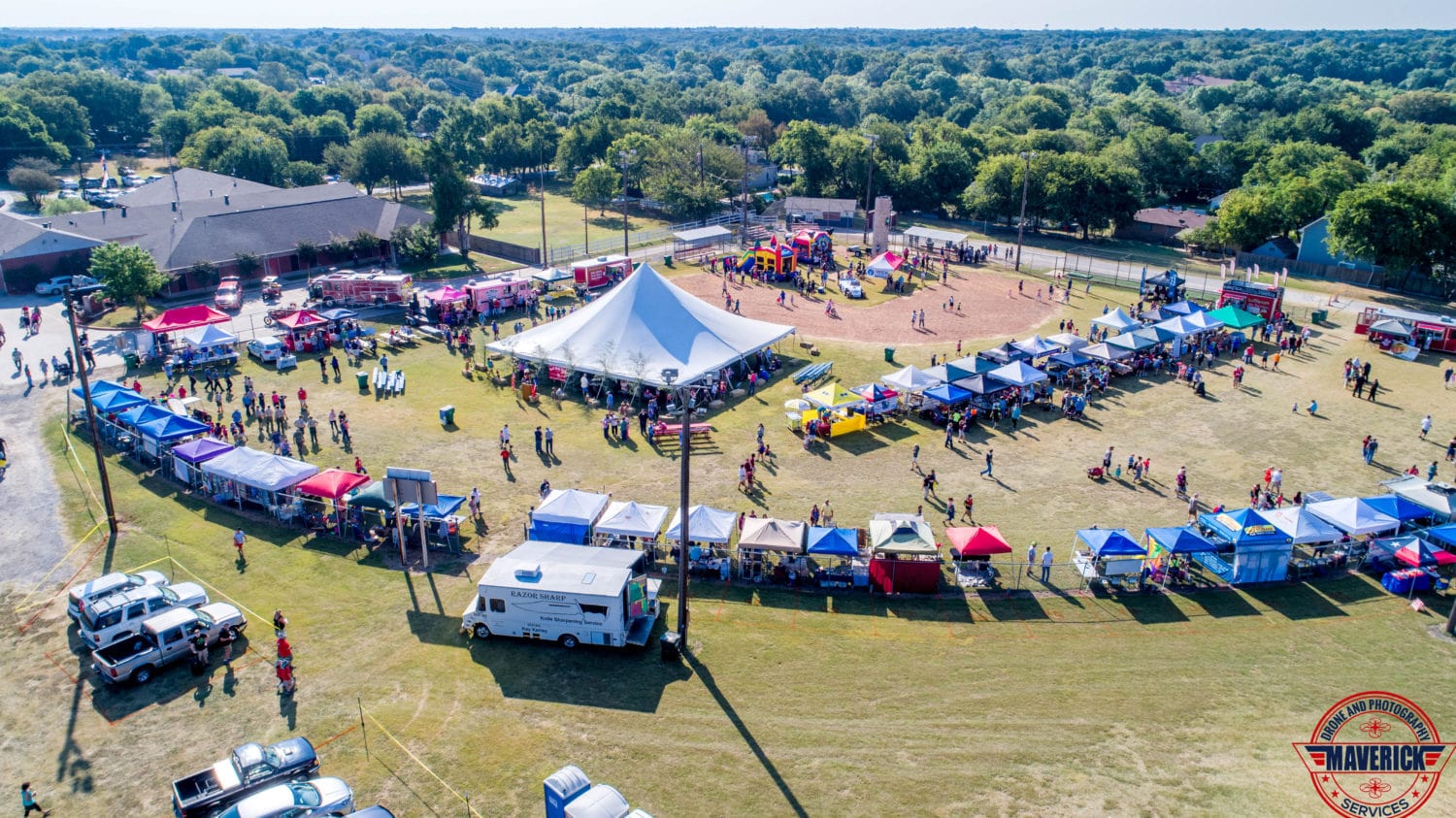 Ovilla Heritage Day Draws Big Crowd
The City of Ovilla celebrated their 32nd annual Heritage Day with a variety of events Saturday, September 23. The theme for the 2017 celebration was Ovilla Small Town – Texas Style. Ovilla, with a current population of 3,492, is the oldest town in Ellis County. It was first settled in 1844 as a fort to repel Indian invasions.
By the early 1900s Ovilla had its name (derived from the Spanish word villa) and a post office, bank, cotton gin, pharmacy, blacksmith shop and several retail stores. Fires in 1918 and 1926 destroyed many downtown buildings. Ovilla was incorporated in 1963.
Current city government includes Mayor Richard Dormier, place 1 council member Rachel Huber, place 2 council member Dean Oberg, place 3 council member David Griffin, place 4 council member Doug Hunt, and place five council member Michael Myers. John R. Dean Jr. is Ovilla's City Manager.
The 2017 Heritage Day festivities began with a parade which started at Ovilla Road Baptist Church starting at 8:45 a.m. The parade featured local high school marching bands, police emergency vehicles, and numerous other entries. Ovilla Councilman Hunt was the Heritage Day event coordinator. He was assisted by city employees and Ovilla Park Chair Brian Treadaway.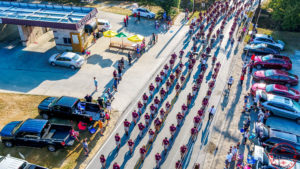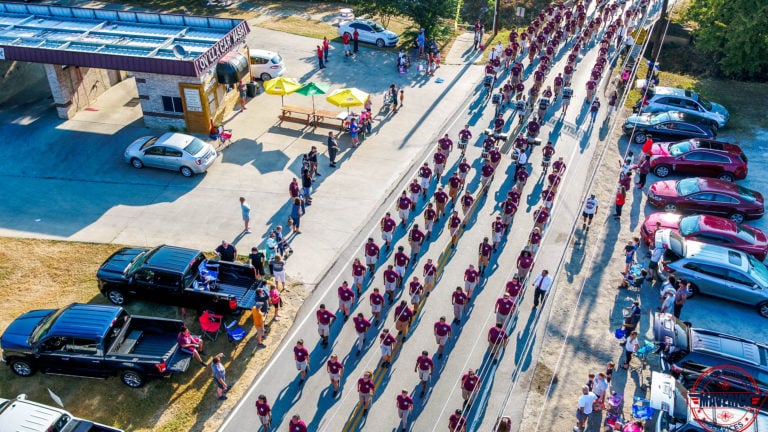 Hunt said this year's Heritage Day was very successful. An estimated 3,500 people participated in the various family friendly activities. These included a children's area with bounce houses, an obstacle course, a climbing wall and a pony ride. There was also a petting zoo available. A train provided by Ovilla Lions Club was operated by volunteers from the Vertical Church.
Vendors of all types occupied 85 booths located around the event grounds. They included informational booths for local businesses and civic organizations. Also included were artisans demonstrating and selling their crafts along with other items for sale. A variety of food offerings were on hand, ranging from Italian Ice to BarBQ, roasted corn and cotton candy.
Musical entertainment was provided by several local choirs and dance troupes, along with headliners the Red Oak Opry and the Vertical Band. Hunt said the date for next year's Heritage Day has been set for the fourth Saturday in September. The next city-wide event for Ovilla will be their National Nite Out with the Ovilla Police Department and Ovilla Fire Department October 3.