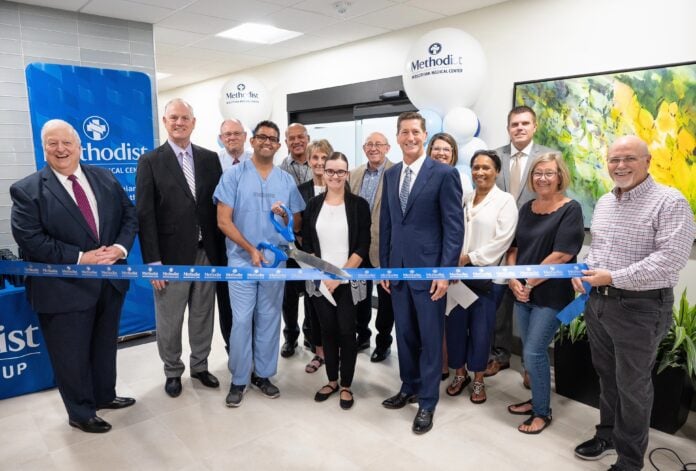 Midlothian, TX — Methodist Medical Group and Methodist Midlothian recently completed a $2 million expansion project to open a new specialty clinic in the professional office building next door to the hospital. The clinic is the new home for Methodist physicians with specialties including cardiology, orthopedics, neurosurgery and more.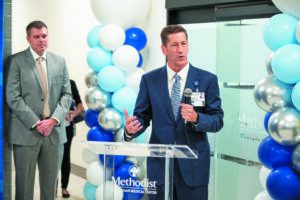 Located on the second floor of the building, the space includes patient rooms, hallways, a reception area and dedicated offices for physicians and medical assistants. The addition of the clinic increases the number of patients treated and being consulted locally, allowing more of our community to stay in the area for various healthcare needs.
"We're extremely excited about the continued expansion of services being offered within our professional office building and to see the growth of specialty providers in the region," stated Jary Ganske, President of Methodist Midlothian. "It's amazing to see the number of physicians that are coming to the office space to care for the community. This allows our patients to receive care closer to home."
Community leaders, hospital staff, and physicians recently held a ribbon cutting ceremony and toured the expanded space. The physicians began seeing their first patients in the specialty clinic in late August.