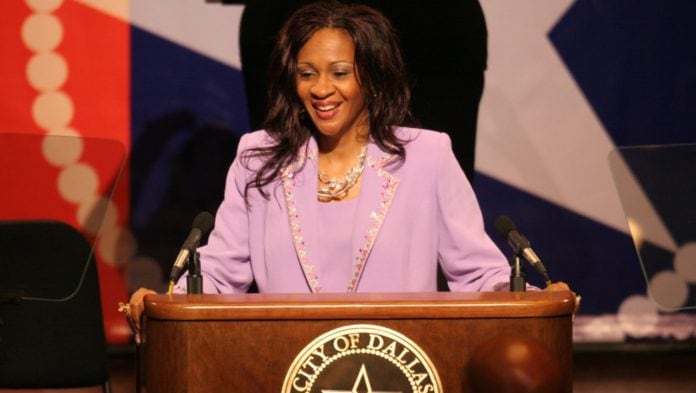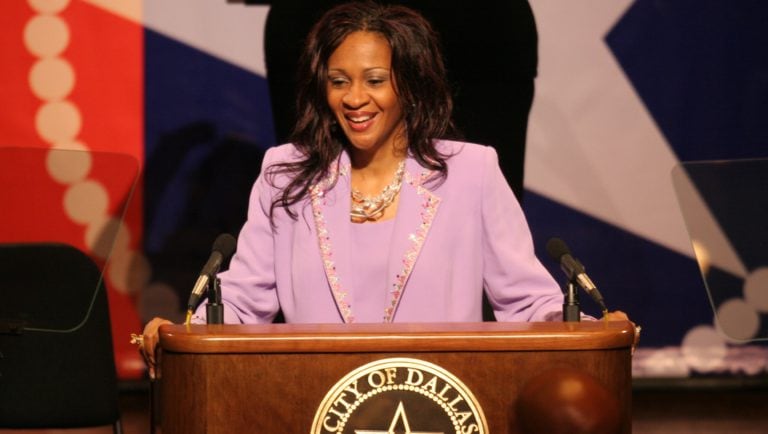 DESOTO—Every October people wear pink as the international symbol of breast cancer awareness. It's important to remember that despite being a industrialized country, statistics show women in the United States are among the highest at risk for developing breast cancer.
The American Cancer Society (ACS) says that about one in eight U.S. women will develop invasive breast cancer over the course of her lifetime. That's roughly 12 percent.
The good news is there's a lot of expertise, research and treatment if you receive an early diagnosis. At Methodist Charlton Medical Center there are many professionals that can provide excellent treatment and counsel.
Recently, Methodist Charlton received recognition from the National Accreditation Program for Breast Centers (NAPBC). The hospital is now a nationally accredited Breast Center of Excellence. This designation means the hospital now offers comprehensive breast cancer treatments and support.
"It is an honor to be recognized as being among the highest level of breast treatment centers in the nation," says Darshan Gandhi, MD, MBA, Medical Director of Oncology at Methodist Charlton. "This accreditation will help us provide a high quality of comprehensive breast care to our patients, ranging from benign breast diseases to cancers."
Methodist Charlton joins Methodist Dallas Medical Center and Methodist Richardson Medical Center in receiving NAPBC accreditation.
Falling For Pink Breast Cancer Event
To that end, Methodist Charlton will be hosting its first Falling For Pink event on Saturday, September 10 from 8:30 a.m. to 1:30 p.m. The event will bring together a host of breast cancer survivors, physicians and even a chef to discuss the topic.
"The Falling for Pink panel will consist of Darshan Gandhi, MD (medical oncologist); Kesha Harris- Henderson, MD (radiation oncologist); and David Knight, MD (diagnostic radiologist)," said Methodist Charlton Spokesperson Lynette Wilkinson. "We will also show a video of Allison DiPasquale, MD (breast surgical oncologist) who will be unable to participate in person at the event."
The program will be emceed by Dr. Sheron Patterson, a breast cancer survivor, pastor and, author.
Survivor Jacques Laventure, also known as The Naked Chef, will provide a cooking demonstration on how to cook with Power Foods that Fight Cancer.
Wilkinson said the special breakout session entitled "Just for Men" will include male breast cancer survivors along with a cancer nurse navigator to lead the discussion.
"The male breast cancer survivors will share their experience with the group and answer questions from the audience," Wilkinson said. "The purpose of this session is to raise awareness for male breast cancer and empower the men in our community to openly talk about male breast cancer."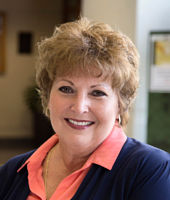 The Falling For Pink program will conclude with a free bra fitting for women in attendance.
"Breast cancer touches so many of our lives, that it is imperative that we have as much information as possible about the disease" said Methodist Charlton President Fran Laukaitis, MHA, BSN, FACHE. "By hosting the Falling for Pink event for both women and men, we hope to not only expand their knowledge, but do it in a community atmosphere of caring, learning, sharing, and empowerment."