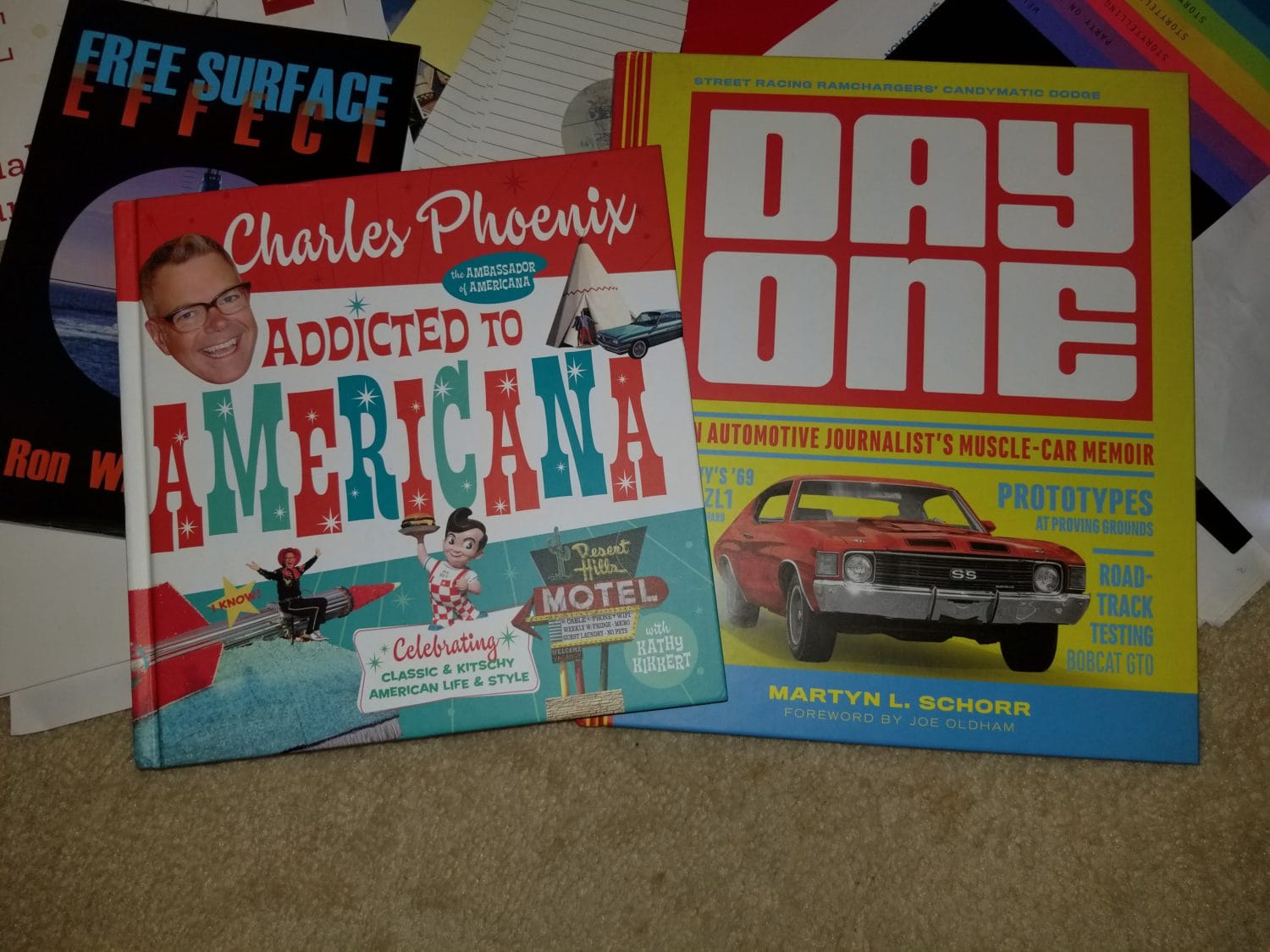 Here are a few recently reviewed books ranging from fiction to non-fiction for those book lovers on your gift list.
The Lost Letter: A Victorian Romance by Mimi Matthews.
This is an engrossing tale especially tailored for those (like this reader) who are avid fans of period romances like those penned by Jane Austin and the Bronte sisters. It's also reminiscent of Disney's Beauty and the Beast, although the beast in this story is a battle-scarred Army veteran. This delectable book is short and sweet enough to be easily devoured in just a few hours. Once started, it's impossible to stop reading until the (thankfully fairy tale) end. Paperback format, published by Perfectly Proper Press; available online at Amazon, Barnes & Noble, other book sellers for $8.99.
Political Justice, A Marc Kadella Legal Mystery by Dennis Carstens
This thrilling political story could have easily been ripped from recent headlines. The lead characters will remind many readers of several well-known players in national politics. This is the seventh book featuring defense attorney Kadella. This book is a real page-turner, with the manipulative female politician's schemes more than a match for Lady MacBeth's. Governor Thomas Jefferson Carver seems like a dream candidate for president, but even his strong-willed wife can't stop his philandering. This may interfere with her ultimate goal to achieve power and wealth, as well as her own presidency. Available online at Amazon in Kindle edition or paperback ($15.99).
Free Surface Effect, by Ron Whittington
This thriller by former Dallas resident Ron Whittington could also be ripped from today's headlines. Of special interest to Dallas readers, protagonist Parker Glynn (in his third outing) is an SMU graduate. Glynn is a successful entrepreneur who has become a secret agent for Homeland Security in their fight against terrorism. His newest adventure sends Glynn on a search for a honeymooning couple who disappeared somewhere near Grand Turk. While there he uncovers a diabolic terrorist plot to bring widespread destruction to the U.S. Whittington does a masterful job of keeping readers in suspense as numerous cruise ship passengers become hostages. Published by Ingram Books, paperback edition for sale online at Amazon for $14.99.
Addicted to Americana, by Charles Phoenix
This colorful book about pop culture in America will make a terrific gift for those on your list who enjoy classic but kitschy Americana. Phoenix is an author/showman/TV celebrity who has appeared on numerous shows like Cake Wars and Jay Leno. He can also be heard frequently on NPR talking about his youth growing up in Southern California. His love of all things Retro is contagious, showcasing such weird only-in-America objects as the Wienermobile, drive-ins and drive-through restaurants, neon signs, bowling alleys, mermaids and wild west shows from the fifties. Dubbed the King of Retro by the New York Times, Phoenix takes readers on a tour of midcentury marvels like festive foods, crazy car culture, and space-age wonders. The hardcover book is published by Prospect Park Books, available for $29.95.
Day One, An Automotive Journalist's Muscle-Car Memoir, by Martyn L. Schorr
Respected automotive journalist Schorr, who wrote and edited iconic CARS magazine, covered high performance vehicles for many years. His new coffee table book will be a prized collector's item for those muscle car lovers and race car followers on your holiday shopping list. The beautifully illustrated book features photos of such classic vehicles as the first 426 street Hemi, a 1966 Old twin-engine Grant Toronado, a '67 Royal Bobcat GTO, and 1964 Ramchargers. Schorr's 50-year history with high-performance cars includes riding with Carroll Shelby for the debut of the Lola-built Ford GT that became the GT40. His other books include Total Performance (Motorbooks 2015) and Motion Performance (Motorbooks 2009, 2017). Day One is 208 pages packed with priceless information and photos for the car enthusiast, on sale for $45.
Artifacts of a '90s Kid, by Alana Hitchell
Here is the perfect book for those millennials on your list, especially those who like to read and reminisce about a time when life seemed simpler. Hitchell's humorous memories of growing up with board games, junk food, and Nintendo will strike a spark with most of her peers. Subtitled "Humorous Musings and Observations for Every Millennial," a typical diary entry reads: 6-18-99 "Today I lazed around the house all day watching T.V. I was taping some of my favorite songs. Of course Rachel broke her promise and we never played the Game of Life. I have not talked to her all day. I hope her and her family move to New York where her stupid camp is located." While not a millennial myself, I watched several of mine grow to adulthood, and fondly remember playing board games with them before they became glued to their smart phones. Hardcover edition by Skyhorse Publishing is lovingly illustrated with the author's photos, sold online for $16.99.