The Sixth Annual Hispanic Heritage Celebration, presented by Bank of America, is this weekend, Sept. 9-10, at Dallas Arboretum. The celebration kicks off Saturday with a 9 a.m. VIP reception at A Tasteful Place, followed by official remarks at 9:15 a.m.
Quinceañera Fashion Show
A colorful Quinceañera Fashion Show starts at 10 a.m. in Rosine Hall, with elected officials and other distinguished guests in attendance. The selected participants will wear their beautiful Quinceañera dresses, while also sharing their favorite traditions and future endeavors. Telemundo's Alicia Barrera will emcee the fashion show, after which the young women will promenade through the garden for more guests to see their exquisite dresses.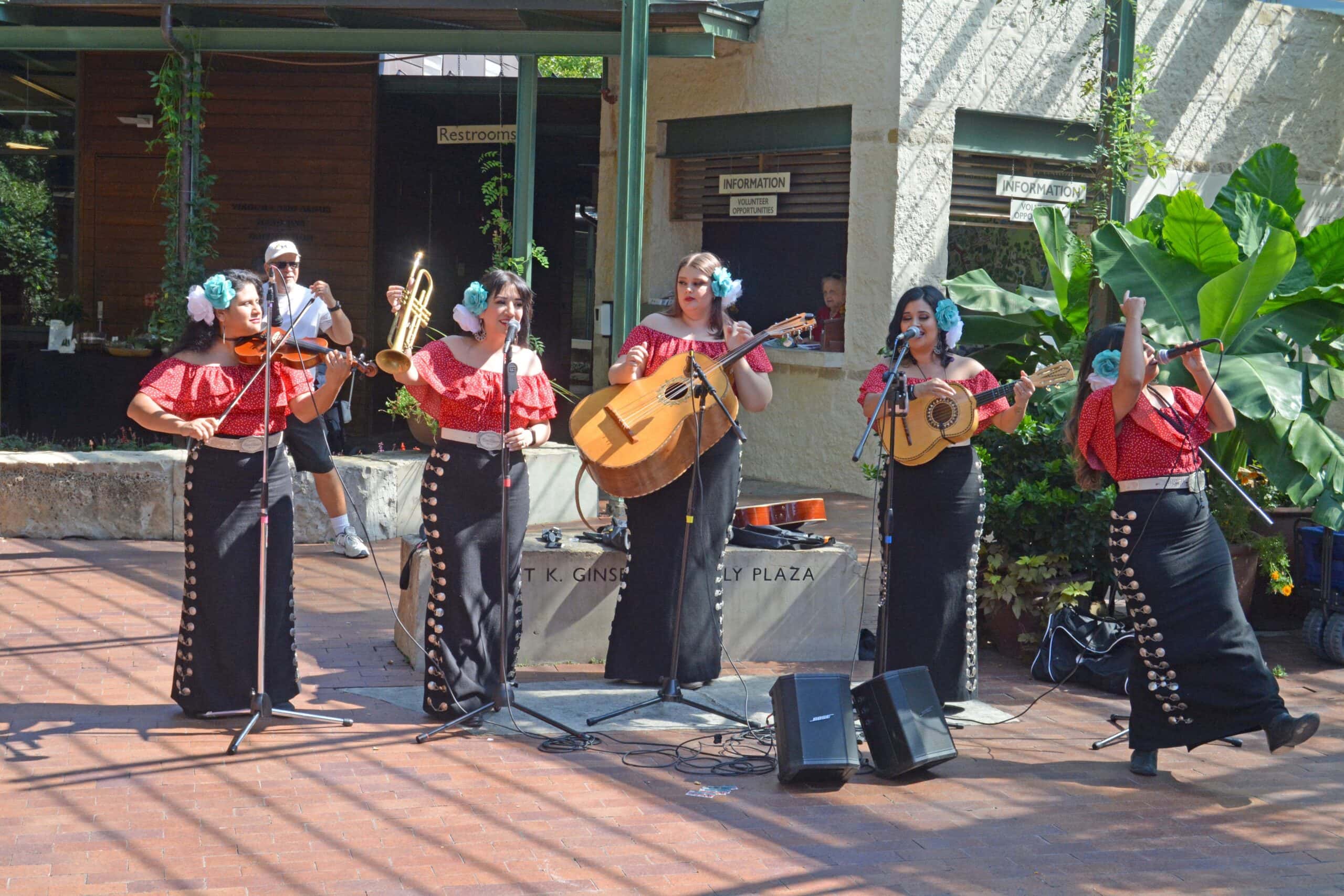 A number of VIPs are expected to attend the Quinceañera Fashion Show. Dallas County Treasurer Pauline Medrano will present the opening remarks to participants, their families, and garden visitors.
Hispanic Heritage Celebration Chair
Mario Quintanilla, Dallas Arboretum board member and Hispanic Heritage Celebration Chair, said, "We're kicking off Hispanic Heritage Month at the Dallas Arboretum with this amazing cultural festival that has grown every year. We invite you to bring your family and celeb rate a wonderful tradition."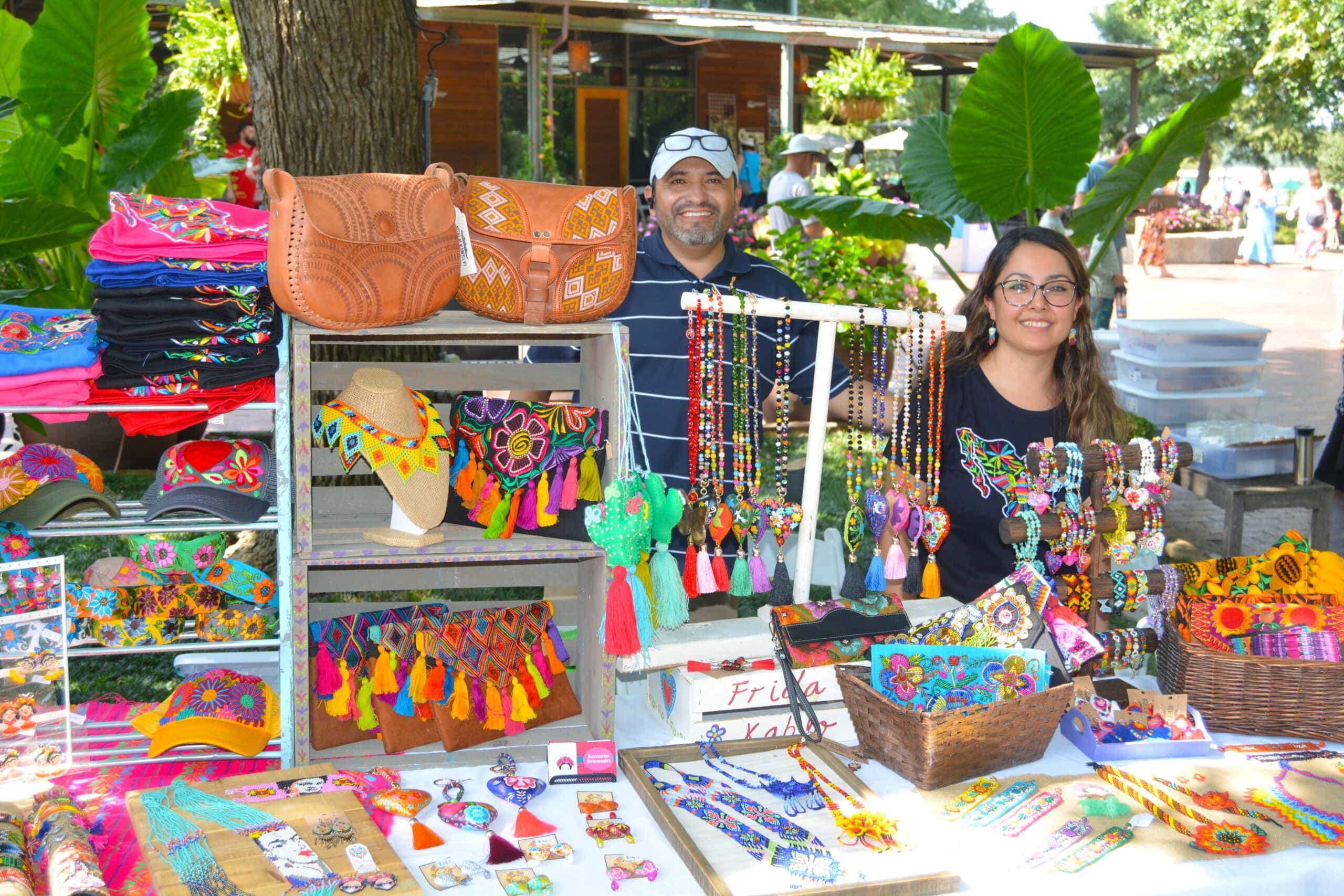 The weekend-long event features live entertainment, including performances by Havana NRG!. Cooking demonstrations, food, and a curated vendor market of 40+ Hispanic owned businesses are also featured. Plus art, children's activities, and more.
Attendance at the Hispanic Heritage Celebration is included in the garden admission price, but advance reservations are required. To reserve your tickets, please visit dallasarboretum.org.
The Dallas Arboretum and Botanical Garden is located on the southeastern shore of White Rock Lake at 8525 Garland Road in Dallas. The Arboretum is open daily from 9 a.m.-5 p.m. They are supported, in part, by funds from the Dallas Park and Recreation Department. WFAA, Channel 8 is an official media sponsor for the Dallas Arboretum. The Dallas Morning News is the principal partner of the Dallas Arboretum. For more information, please visit dallasarboretum.org.