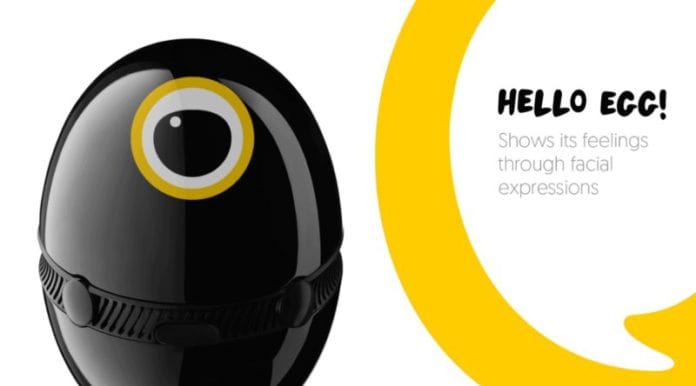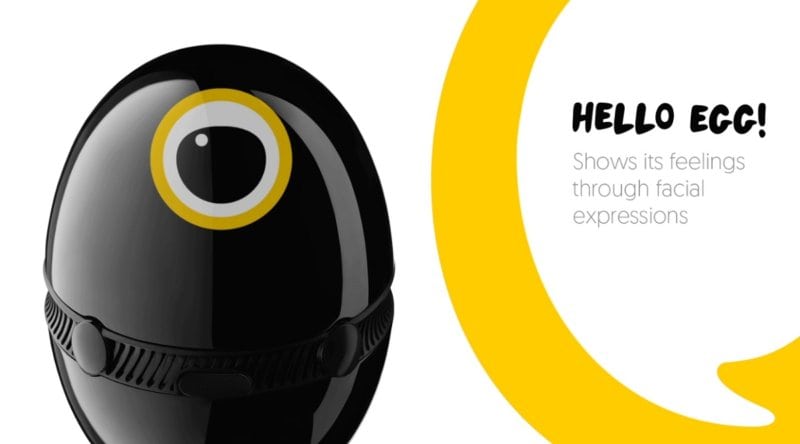 At CES 2017, the startup tech company RnD64 unveiled the smart kitchen assistant Hello Egg and the Eggspert app. Together the assistant and app allow the user to set food routines. It notifies users when its time to go to the grocery store. Hello Egg's purpose is to reintroduce home cooking to the modern millennial's life by making meal planning, ingredient delivery, and cooking assistance smart and flexible.
According to research studies, almost 60% of respondents say the main reason they don't cook is due to a lack of time. In 1985, 71% of Americans ate a home cooked dinner, today its less than 60%.
Market researchers from NPD and RnD64 found that 92% of respondents between the ages of 25-34 agree that home cooked meals are more healthy than eating out.
So, RnD64 used artificial intelligence and technology to create a solution with the Hello Egg. When the Hello Egg is used with the Eggspert app is the ultimate kitchen solution for your kitchen.
The Hello Egg is a voice-operated smart robot assistant with a display and personality designed specifically for the kitchen. It supervises your pantry, puts your shopping list together, and can even order groceries for delivery.
Plan your meals on a weekly basis to around your unique dietary plan with Hello Egg. Hello Egg can adjust for unpredictable events, like your family stopping in unannounced and your sister is a vegan.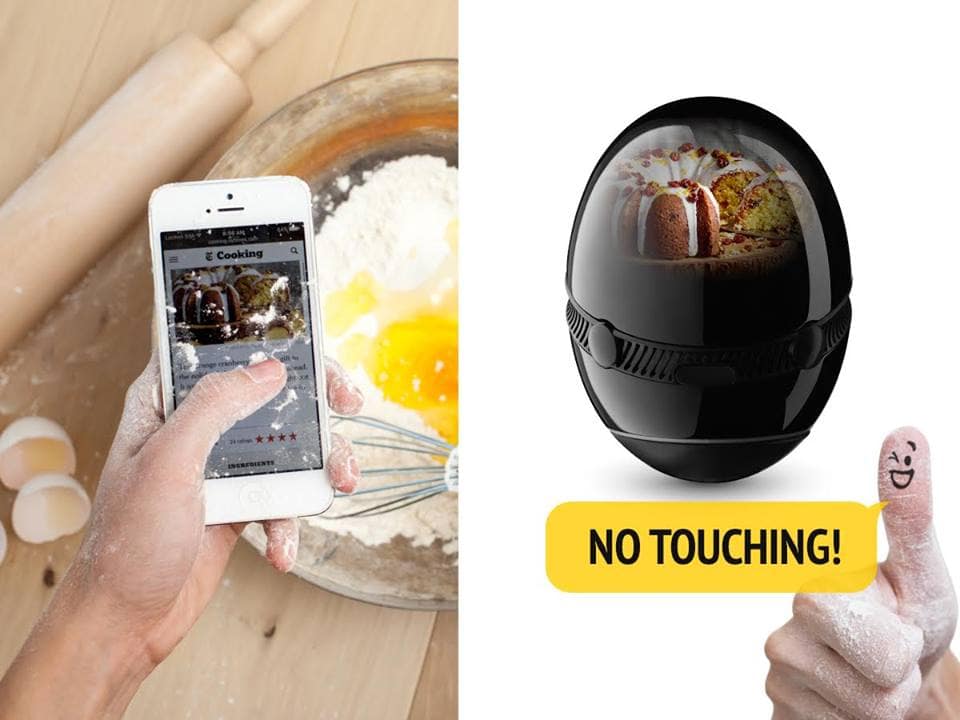 Image Credit: RnD64
Above: Hello Egg works with the Eggspert app to give you a home-cooking solution.
It provides you with step-by-step voice-navigated video recipe, and answers any cooking-related questions with the help of artificial intelligence and a support team of cooking experts. Also Hello Egg can send real-time prompts straight from the support team. Plus it can stream music, audio news feeds, weather, provide reminders, and multiple voice-activated timers. The egg will begin shipping in the first part of 2017 and is available for pre-order at HelloEgg.net.