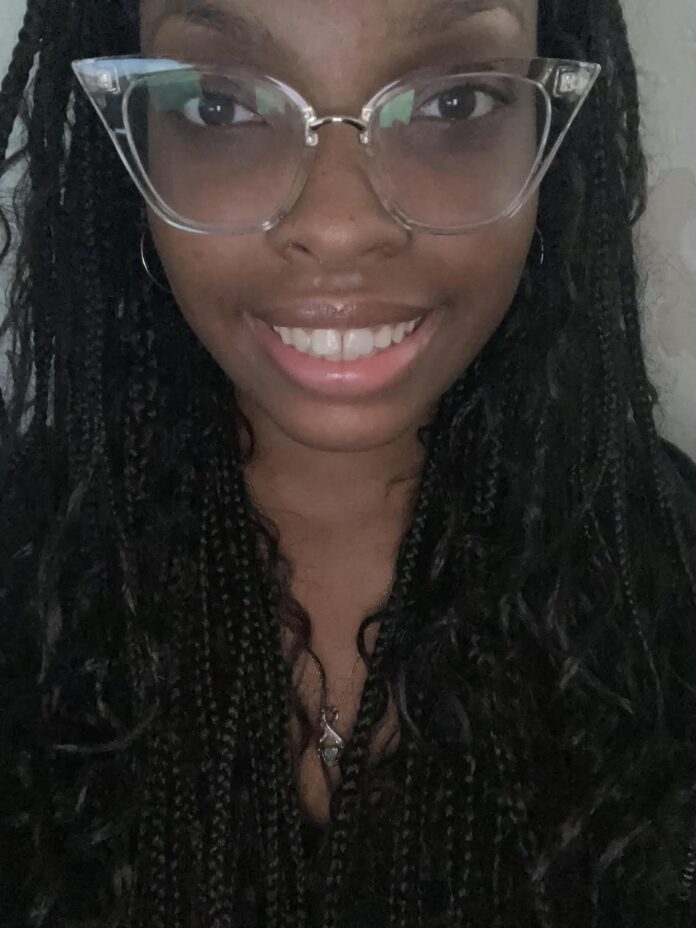 (CEDAR HILL, TEXAS) Cedar Hill High School senior Tatum Coleman hopes to become a veterinarian.
And she'll have a head start as a college student. The Early College Academy (ECA) student expects to graduate with an Associate's Degree from Dallas College in May, and to enroll at The University of Texas at Austin with enough credits to be a junior.
"Ever since I was little, I've really liked animals," said Coleman, who ranks 11th of 492 scholars in the Cedar Hill High School Class of 2024.
Coleman plans to attend Veterinary School at Texas A&M University.
Coleman was recently recognized as one of five Cedar Hill High School, and one of 20 CHISD scholars to earn a National Recognition Award. She won the National African American Recognition Award.
To qualify, scholars must have a 3.5 grade point average or higher and an outstanding performance on the PSAT/NMSQT or Advanced Placement Exams.
"It is really good knowing that I am representing my community by showing my academic success," Coleman said. "I applied for it and a month ago, I found out that I had won the award."
The youngest of four siblings, Coleman is part of the DECA Club at CHHS. Before CHHS she attended Waterford Oaks Elementary School and Bessie Coleman Middle School. Two of her siblings graduated from Cedar Hill High School.
CEDAR HILL HIGH SCHOOL
Liyel Otonko (National African American Recognition Award)
Jaivion Harrison (National African American Recognition Award)
Jada Clemmons (National African American Recognition Award)
Tatum Coleman (National African American Recognition Award)
Grace Sosa (National Hispanic Recognition Award/National African American Recognition Award)
COLLEGIATE HIGH SCHOOL
Aleyah Palomo (National Hispanic Recognition Award)
Caden Choice (National African American Recognition Award)
Carrington Lewis (National African American Recognition Award)
Danielle Arnette (National African American Recognition Award)
Fatoumatta Jobe (National African American Recognition Award)
Fernando Meza (National Hispanic Recognition Award)
Giselle Khamvanhthong (National African American Recognition Award)
Itoro Atanga (National African American Recognition Award)
Jaden Aholo (National African American Recognition Award)
Joseph Omonua (National African American Recognition Award)
Madison Grigsby (National African American Recognition Award)
Michael Akinnibosun (National African American Recognition Award)
Trinity Lewis (National African American Recognition Award)
Tyson Gentry (National African American Recognition Award)
Zari Reynolds (National African American Recognition Award)