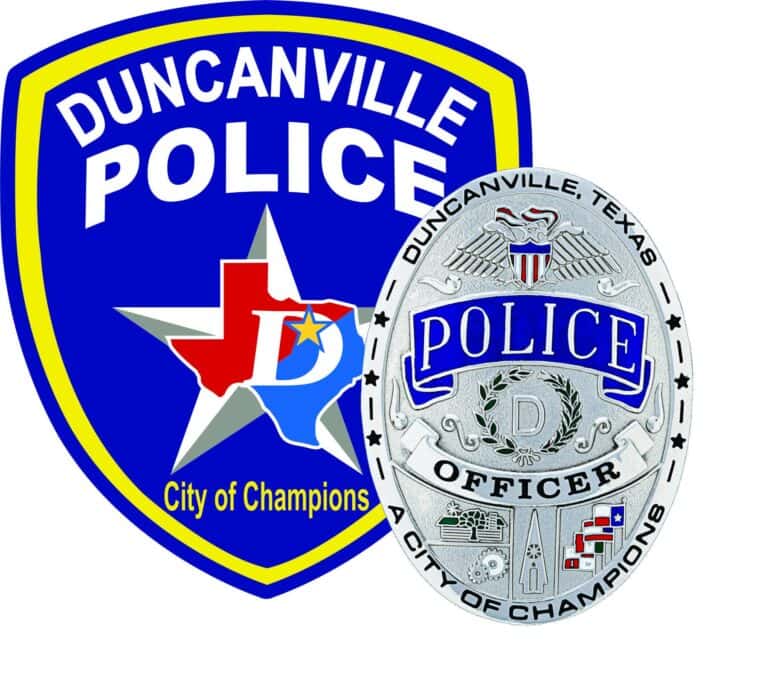 Duncanville, TX – On Tuesday, September 12, 2023, at approximately 10:46 a.m., Duncanville police officers responded to a robbery in the area of Echo Drive and Oriole Boulevard. Preliminary information indicated that the caller and the suspect knew each other. The suspect was observed running into his residence and then refused to cooperate with the officers on scene.
The Duncanville SWAT team responded to the location and began negotiations, ultimately ending with the suspect voluntarily exiting his residence and being taken into custody without further incident.
Due to the proximity to nearby schools, The Duncanville Police Department coordinated with The Duncanville Independent School District Police Department and placed four schools on "lockout" for approximately thirty minutes as a precautionary measure. A "lockout" is a safety procedure the school district implements that stops entry or exit to the school. The school returned to normal operations once the initial investigation determined there were no active threats in the area.
At this time, we do not believe there is an ongoing risk to the public.