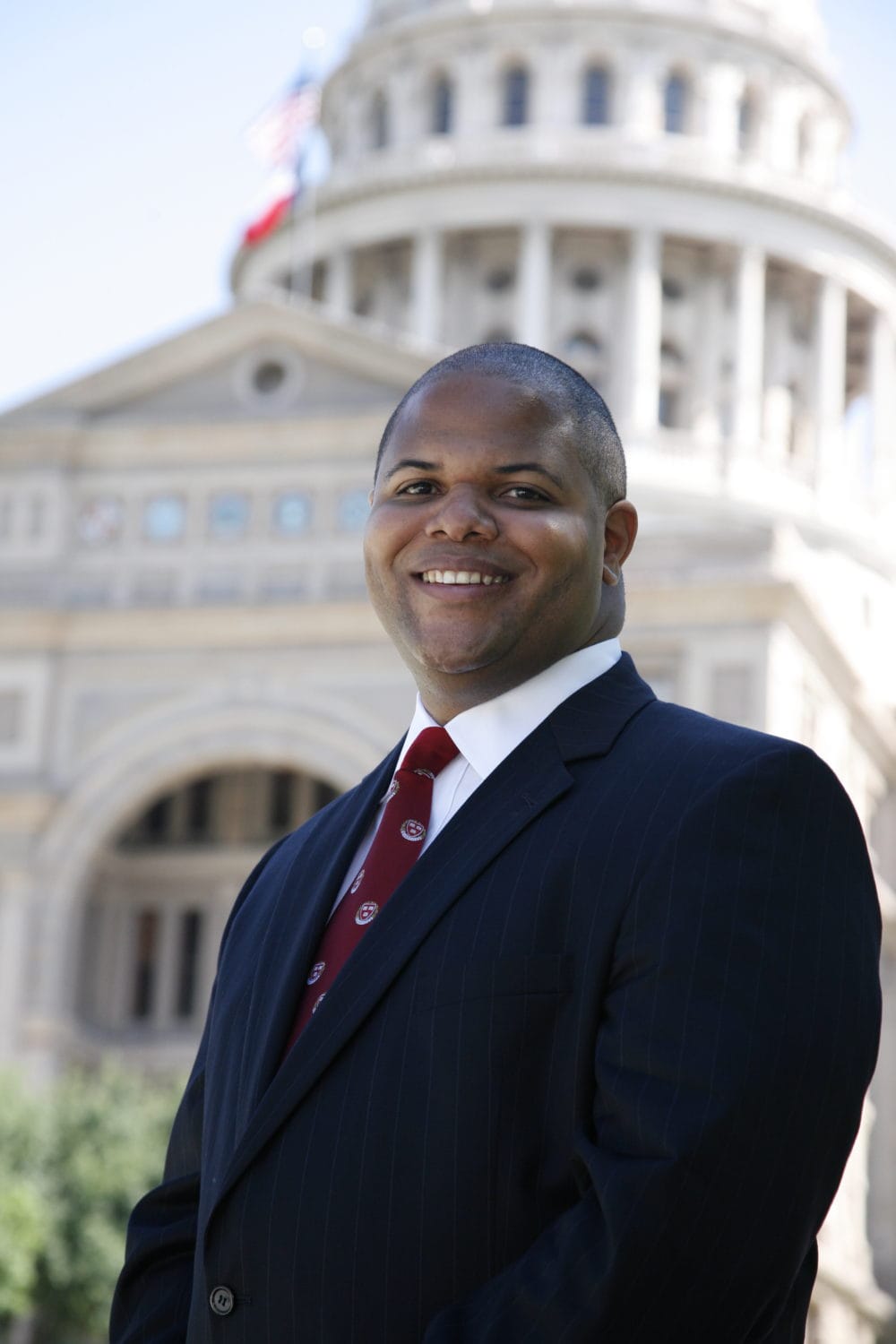 DALLAS — Mayor Eric L. Johnson has been re-elected with 93% of the vote over a declared write-in candidate. This is the highest vote percentage garnered by a mayoral candidate facing opposition of any sort in Dallas history, breaking a 114-year old record.
Prior to Mayor Johnson's historic performance at the ballot box yesterday, the highest percentage ever garnered by a successful mayoral candidate in Dallas who faced any opposition at all was the 90% of the vote secured by Mayor Stephen J. Hay in 1909.
"I am grateful to the people of Dallas for their support as I continue to lead the great City of Dallas. The historical significance of my re-election and the support we have been able to garner speaks to how we have been able to unite as a city over the past four years. Having lived in Dallas my entire life, I can tell you I have never seen our city as united as it is today," said Johnson.