DESOTO—After 20 years of serving Southern Dallas County in the Texas House of Representatives Helen Giddings is calling it quits.
Giddings first announced her decision Sunday to the congregation of her home church, St. Luke United Methodist Church.
"After much prayer, combined with careful and thoughtful deliberation with my family, I have decided not to seek re-election," said Giddings. "This is obviously a difficult decision and one that tugs at my heart. I deeply appreciate the respect shown to me by elected officials, community leaders and friends in asking me to reconsider my decision. Although extremely difficult, respectfully, my decision remains the same."
First elected in 1992, Giddings serves as vice chair of the State Affairs, Calendars and Appropriations Committees.
Political Accomplishments
"It has been rewarding to look back on my work on the Appropriations Committee. Last session I was able to lead an effort to obtain a $25 million appropriation included in the base budget for both Texas Southern and Prairie View A & M universities," she explains. "As a part of the base budget, this appropriation will not cease when I leave. It simply is not fair to expect these two schools to perform at the same level as other state universities when they are not funded at the same level."
Rep. Giddings is also president of Multiplex Inc., a specialty concessions company, which she founded in 1989. Previously, Giddings served as Vice President of Leadership Development at the Greater Dallas Chamber of Commerce and as an executive with Sears, Roebuck & Company, where she was responsible for human resources for 11 states.
Giddings was the first female member on the Dallas Black Chamber of Commerce's board of directors, and was the first Texan and woman of color elected president of the National Foundation of Women Legislators. She has been appointed to the South African Honorary Consul for her focus on trade issues between the United States and South Africa.
The Texas affiliate of the American Heart Association awarded Giddings a "Heart of Honor" award for her efforts to persuade more high school students to learn CPR. Ebony Magazine's calls her one of the Top 100+ Most Influential African Americans list and is a frequent guest speaker at events.
She has spoken at many schools and conferences in North Texas including the Concerned DeSoto Citizens Council, the National Federation of Women Legislators, the Insurance Council of Texas and Texas Women's University.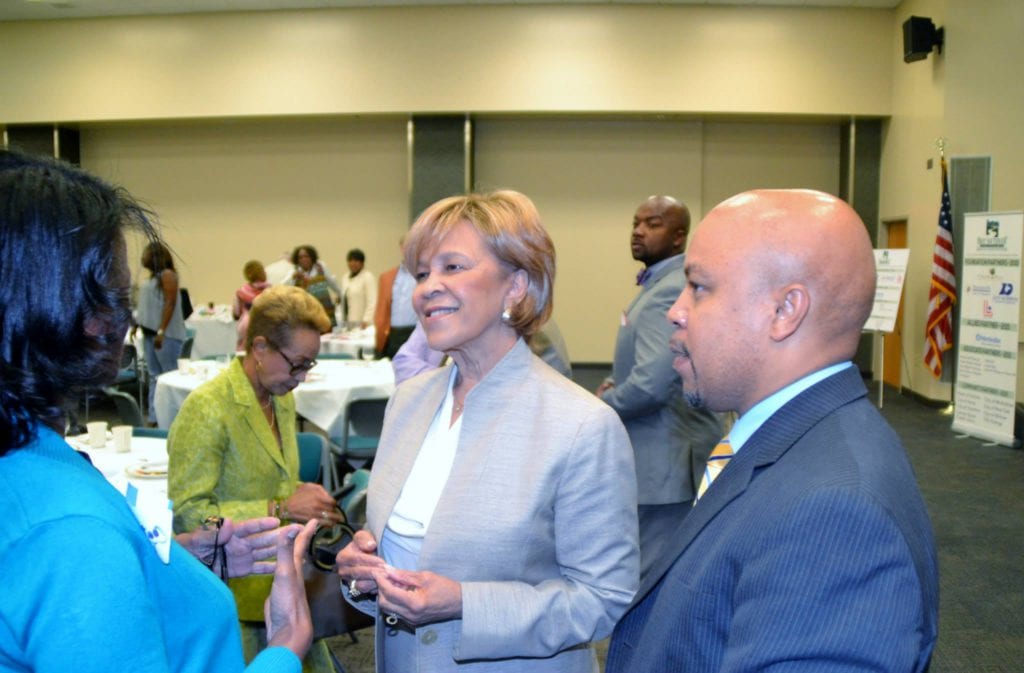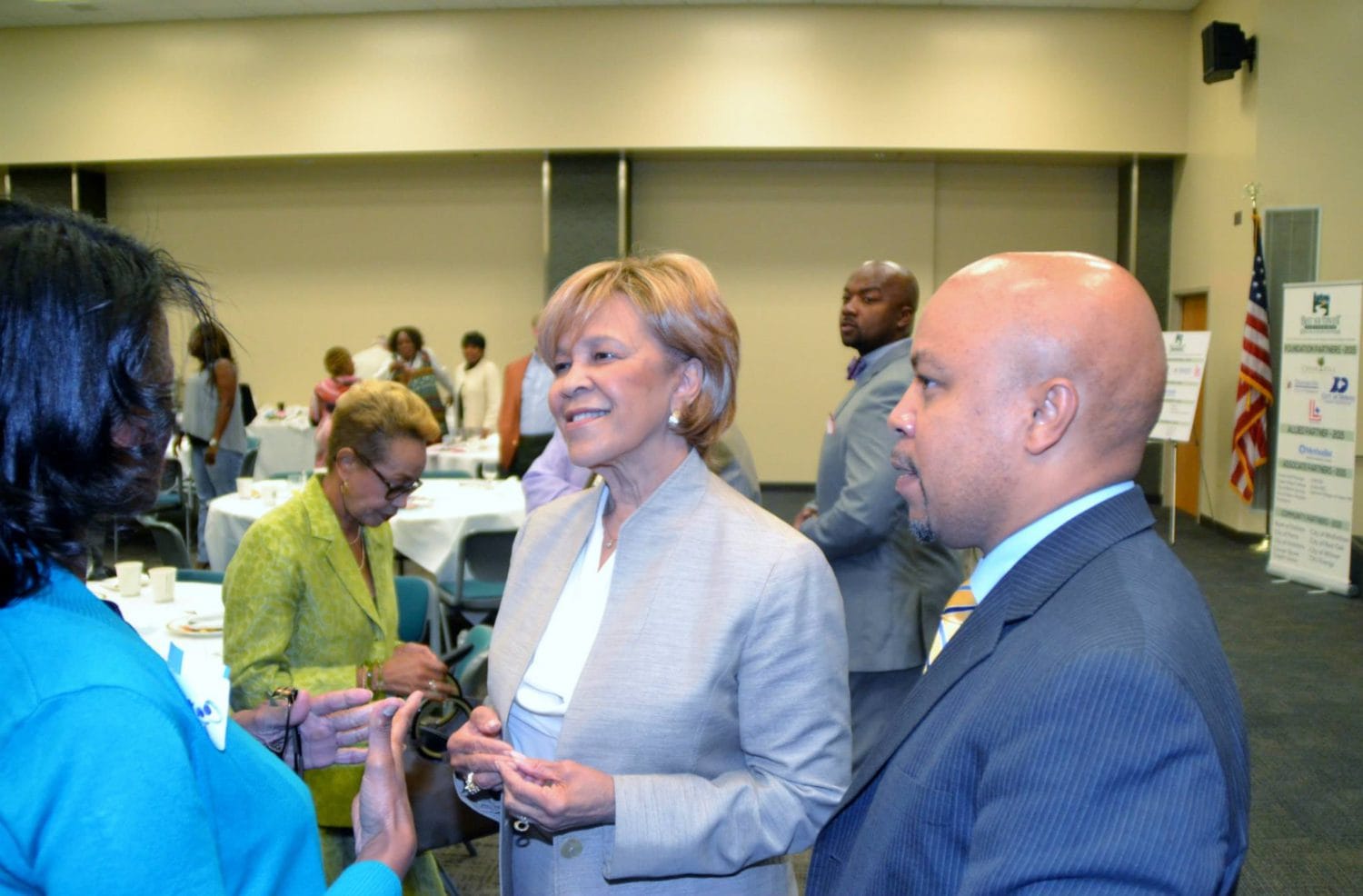 Commitment to Education, Community
Giddings has a long history of advocacy for education and those less fortunate not only in her district but statewide.
During the last session of the Texas Legislature Giddings championed a 'Lunch Shaming' Bill that garnered a number of headlines and the ire of some state lawmakers across the aisle.
House Bill 2159 would make it unlawful for schools to single out students who have no money in their lunch account.
"In many school districts, if the child's account has no money, their lunch is taken [and] it's thrown in the trash, often in the face of that child."
Unfortunately, the measure never made it to the floor for debate, due in part to maneuvering from the House's Freedom Caucus led by Republican Jonathan Strickland of Bedford.
Since then the issue of lunch shaming has caught the attention of private citizens and corporations alike. Despite the failure to act by the Texas House, Giddings caught the attention of nonprofits and businesses across the state.
"We applaud Representative Giddings and all who helped push this important issue into the legislative spotlight," said Celia Cole, CEO of Feeding Texas, the statewide network of food banks. "We owe it to their efforts to continue raising awareness and supporting schools that treat hungry children with dignity and compassion."
All Texans will have the opportunity to contribute directly to the fund at feedingtexas.org/schools.
What's Next?
Giddings term ends in January of 2019. It will complete 26 years as representative of House District 109.
Texas District 109 includes the cities of DeSoto, Cedar Hill, Glenn Heights, Hutchins, Lancaster, Wilmer, as well as part of Duncanville and Dallas.
"In January 2019, I will begin the next chapter in my life. Until that time, I will continue to serve with the same enthusiasm that I did on my first day," she concludes."My family and I solicit your prayers and at the same time, we ask God's blessings for each of you."