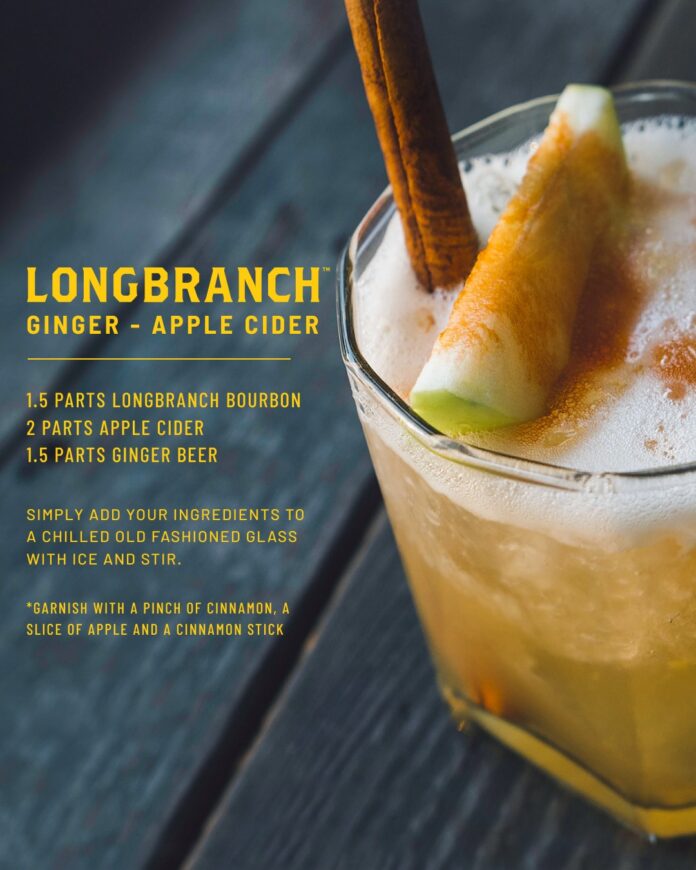 We're finally getting cooler weather here in Texas, and I am ready to celebrate fall with some new beverages. I always look forward to the cooler months and sipping cocktails inspired by the flavors of fall. One of my favorite combinations is apple cider and bourbon.
Longbranch Bourbon
From the folks at Wild Turkey comes Longbranch Bourbon, an 8-year-old, small-batch Kentucky Straight Bourbon, refined with American Oak and Texas mesquite charcoals. Longbranch was created in 2016 by Wild Turkey Master Distiller Eddie Russell and cultural tastemaker Matthew McConaughey. Longbranch is smooth and easy to enjoy neat; there's a bit of smoke flavor but not overwhelming. Its smoothness makes it easy to drink for bourbon lovers or someone looking to explore the spirit for the first time. I've been adding a bit to my apple cider to give it a kick.
The Glenlivet Ex(ube)erant Espressotini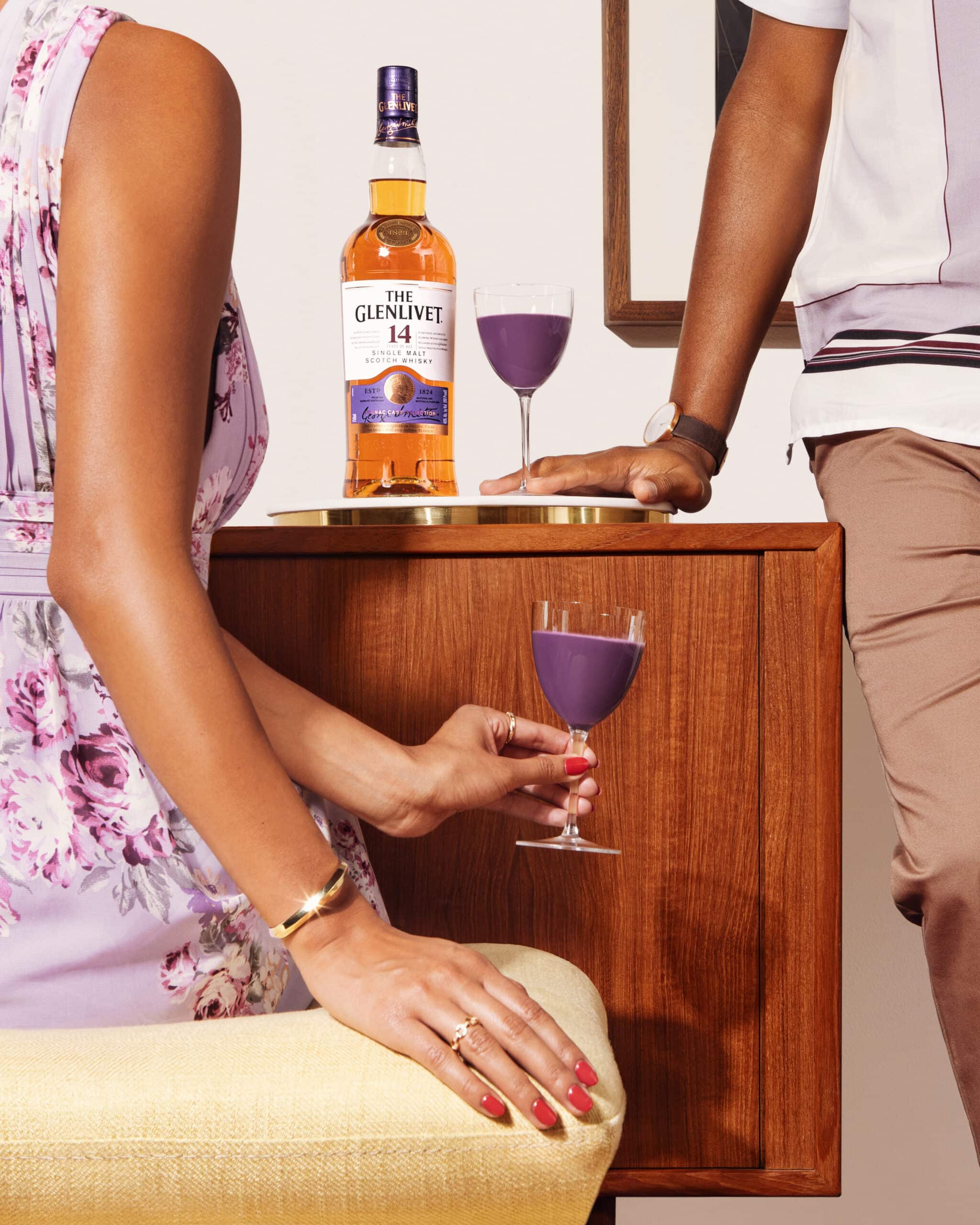 Ingredients
1 ½ parts The Glenlivet 14 Year Old
¾ parts coffee liqueur
¾ parts Cold Brew
1 ½ parts Ube Milk
Glass: Coupe
Method: Shake. Strain.
Garnish: 3 Espresso bean, optional sprinkle pumpkin spice mix
Tequila Vanilla Sour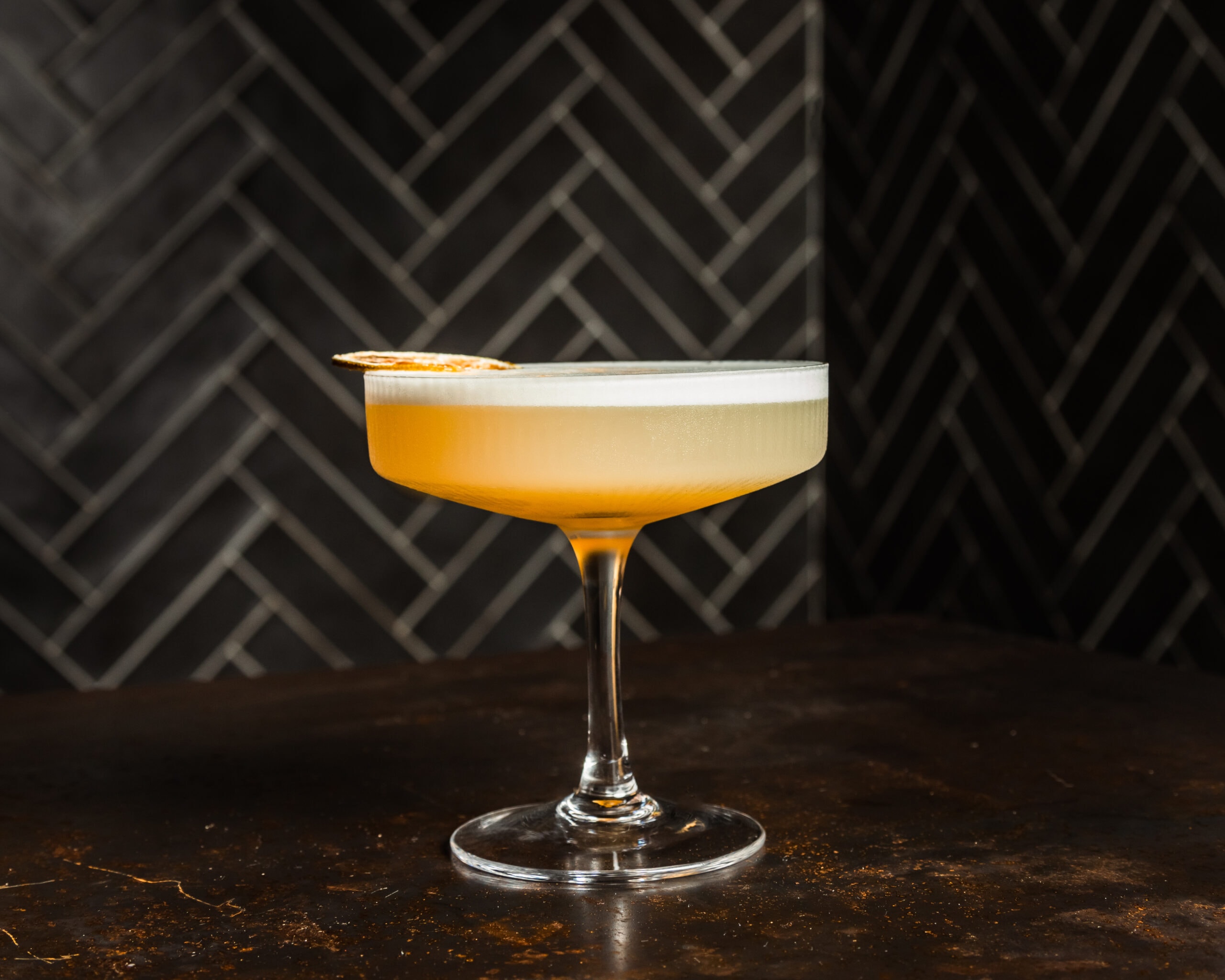 1.5 oz Dulce Vida Anejo Tequila
.5 oz Licor 43
.5oz Vanilla Liqueur
1 oz Lemon Juice
.5oz Agave
1oz Egg Whites
Garnishes: Chocolate Bitters on top
Glass: Coupe Glass
*created by Wyn Vida on behalf of Dulce Vida
Spellbound Smash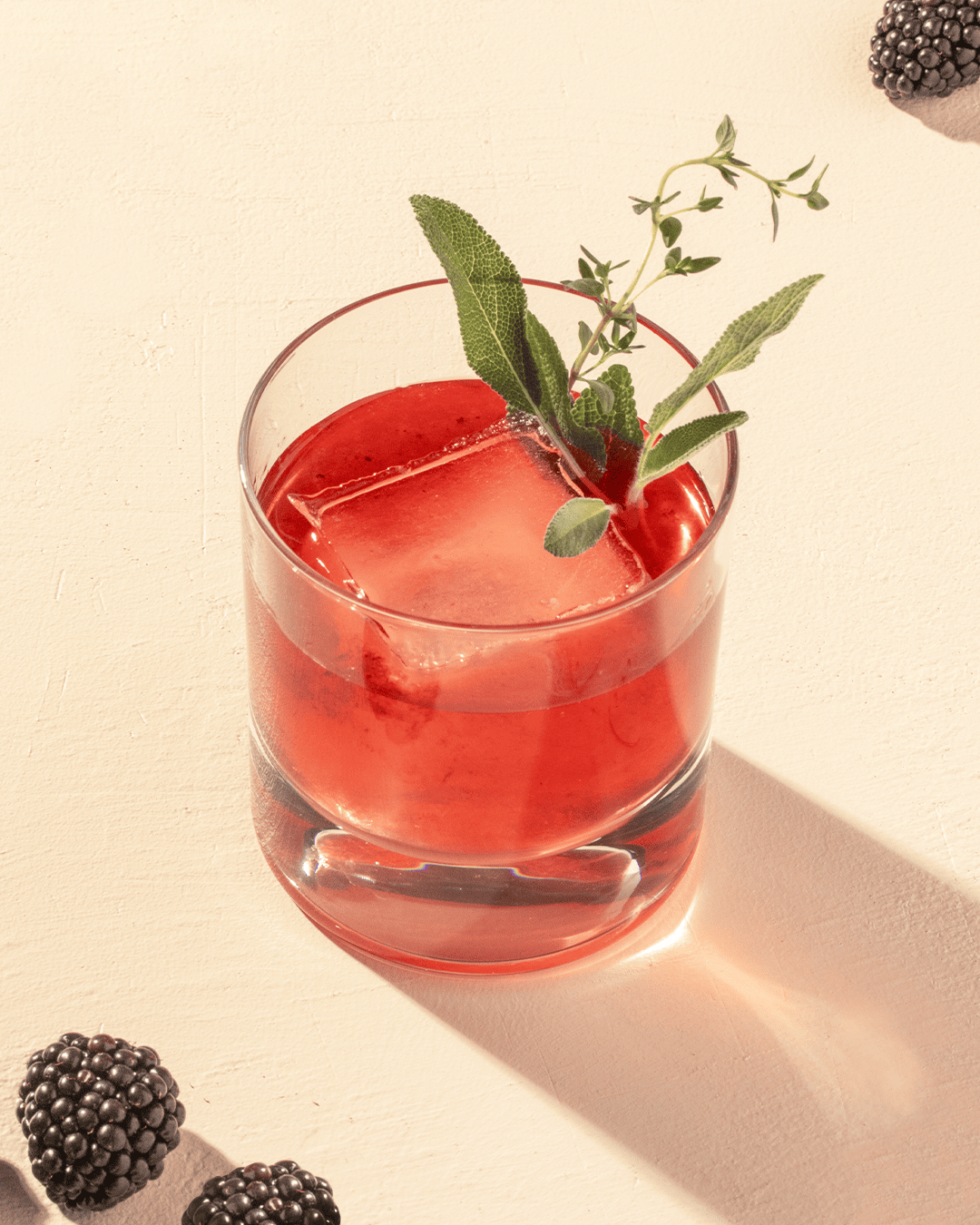 INGREDIENTS
2 parts Basil Hayden® Bourbon
¾ part Demerara Syrup*
2 dashes Angostura® Bitters
2 dashes Orange Bitters
Half of a Lemon
5 Fresh Blackberries
3 Sage Leaves (2 for garnish)
1 sprig of Thyme (for garnish)
METHOD
1. Place half of a lemon and the blackberries into a cocktail shaker and lightly press with the back of a bar spoon
2. Add remaining ingredients, including one sage leaf, to cocktail shaker with ice and shake vigorously.
3. Strain into a rocks glass over ice.
4. Garnish with remaining two sage leaves and a sprig of thyme.
*Demerara Syrup can be purchased, or homemade by combining a 1:1 ratio of Demerara sugar and water in a saucepan over medium heat until sugar dissolves.
Slane Distillery Irish Coffee 
1oz Slane Irish Whiskey
1oz house-made demerara syrup infused with vanilla pod*
Double espresso (slightly topped with boiling water)
1.5oz double cream float with orange dark chocolate shavings
Serve with dark chocolate piece
Glassware: Georgian Glass
Garnish: Orange Dark Chocolate Shavings
Method:
1. Heat a 6oz Georgian glass with boiling water (approximately 1 minute and then empty)
2. Add 1oz of Slane Irish Whiskey and demerara vanilla syrup to the heated glass.
3. Add freshly made double espresso to the glass and top slightly with 1oz boiling water and stir.
4. Use a bar spoon to gently float the heavy cream on the surface of the coffee.
5. Grate dark orange chocolate onto cream float and serve with dark chocolate piece.
*House-made Demerara Syrup:
1. Add desired amount of sugar to a  heat resistant dish and dissolve sugar with an equal part of boiling water.
2. Stir until all sugar has fully dissolved.
3. Transfer the syrup to a glass bottle while liquid is still hot.
4. Add a whole Madagascan vanilla pod to the mix and leave to sit for 48 Hours to infuse.
5. Strain and refrigerate.