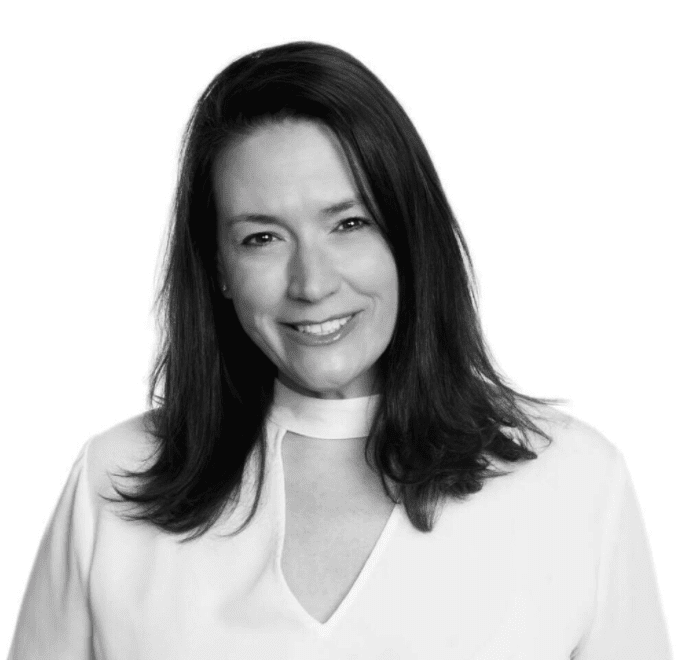 By DAWN McVEA
Black Friday may be the longest day of the year. Once upon a time, it was just the Friday after Thanksgiving when people lined up before dawn to buy cheap TVs and game consoles. Now, judging from the advertising, it starts the morning after Halloween and runs until who knows when.
Don't get me wrong. I like saving a few bucks on a TV as much as the next person, but what really fills me with the holiday spirit is the day after Black Friday, Small Business Saturday.
Small Business Saturday is a day when shoppers are encouraged to support and celebrate the local businesses that contribute so much to their communities throughout the year.
It began in 2010 as a way to promote small businesses recovering from the Great Recession, but it's become one of the busiest shopping days of the year. It's estimated that Americans spent nearly $18 million last November on Small Business Saturday. The hope is many of those shoppers will continue to support local businesses throughout the holiday season and throughout the year.
That's important, because small business is the cornerstone of Texas's economy. Small businesses account for more than 99 percent of the state's businesses and employ almost 5 million working Texans, according to the latest government reports.
When we support local businesses, we're supporting our friends and neighbors. We're supporting the businesses that support our schools and charities and bring our communities closer together.
Shopping small also makes our communities strong. It's estimated that 67 cents of every dollar spent at a small business stays in the community. What's more, every dollar spent at a small business creates another 50 cents in local business activity because of employee spending and purchases to keep the business up and running.
But what's in it for you?
Terrific service, for starters. When you shop at a small business, there's a good chance you'll be dealing directly with the owner, someone with a vested interest in turning you from a seasonal drop-in to a regular customer. You'll also find unique merchandise you won't find at the mall.
You'll also help keep the local economy strong and vibrant. Small businesses are the glue that holds our communities together. That's why I'm encouraging everyone to shop small on Saturday, Nov. 25. Because when we help small businesses, we help everyone.
Dawn McVea is the Senior State Director of the National Federation of Independent Business.