Make Dad happy with some unique gifts for Father's Day this year. If your dad is the adventurous type, he'll enjoy this Craft Whiskey Exploration kit. The kit is an introduction to independently owned craft whiskeys from all over the world. SipScout is the first subscription club for craft drinks explorers, and they are offering a one-time purchase of their popular whiskey tasting kit.
Discover six craft whiskey styles from six different craft makers and from six different regions. The kit is a great way to supercharge Dad's whiskey understanding so he can continue to find new whiskeys to enjoy. The six craft whiskey samples are enough for two people to share. Also included with the kit is a printed SipScout Report to guide explorations; a video overview of Whiskey Tasting Techniques; and a downloadable tasting guide to use with this tasting and beyond.
The sample kit includes a Clonakilty Port Cask (Irish Whiskey) from Clonakilty Distillery in County Cork, Ireland. It also features Baby Blue (Corn Whisky) from Balcones Distilling in Waco; and Fort Mose 1738 Bourbon Whiskey from Palm Beach Distillery in West Palm Beach, FL. Boulder Spirits (American Single Malt Whiskey) from Vapor Distillery in Boulder, CO; Doubled & Twisted (Hopped Whiskey) from Charbay Distillery in Ukiah, CA; and Roundstone Rye Distiller's Edition from Catoctin Creek Distillery in Purcellville, VA were also included in the kit. The craft whiskey exploration kit is available for $90 at thecraftycask.com/.
Highway Vodka
The craft vodka is a double gold medal winner distilled in Houston, Texas. Smooth-tasting Highway Vodka is made from hemp, and contains only 57 calories per serving. The brainchild of lifelong friends Ben Williams and Wendell Robins has been in the works eight years. While their hemp-based vodka is distilled in Texas, it's making a name for itself across the U.S. and is now distributed in four states. A great feat for the owners, who started experimenting with making their own spirits as a hobby.
The vodka is composed of hemp, locally sourced corn, and water from an artesian aquifer. After the mash sits for one to two weeks in fermentation stage, it's then distilled six times for a smoother, cleaner taste. The hemp plant doesn't contain THC (as found in marijuana) but it helps create a unique, flavorful and easy-to-drink, low-calorie spirit. Highway Vodka is available at nearby retail outlets including Total Wine & More in Cedar Hill. Priced at $24.99 for 750 milliliters, it is 80/40% proof and can also be ordered online at reservebar.com.
Gigi's Cupcakes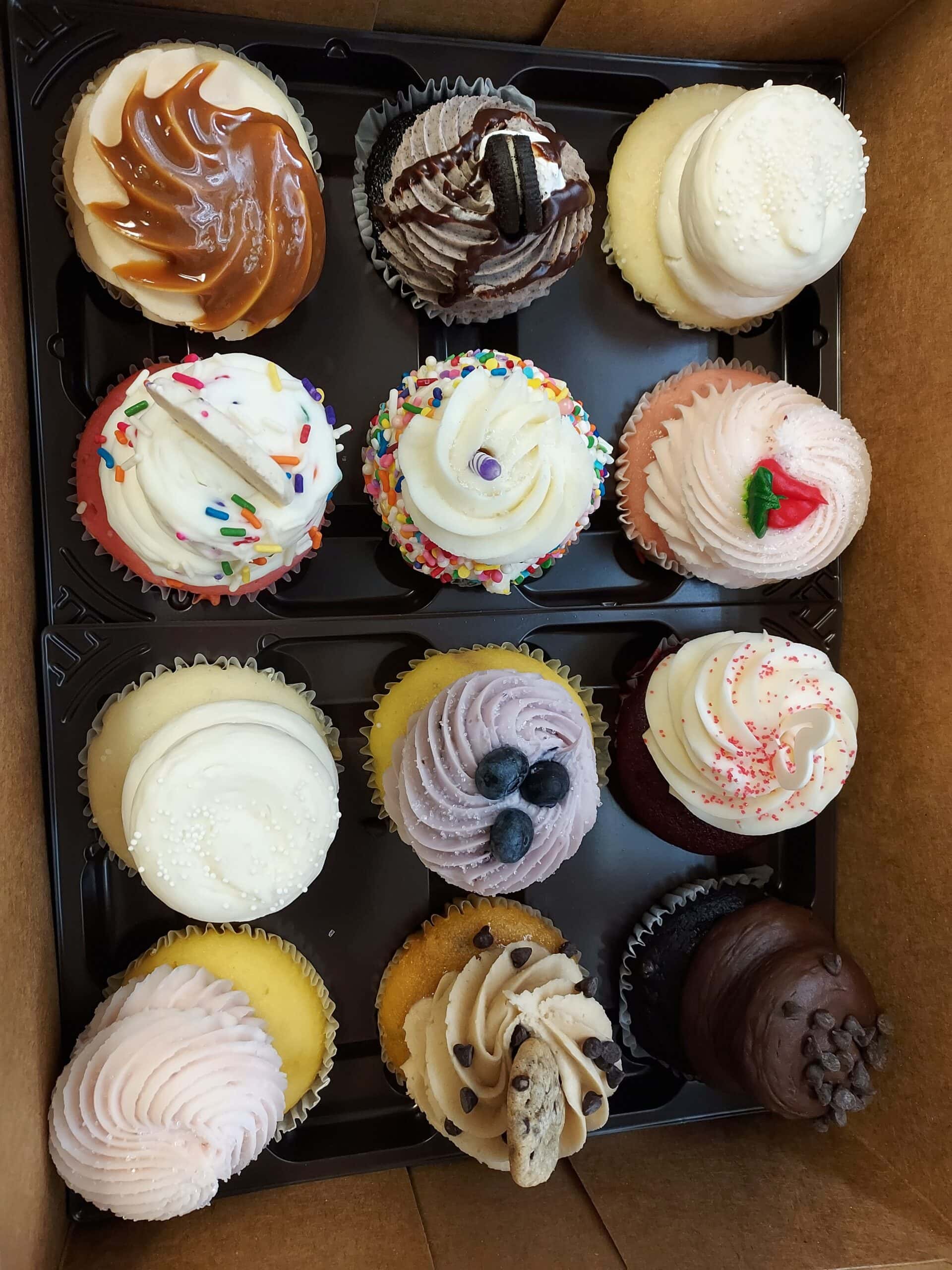 For those Dads with a sweet tooth, anything from Gigi's Cupcakes is guaranteed to please. They have so many delicious flavors to choose from it will be hard not to order all of them. Our sampler box of 12 delightfully decorated Gigi Cupcakes specially made for Father's Day arrived today, and my husband and I are trying to decide which one(s) to eat first. The sampler box would also make a lovely grad gift. Popular flavors include Midnight Magic (my personal favorite), Red Velvet, Strawberry Shortcake, and Wedding Cake.
Gigi's also creates constantly changing seasonal flavors, so connoisseurs should check out gigiscupcakesusa.com to get their cupcake alerts. There are now forty Gigi's Cupcakes across the country, all locally owned and operated. We're fortunate to have five of them in the Dallas-Fort Worth area. The two closest outlets for Best Southwest residents are in Cedar Hill and Mansfield.