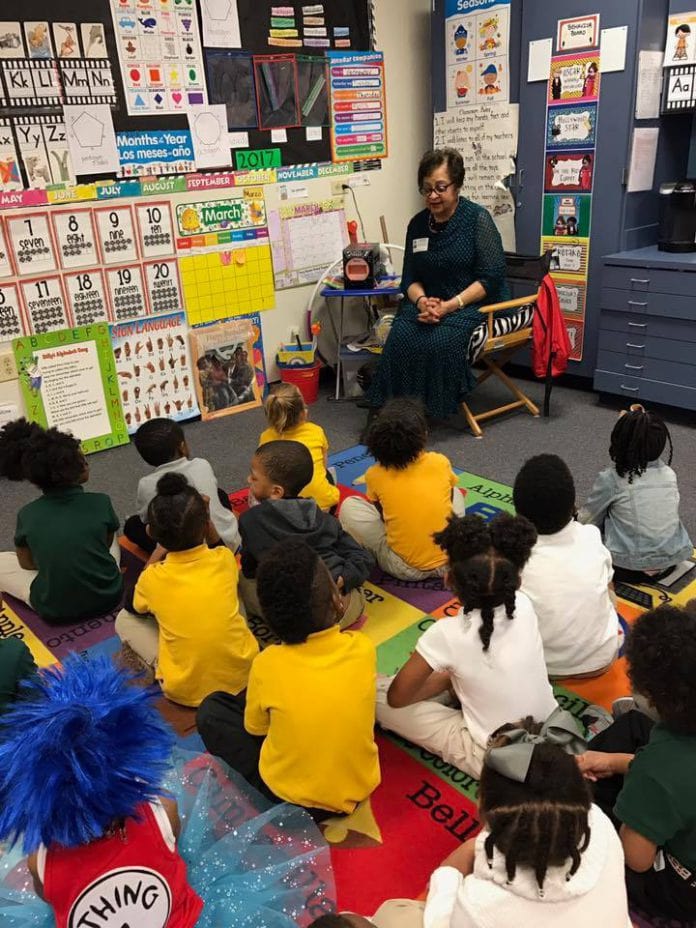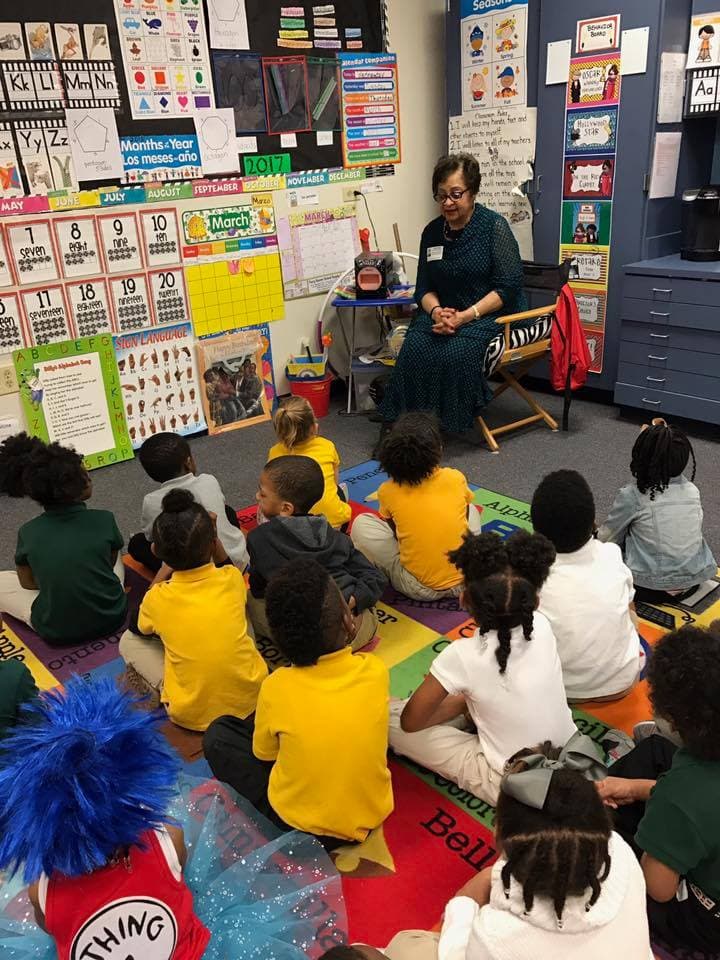 School Districts Seek Funding For Full Day Pre-K Programs
AUSTIN— Texas State Representative Eric Johnson, D-Dallas, recently filed a Bill in the House to fund full-day pre- K programs. Last year, the National Institute for Early Education Research released a study noting that Texas ranks dead last in the country in delivering quality pre-Kindergarten programs.
DeSoto ISD recently began an all-day pre-kindergarten classes at its Amber Terrace Discovery and Design Early Childhood Academy.
Early Education Programs Could Bridge Economic Gaps
Other school districts are still working out details for similar programs.
In Lancaster, ISD Deputy Superintendent of Achievement, Dr. Helena Mosely said, "A large body of research shows that students from less affluent communities often begin kindergarten after their more advantaged peers. As a result, many school systems have sought to bridge their achievement gap through public pre-K programs."
Mosely said research shows significant gains for pre-K children in early language, literacy, numeracy, social and emotional skills exceed those of their non-participating pre-K peers. The age of these pre-K students range from three to four years old.
She believes Lancaster ISD would especially benefit from the full day requirement. Lancaster ISD is a school district that would be eligible to participate and benefit from Representative Johnson's proposed legislation.
"We currently meet the criteria from the legislation in five of the six areas across the district and in all of our Head Start classrooms," Mosely added. "The majority of our parents work outside of the home. Half day programs can be problematic in that pick-up and delivery for half day programs can inhibit participation. Some districts may view the requirement of the "high quality" indicators as a concern, but we feel the legislation would enhance our efforts. We are fully supportive of the legislation."
The deputy superintendent said the district already funds this type of high-quality program. She believes this legislation would allow it to take the funding they currently use for the program and reallocate in another way.
ESL Pre-Kindergarten Program Expansion
Jamie Brown, Executive Director of Communication at Cedar Hill ISD, said that district would qualify too. Brown said the district would value the opportunity to provide more full-day pre-K programs.
"Currently, our district has two full-day programs, Brown said. "Collegiate Prep Academy has a tuition-based program and Highlands Elementary has a full-day program for students who speak English as a second language."
High Pointe, Lake Ridge, Plummer and Waterford Oaks all have half day programs.
There are a few criteria for schools to be eligible for the funding. One of the criteria requires the school to be in an area that serves economically disadvantaged children and adopt national best practices for improving educational outcomes.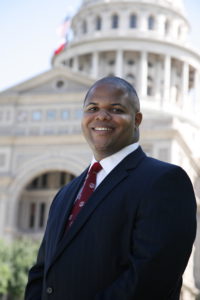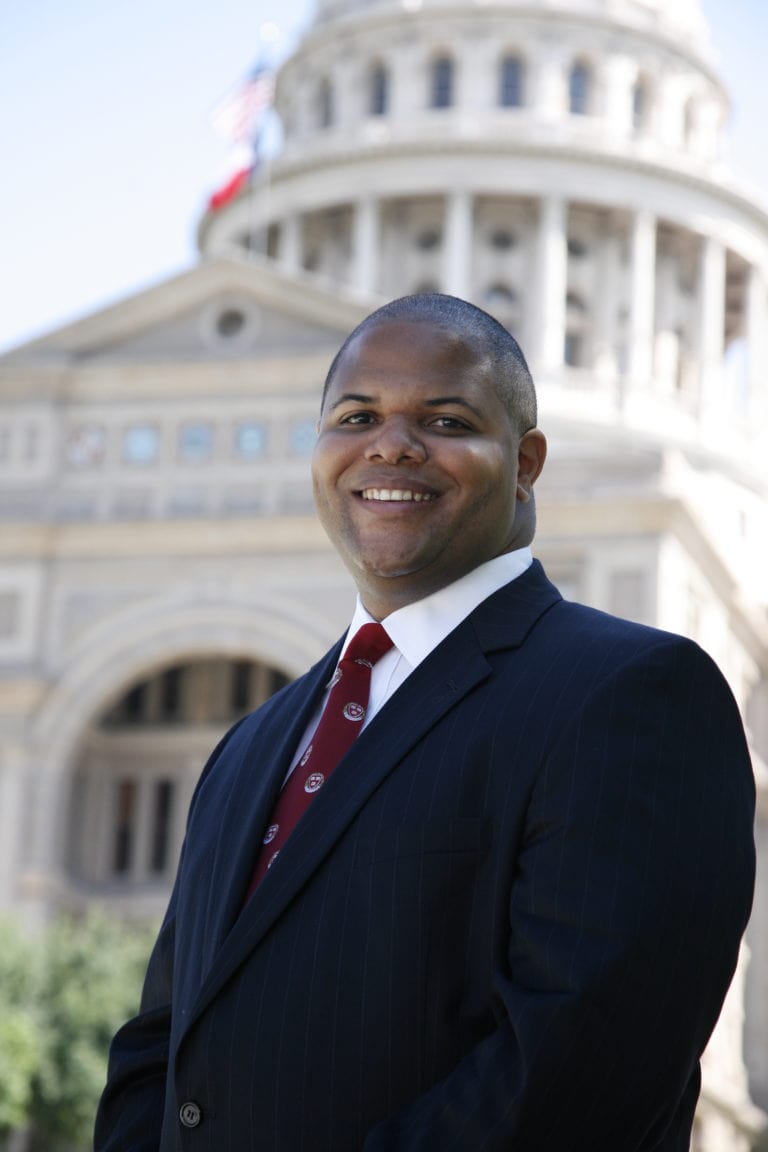 "There is no doubt that full-day pre-K works," Representative Johnson said. "It is just a matter of when Texas will stop dragging its feet and commit to doing what is right for the children of this state. Our state leaders need to stop playing politics with our most vulnerable children and fully fund a high-quality, full-day, formula-funded pre-K program now."
The Bill, if passed, would initiate a full-day pre-K in qualifying school districts through the existing school finance formula.
"Research shows children who attend pre-K are more successful students throughout their academic career," Brown said. "An all-day program gives students the opportunity to improve their reading skills and sets the foundation for their education."
Fellow Democrat Representative Helen Giddings, D-DeSoto, was also a proponent of all day pre-K in the last session of the legislature.
As a senior member of the House Appropriations Committee, she pushed the effort to get an additional $130 million for pre-K programs in the last budget.