Foodies flock to Dallas from across the country in the fall, and the city becomes a favorite destination for fall food and beverage festivals. The food fun starts with the State Fair of Texas, whose vast lineup of fried foods invites everyone to (over)indulge. Immediately following the Fair, numerous food and beverage festivals lead up to Thanksgiving Day Nov. 23. Here are some photos and comments from several noteworthy fall festivals that photographer Chris Waits and I attended.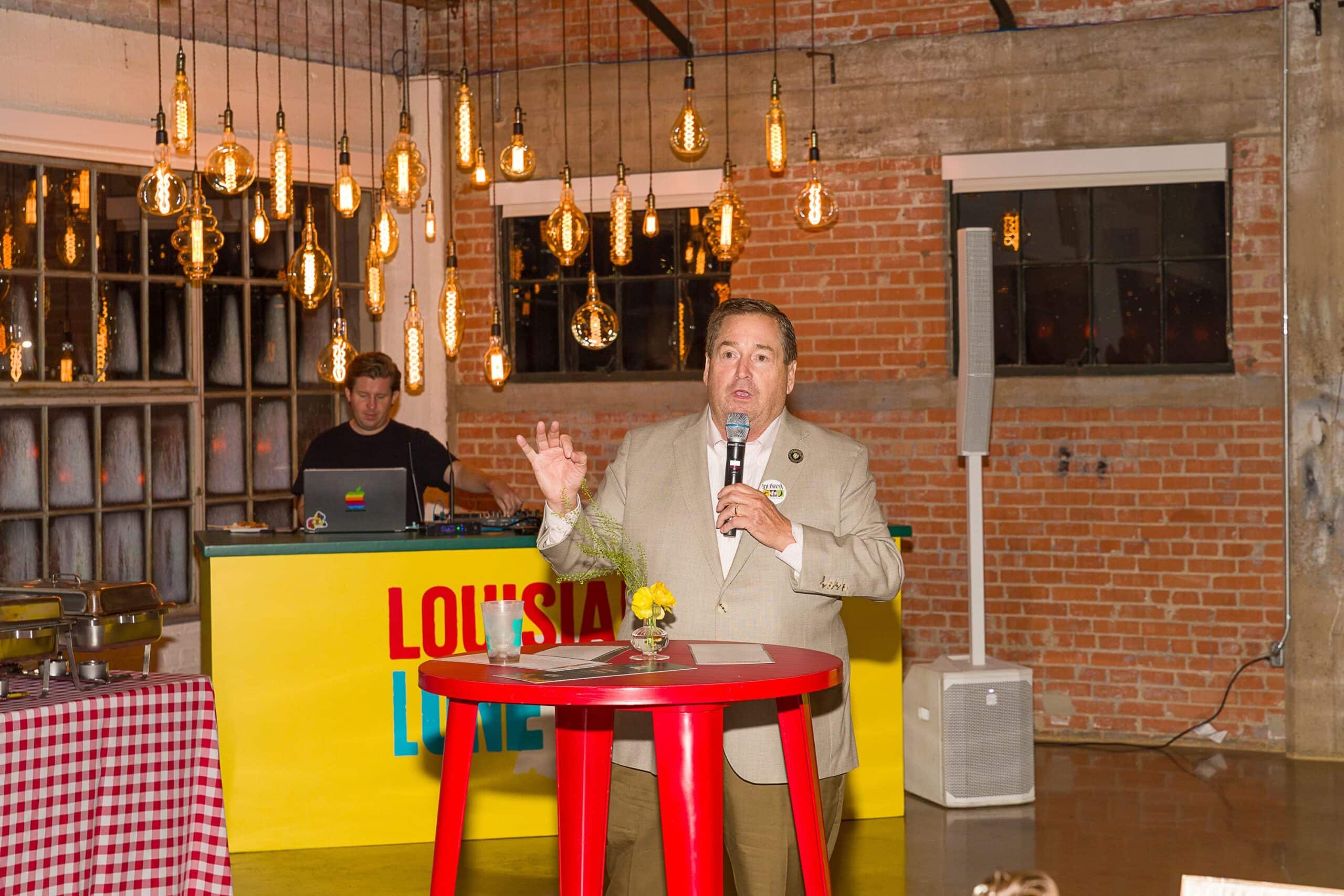 Louisiana Goes Lone Star
A preview party for Louisiana Goes Lone Star allowed us to sample dishes prepared by the Bayou State's most renowned chefs. Held at Hickory Street Annex Oct. 24, the event was organized by Louisiana Culinary Trails. Highlights from the preview event included meeting Louisiana Lt. Gov. Billy Nungesser and Jambalaya Girl Kristen Preau Moore, along with some of the state's most celebrated chefs.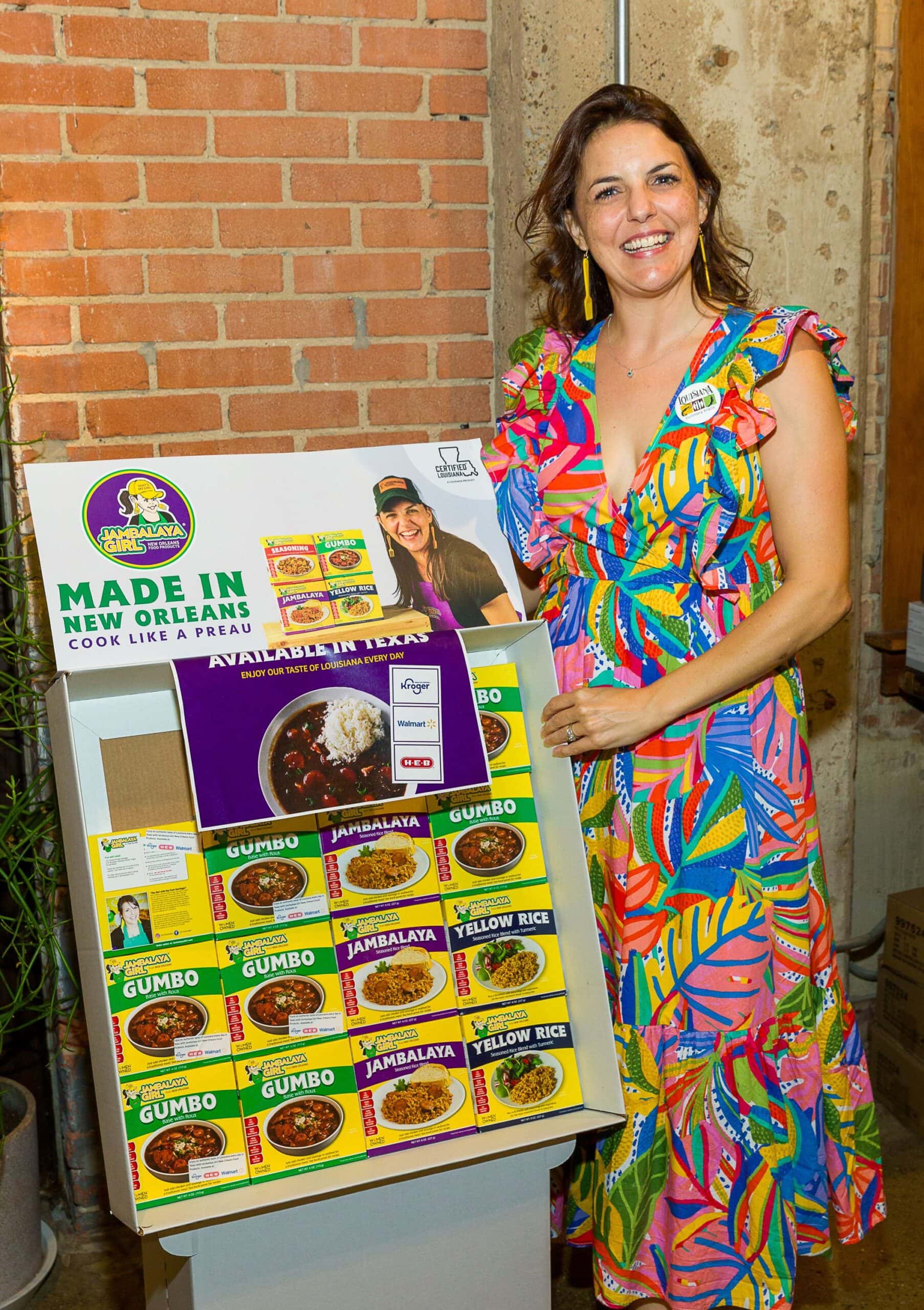 On Oct. 25, the Louisiana chefs partnered with Dallas restaurants like District Dallas, where Chef Aaron Staudenmaier welcomed Chef Damien "Chapeaux" Chapman of Orlandeaux's Café representing Shreveport-Bossier, LA.; and Dock Local with chef M. Brett Curtis and featuring chef Angel Lombrage of The Bullfish Bistro representing Baton Rouge, LA.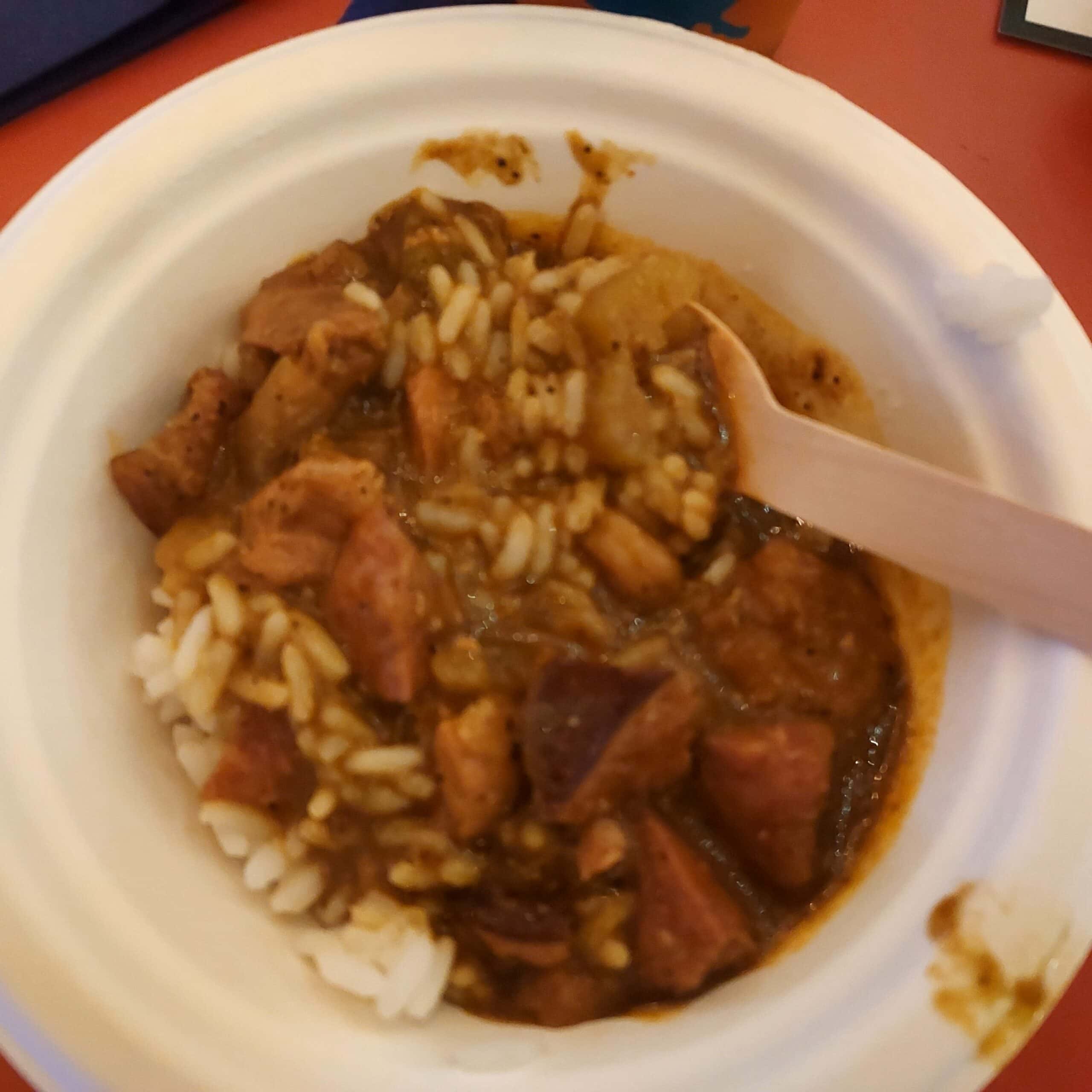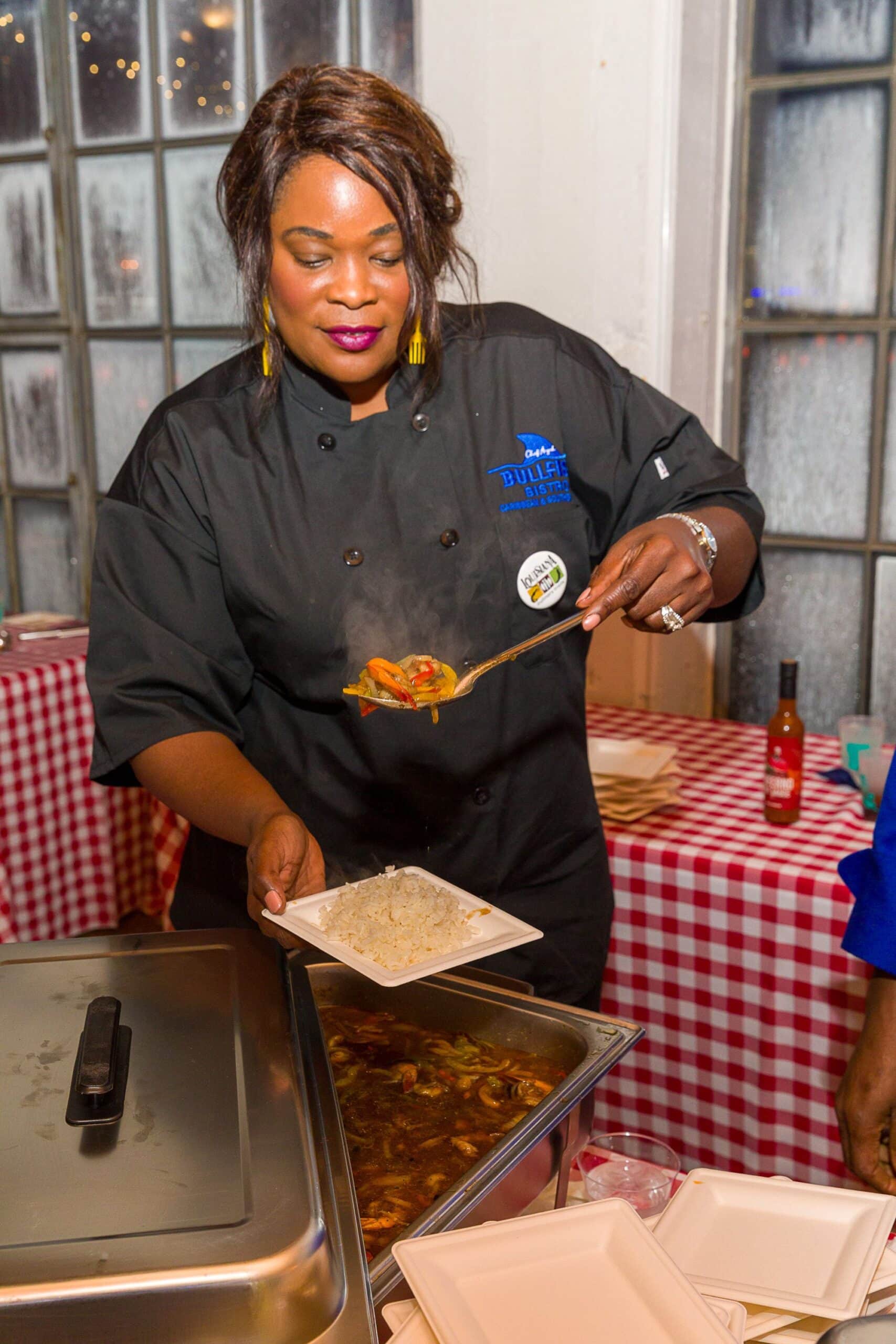 Foodies Paradise at Chefs for Farmers
The 12th annual gathering of the beloved Chefs for Farmers saw record-breaking crowds, with over 3500 attendees. Numerous events, including sold-out chef dinners and tours to local farms led up to the Main Event at Old City Park Nov. 5. Chefs from the best restaurants in North Texas dished out delicious food samples and farmers also demonstrated their produce.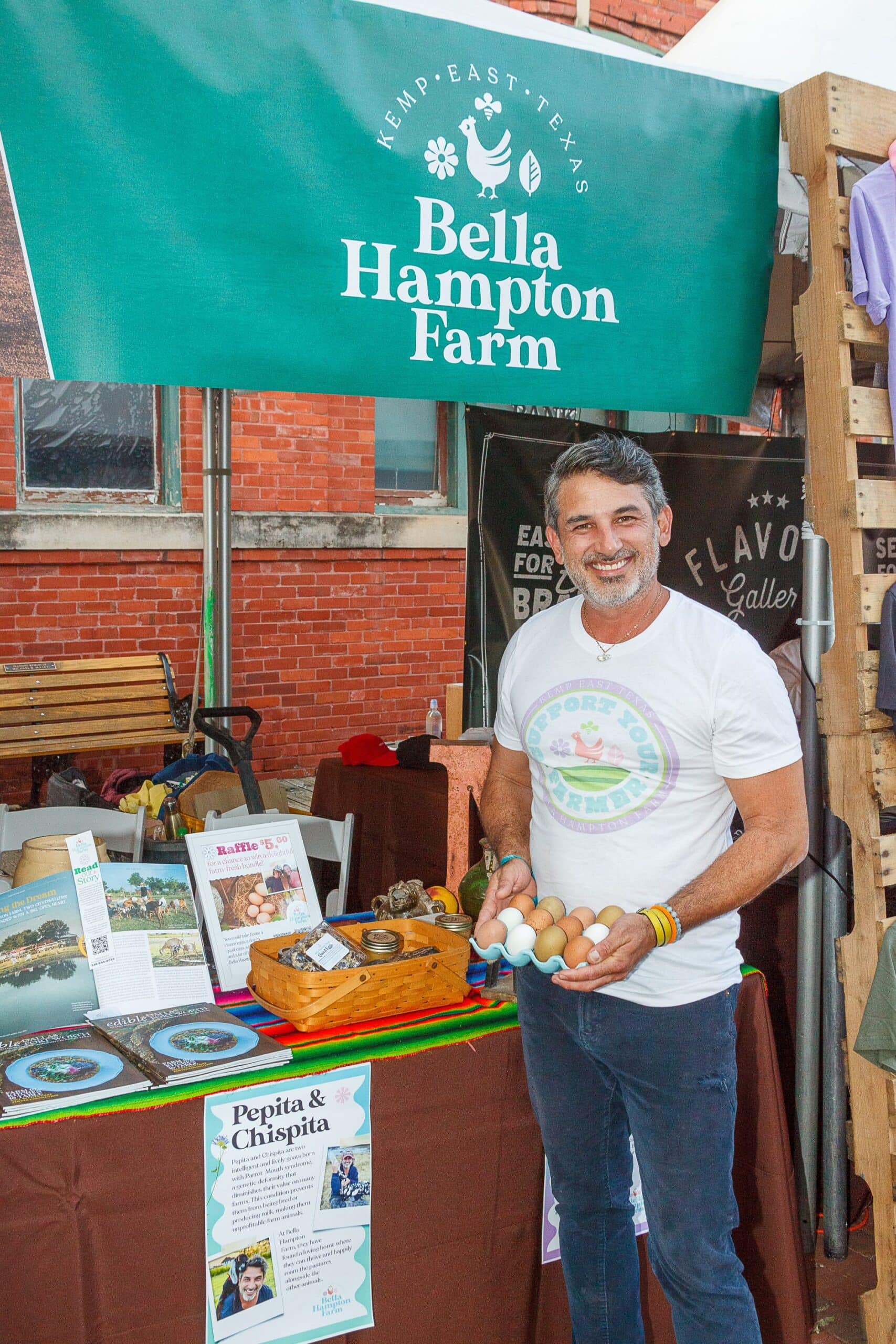 Georgie Chef RJ Yoakam received the Best Bite of the night for his Smoked Tomato Soup, Grilled Cheese Custard & Rosewood Wagyu Pastrami Custard. Chefs For Farmers donated $40,000 to benefit The Seed Project Foundation.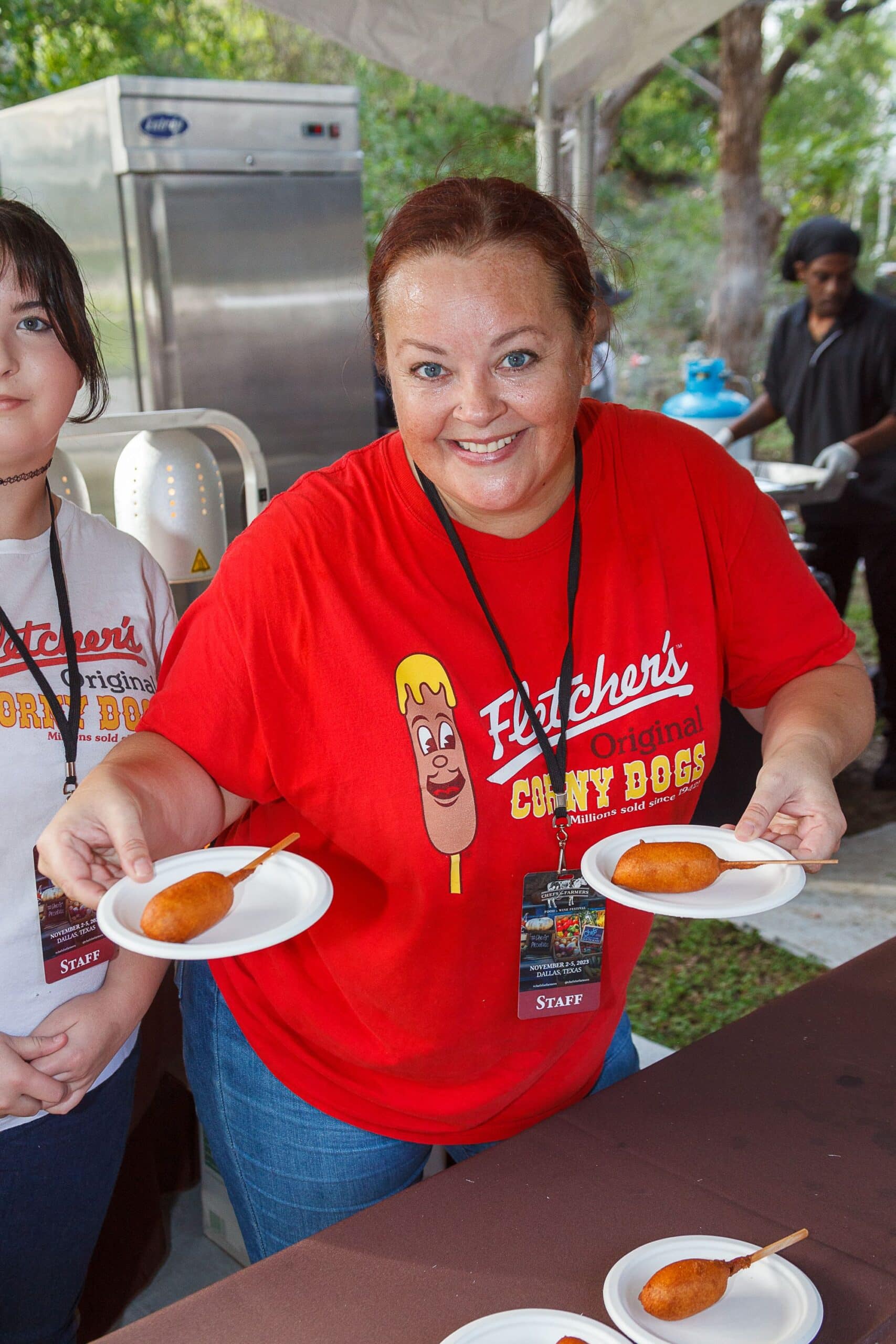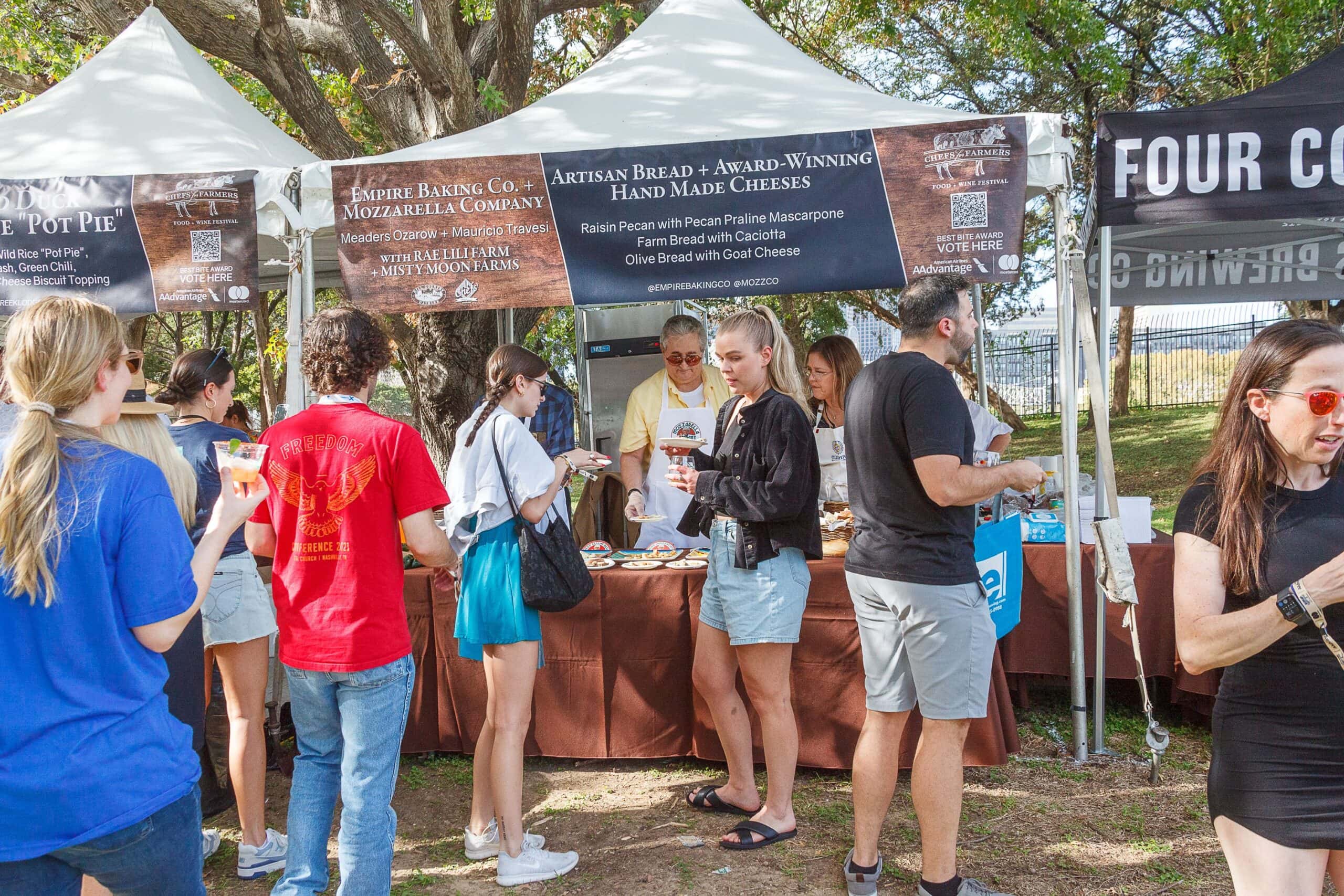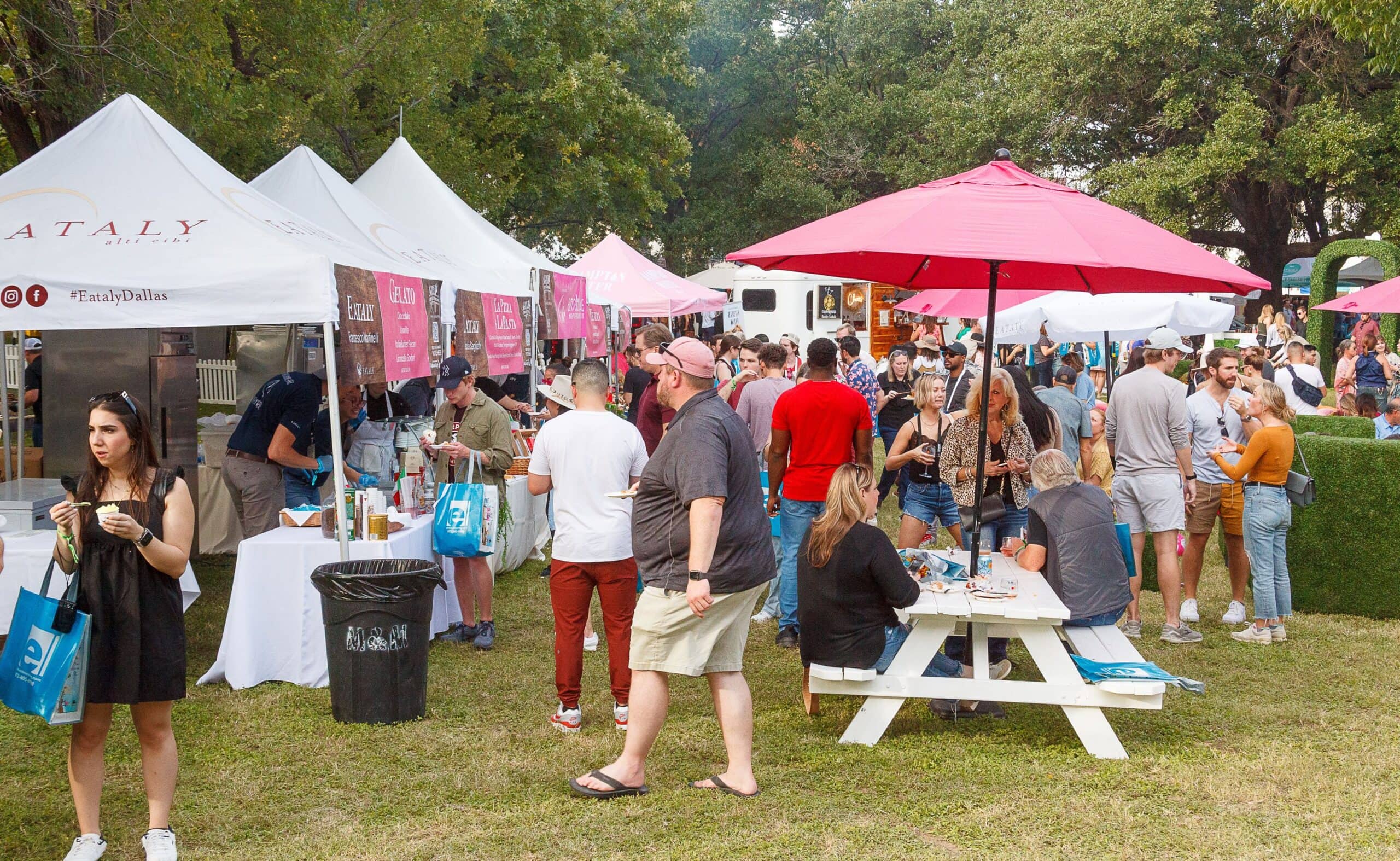 The Seed Project Foundation
The Seed Project Foundation (SPF) funds educational, agricultural, and community initiatives that support sustainability. Sustainability is a social challenge that improves the current quality of life without compromising future generations. The Foundation was established on the premise that funding sustainable ideas today will support ecological and social balance in the future. Providing seed money for causes that enhance the principles of sustainability is our mission.