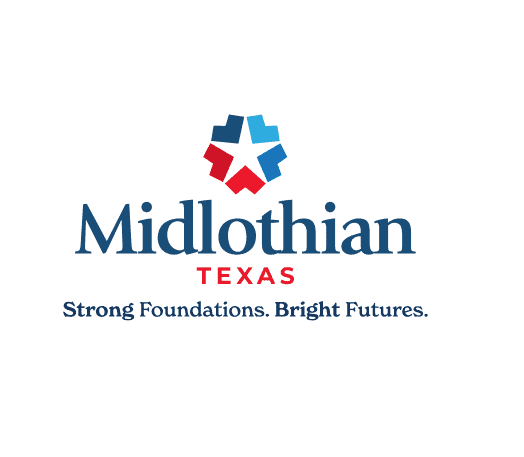 NOTICE OF A PUBLIC HEARING
THE CITY COUNCIL
OF MIDLOTHIAN, TX
The City Council of the City of Midlothian will hold a Public Hearing to begin at 6:00 PM on Tuesday, August 8th, 2023 in the City Council Chambers at Midlothian City Hall, (104 West Avenue E, Midlothian, TX), to consider and act upon ordinances for the following cases:
CASE NO. Z17-2023-57: Conduct a public hearing and consider and act upon an ordinance amending the zoning of Planned Development-100 (PD-100) to allow for development of a daycare and Community Retail type uses. The property is Lot 2 and Lot 3, Block A of FM 663 addition and contains +/-2.16 acres and is generally located on FM 663, south of Brandi Ridge Drive approximately 967 feet. (Z17-2023-57)
Any interested person will be given an opportunity to speak on these items. If you have any questions, please contact the Planning Department by calling (972) 775-7123.