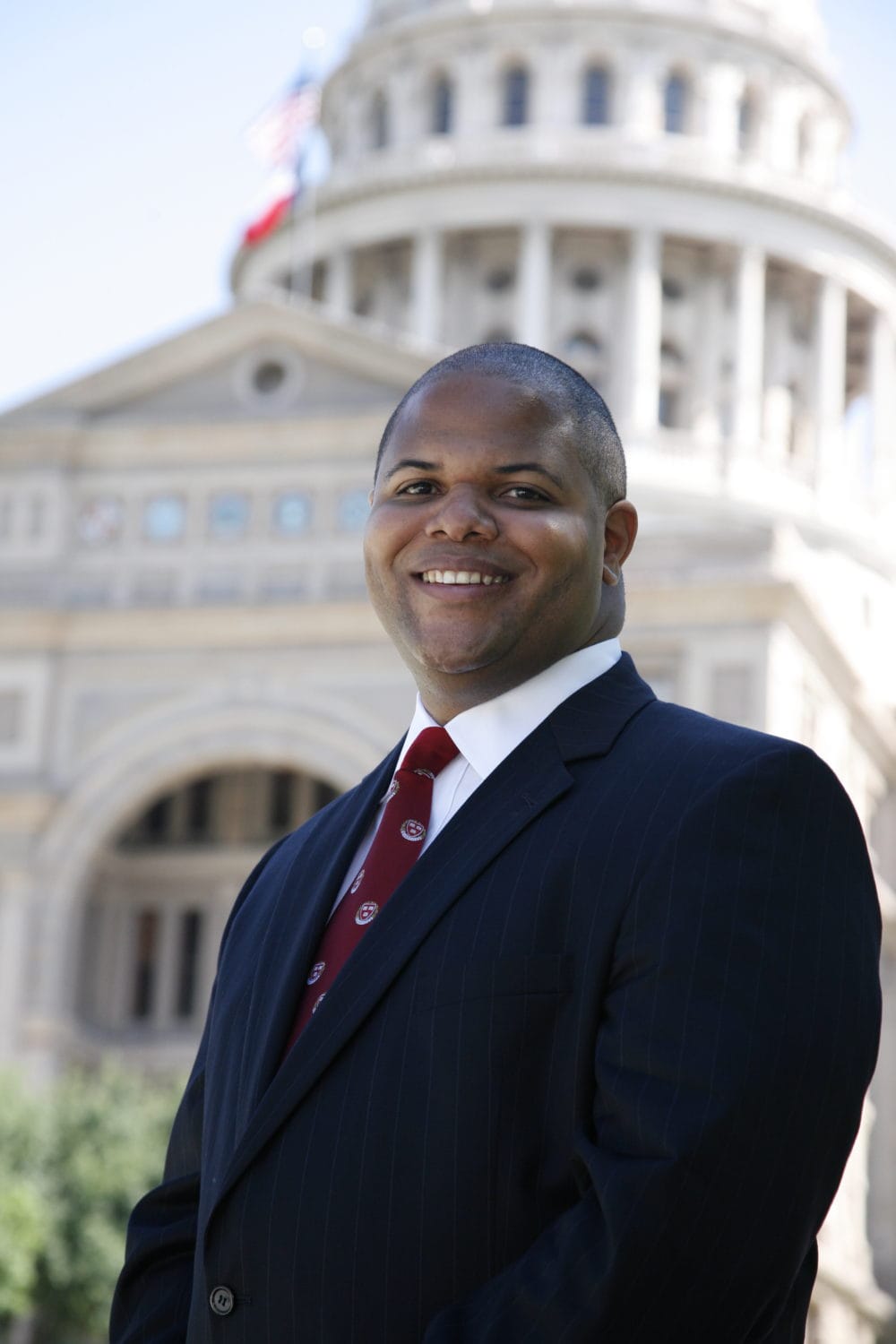 DALLAS — Dallas Mayor Eric L. Johnson on Tuesday announced that he is creating the Mayor's Working Group for Federal Infrastructure Investment and that he appointed Alan Cohen, CEO of the Child Poverty Action Lab (CPAL), to lead it.
The federal government allocated nearly $2 trillion for infrastructure investment via the Bipartisan Infrastructure Law, the CHIPS and Science Act, and the Inflation Reduction Act. Through this federal legislation, approximately $40 billion in formula funds is allocated for Texas communities and $980 billion in competitive grants is allocated for local and state governments, for-profit entities, and non-profit entities.
"The Mayor's Working Group for Federal Infrastructure will position Dallas to win an unprecedented number of competitive federal grants and transform the future of our city," Mayor Johnson said. "Dallas must capitalize on this once-in-a-generation opportunity to make significant investments in our city's infrastructure, create high-wage jobs, upskill our workforce, and catalyze economic growth."
As part of the 2023 Community Survey conducted by the ETC Institute, the majority of Dallas residents surveyed ranked infrastructure maintenance among their top concerns. Mayor Johnson emphasized that the working group's mission addresses this concern and also complements his Administration's efforts to provide meaningful tax relief to Dallas residents.
"Maximizing the amount of federal dollars that we bring home to Dallas will allow us to invest more in our city's infrastructure and relieve the burden on our local taxpayers," he added. "This opportunity is critical to consider now as we work to lower our city's tax rate while also delivering essential city services and making capital improvements through the city's FY 2023–24 Budget and 2024 Capital Bond Program."
Through his work at CPAL, Cohen has established strong relationships across government agencies, earned the respect of corporate leaders, and partnered with community organizations. In August 2019, Mayor Johnson appointed Cohen to lead the Mayor's Task Force on Safe Communities.
"Unlocking federal funding will require targeted and coordinated action at the local level," Mayor Johnson said. "Alan Cohen is the ideal professional to coalesce leaders to develop a clear go-forward strategy that considers Dallas' priority infrastructure needs."
Cohen thanked Mayor Johnson for his leadership on this issue and said, "Local communities have an unprecedented opportunity with the upcoming surge in federal funding for infrastructure. It is vital that Dallas meet the moment and prepare to compete for our chance to build a stronger, more inclusive city. I applaud Mayor Johnson for seeing the enormity of this opportunity and positioning Dallas for action now."
Cohen will identify up to eight members to serve on the working group. Among other responsibilities, the working group will:
Identify and prioritize Dallas' infrastructure needs;
Engage with appropriate local, state, for-profit, non-profit, and community stakeholders;
Leverage data to establish clear goals, prioritize infrastructure projects eligible for federal funding opportunities, and monitor progress toward achieving the established goals; and
Form tactical go-forward plans and coalitions of stakeholders dedicated to aggressively pursuing priority federal funding opportunities.
"The stakes for cities like Dallas are high," Mayor Johnson added. "The Mayor's Working Group for Federal Infrastructure will equip Dallas with a competitive advantage to win coveted federal dollars that will benefit Dallas residents for decades to come."