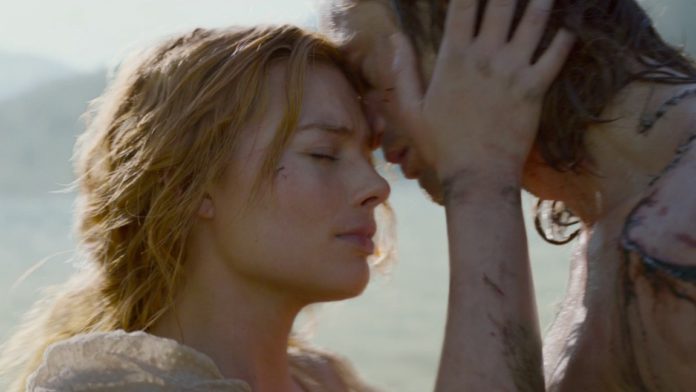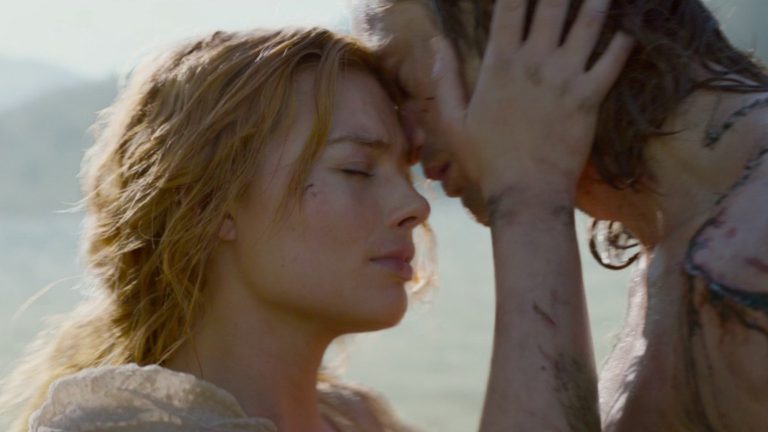 Legend of Tarzan Movie Review: You Can't Keep A Good Man Down
To prove you can't keep a good man down—or a good story from coming back again and again—the newest version of "The Legend of Tarzan" opened nationwide on area movie screens last week.
Lionsgate Pictures new action/adventure film is rated PG 13 for sequences of action and violence, some sensuality and brief rude dialogue. Directed by David Yates II, written by Adam Cozad and Craig Brewer, the movie runs 109 minutes and can be seen in IMAX, 3-D or (in the screening we attended) 2D versions.
Personally I'm glad to have seen the 2D version. There were more than enough nail-biting action scenes without their jumping off the screen to knock me back from the edge of my seat.
In this updated Tarzan film John Clayton III, aka Lord Greystoke, or the man formerly known as Tarzan (Alexander Skarsgard), is now leading the life of an aristocrat in 1890's London. Along with his beloved wife Jane (lovely Margot Robbie) he has no interest in returning to Africa or the jungle.
He finally agrees to return as a trade emissary for Parliament, unaware it's all an evil scheme orchestrated by murderous Belgian Captain Leon Rom (Christoph Waltz). Rom plans to deliver Tarzan to an old enemy, a tribal chief (Djimon Hounson) who wants revenge for his son's death. In exchange, the Belgians gain access to mountains of diamonds they plan to use to enslave all the natives.
Also involved, and along for the romp through the jungle, is Samuel L. Jackson as a Civil War veteran sent to represent the U.S.
But enough of the plot, here's what you'll remember from the film:infant Tarzan being cradled by his foster mother; an ape (the animals aren't real, but simulations); young Tarzan saving Jane's life from his own tribe of apes; lots of swinging through the jungle on vines; and some steamy love scenes between the extremely photogenic Jane and Tarzan.
When all the noise and dust settles, rest assured there's going to be a happy ending for our legends. Who could ask for anything more?